During their TGS 2021 broadcast, Square Enix announced that Stranger of Paradise Final Fantasy Origin will release for PlayStation 5, PlayStation 4, Xbox Series X|S, Xbox One, and PC via the Epic Games Store on March 18th, 2022.
As previously reported, the game is being developed by Team Ninja (developers of Ninja Gaiden and Nioh, and who previously collaborated with Square Enix on Dissidia Final Fantasy NT), and promises to be a challenging action RPG experience.
Check out a new trailer for Stranger of Paradise Final Fantasy Origin down below, along with some new key art!
A second Trial Version of the game is available now on PS5 and Xbox Series X|S, and will be accessible until October 11th. This second demo lets players try out Stranger of Paradise's multiplayer functionality and explore a new area, the Refrin Wetlands. Players are invited to share their feedback by filling out a survey, which can be done until October 18th.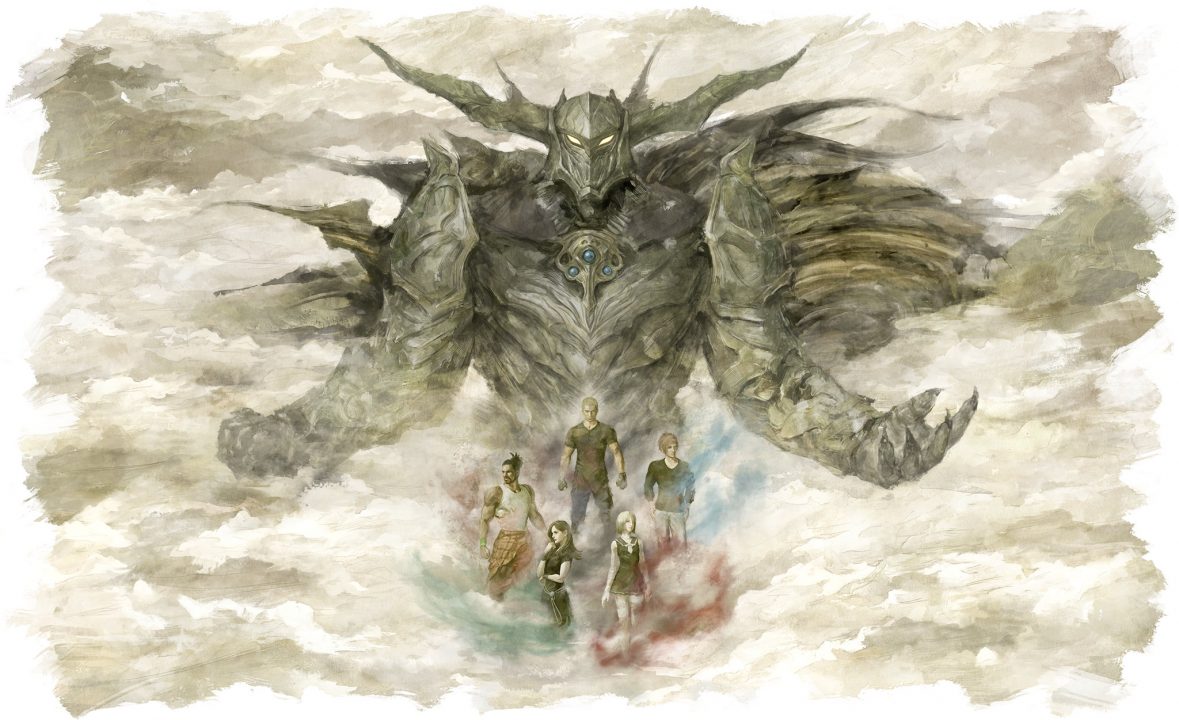 Of course, it wouldn't be a modern AAA release without a boatload of pre-order bonuses, and Stranger of Paradise Final Fantasy Origin has got those in spades! The game will be available as a physical or digital standard edition on consoles, with a digital-only standard edition available on PC. Players can also elect to upgrade to a Digital Deluxe Edition (or just purchase it outright), which comes with a digital artbook, soundtrack, and Season Pass (which unlocks access to additional missions titled "Trials of the Dragon King," "Wanderers of the Rift," and "DIFFERENT FUTURE." That first one definitely exudes original Final Fantasy vibes!).
Pre-ordering either edition will net players 72-hour early access to the game, as well as two new weapons ("Braveheart" and "Rebellion"), the "Lustrous Shield," and a special PS4 theme if you're a PlayStation user. Purchasing the PS4 version will grant players access to a special PS5 enhancement update at no additional cost.
For more information on Stranger of Paradise Final Fantasy Origin, head on over to the game's official website. Stay tuned to RPGFa for more coverage of your favorite RPGs!