At the beginning of November, SEGA announced that a Phantom Thief is officially joining the Super Monkey Ball Banana Mania cast of characters. Morgana is now available to purchase as part of the game's DLC on consoles and PC.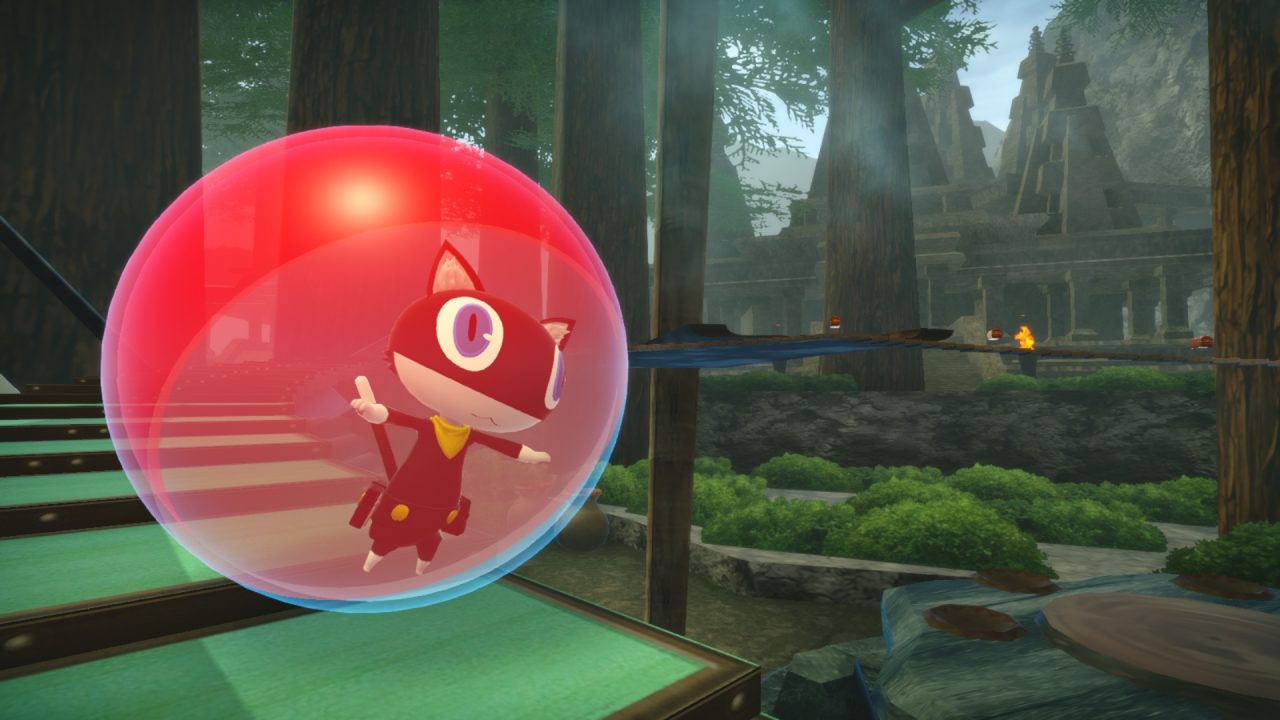 The modern HD remaster of the original three Super Monkey Ball games has an eclectic cast of original characters and iconic personalities from other popular SEGA franchises. The inclusion of Morgana comes after the addition of characters such as Kiryu from Yakuza, Sonic the Hedgehog, and Miles "Tails" Prower.
Check out the official website for more information.