Almost a decade since their last release, the minds behind the symphonic The Legend of Zelda project ZREO have returned as ZREO: Second Quest. Led by arranger Ari Fisher alongside producers Samuel Ferrara (founder of the original ZREO project) and Jeron Moore (producer on The Legend of Zelda: Symphony of the Goddesses international tour), there's a wealth of talent driving the collective's new work.
In anticipation of a full-length album in 2022, they're marking the announcement with a stunning interpretation of "Hyrule Field" from The Legend of Zelda: Ocarina of Time. Featuring lush swells of whimsical bliss, it features the ATLYS string quartet whose work is incisively woven through the track.
Fisher explains:
"Ocarina of Time was my introduction to the Legend of Zelda universe. I loved the music instantly. 'Hyrule Field' feat. ATLYS was a special piece to me. It was originally a virtuoso arrangement for two violins, but producers Samuel Ferrara and Jeron Moore encouraged me to expand this piece for a fuller string section while remaining true to the vision of Koji Kondo's orchestral version. ATLYS is the only group I've met that truly understands my music; an ensemble of friends that I trust musically and professionally, and I have dedicated this piece to ATLYS for their inspiration and loyal friendship."
ATLYS violinist Sabrina Tabby adds: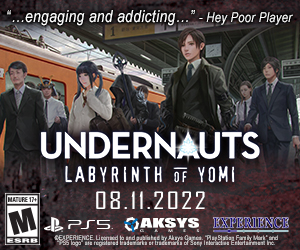 "The energy and spirit of this music have captured generations, and to play it in such pure form as a string quartet is nothing short of exhilarating. It is so vividly apparent how much heart Ari and Sam have poured into this project and makes it effortless for us to do the same. This is just the beginning!"
"Hyrule Field" arrives via the newly formed ZREO Studios which will serve as a home for more reinterpretations of video game music. As for where to purchase "Hyrule Field," it's now available via Bandcamp.