Drinkbox Studios have announced that Nobody Saves the World, previously a timed exclusive on PC and Xbox, is coming to new platforms. The action RPG will be made available on PlayStation 4 and 5 and Nintendo Switch consoles on April 14th! The Studio have also released a new accolades trailer which you can view below:
---
Transform from a featureless nobody into a SLUG, a GHOST, a DRAGON, and MORE in this new take on Action RPGs from the creators of Guacamelee!

Complete quests to discover and swap between 15+ varied and distinct Forms. Mix and match abilities in unexpected ways to unlock and complete even MORE challenging quests. Explore a vast overworld – on your own or with a friend – while clearing shape-shifting dungeons in an effort to stop The Calamity and SAVE THE WORLD!

Drinkbox Studio
Couch Co-op and More Comes to Nobody Saves the World
Drinkbox have also announced that Nobody Saves the World will be receiving a free update, across all platforms, when the title arrives on PlayStation and Nintendo Switch in just a few days. The update introduces support for local co-op, allowing players to dive into the action alongside family and friends. On Nintendo Switch, players will even be able to play two-player co-op on the same Switch, with each person using a single Joy-Con in Tabletop Mode.
For those wanting to play the game with friends remotely, fear not, as the title already supports online co-op play. Nobody Saves the World will even support cross gen multiplayer for online co-op for PS4 and PS5.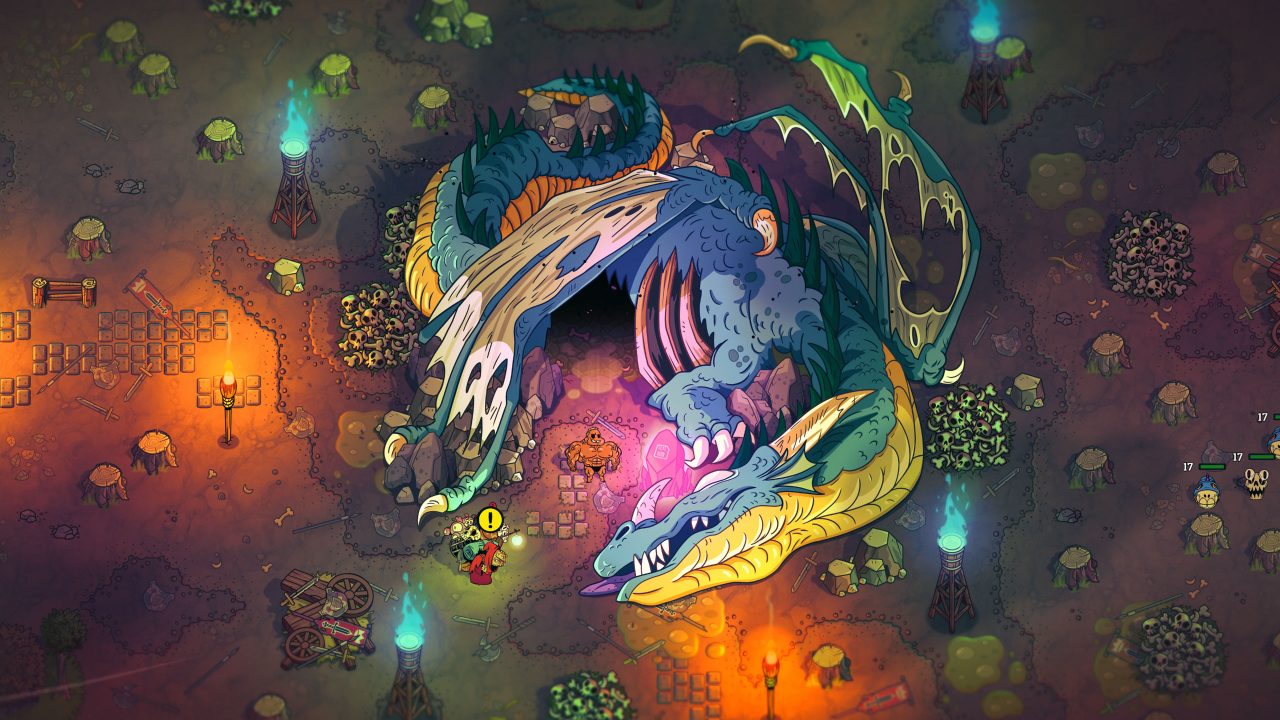 Nobody Saves the World has been on my wish list since I stumbled upon the title early last year! As someone who doesn't own a PC or Xbox console, I'm delighted the game is coming to new platforms. Nobody Saves the World will be available for $24.99 on April 14th. Pre-orders are available starting today and include a 10% discount. For those purchasing the game on PlayStation, a single purchase includes access to both the PS4 and PS5 version of the game.
If you're as excited as me about this announcement, or you're considering picking the game up, give RPGFan's previous coverage on the game a read: our review, written by Abraham Kobylanski, is the perfect place to start.