The latest DLC expansion to Pathfinder: Wrath of the Righteous has been announced by Owlcat Games via Twitter. The expansion, titled Through the Ashes, is set to release on April 21st. This is the second major expansion that the game has received, with Pathfinder: Wrath of the Righteous – Inevitable Excess having been released in March.
An Introduction to Through the Ashes' Companions
While little information has been given about the major content that will be included in the expansion, we do know that it will introduce players to two new companions that will accompany them on their quests. Owlcat Games have said that the two new characters are very different from one another; however, both have their uses and will do their best to help get you to safety.
Rekarth
Rekarth, a tiefling and a former thief, can be harsh, but he gets things done.

Owlcat Games
Sendri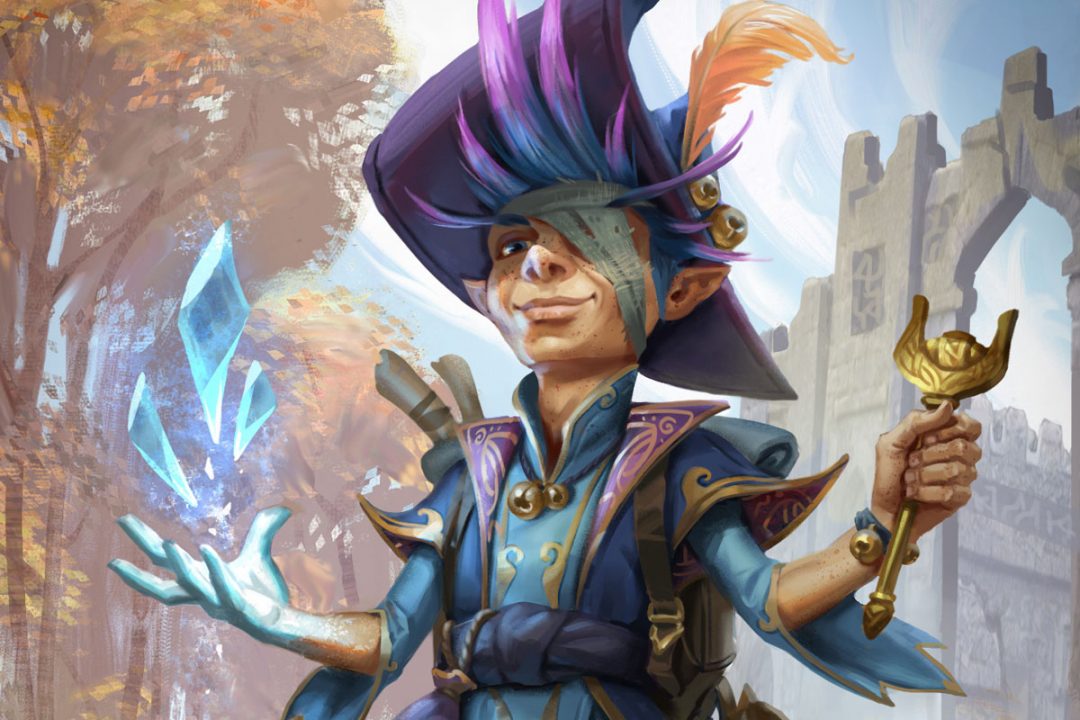 Sendri, a light-hearted gnome with amazing hair and innate magic abilities, means well, but gets easily distracted.

Owlcat Games
Pathfinder: Wrath of the Righteous – Through the Ashes releases tomorrow, on April 21st. If you've yet to give the game a go, make sure to give RPGFan's review of the base game a read. You can also check out the game's official website or Steam page for additional information.