Falcom have revealed that The Legend of Heroes: Trails of Cold Steel I ~ IV & Trails into Reverie Complete Box, a collection of the four The Legend of Heroes: Trails of Cold Steel titles, and The Legend of Heroes: Trails into Reverie, will release in Japan on July 28th on PlayStation 4. The physical edition will retail for 15,000 yen, while the digital version will be slightly less, at 14,500 yen. This equates to roughly $115 USD for the physical edition, and $110 for the digital version. Falcom have also released an announcement trailer for the collection, which you can watch below:
Everything Included in The Legend of Heroes: Trails of Cold Steel I ~ IV & Trails into Reverie Complete Box
Both the physical and digital editions of the collection are essentially the same, with the only difference being that the physical version includes a few additional extras. This includes a numbered premium card themed around the titles, as well as a display box to hold all 5 games included in the collection. Both versions of the collections contain the following: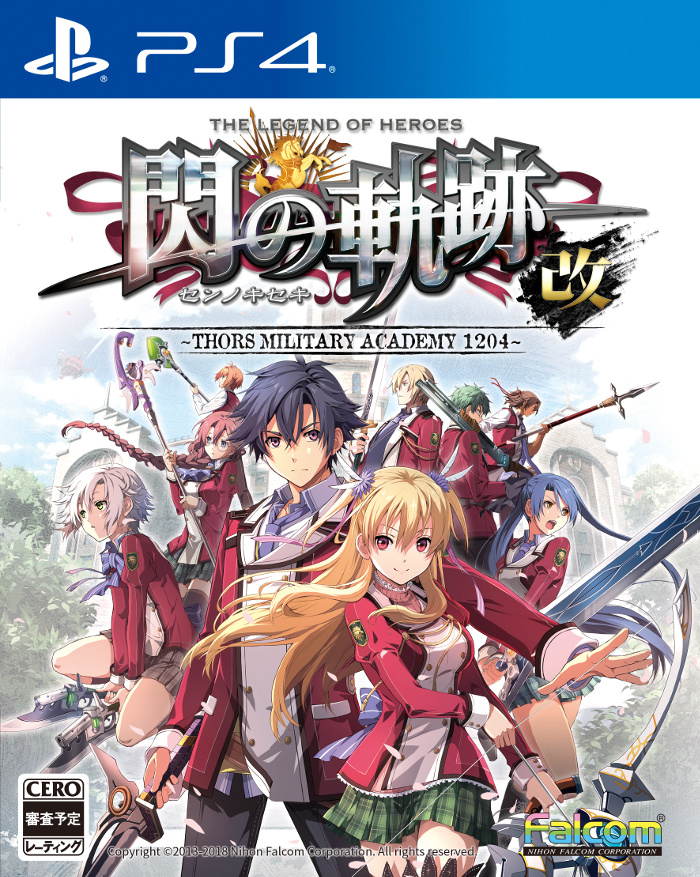 At Thors Military Academy, Erebonia's best learn everything from the art of war to liberal arts. First year Rean Schwarzer learns he's been selected to join the controversial Class VII, and they'll need to deal with more than just class warfare—they'll need to safeguard their country from chaos.

Falcom
Civil war has broken out across Erebonia. After his narrow escape from Trista, Rean will take up his sword again on a journey with his Divine Knight, Valimar, in search of his friends from Class VII and a way to end the conflict before its price becomes far too dear…

Falcom
Rean Schwarzer uncovers a dark plot that threatens his homeland. To face their enemies, he must prepare a new generation of heroes as an instructor at a new branch campus and guide them towards victory.

Falcom
The Erebonian Empire is on the brink of all out war! Taking place shortly after the ending of Trails of Cold Steel III, the heroes of Class VII find themselves with the full force of the Empire on the path to domination. Further, the hero of the Erebonian Civil War and Class VII's instructor, Rean Schwarzer, has gone missing.

Falcom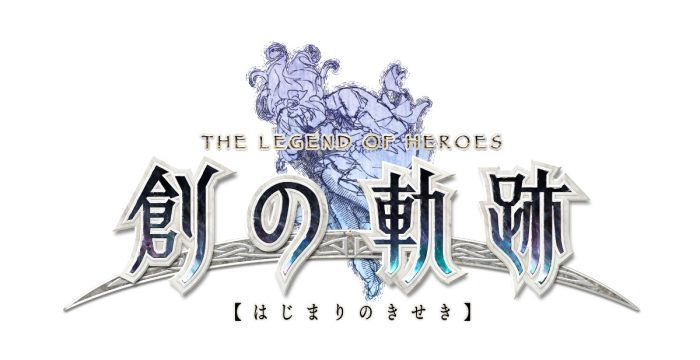 Where one trail ends, another begins… The intertwining fates of three figures in Zemuria will be decided in this climactic chapter of The Legend of Heroes series! Follow the footsteps of the war hero Rean Schwarzer, the liberator Lloyd Bannings, and the masked enigma "C," and switch between each of their paths freely with the Crossroads system.

Falcom
The Legend of Heroes: Trails of Cold Steel I ~ IV & Trails into Reverie Complete Box will release on July 28th in Japan for PlayStation 4! With a localisation of Trails into Reverie set to release sometime in 2023, it isn't unreasonable to assume we may see this collection become available sometime next year in Western markets. Make sure to keep an eye out on RPGFan, where we will make sure to cover any news regarding a Western release.
Source: Gematsu