It's been a while since we last heard anything about Gotham Knights, the four-player co-op action RPG from Warner Bros. Games Montreal set in the Batman universe. Well, we have bad news, and good news!
The bad news is that the game is no longer coming to last-gen consoles. Following a delay from Gotham Knights' originally planned 2021 release date and development issues surrounding the last-gen versions, Warner Bros. has decided to drop the PlayStation 4 and Xbox One versions of the game.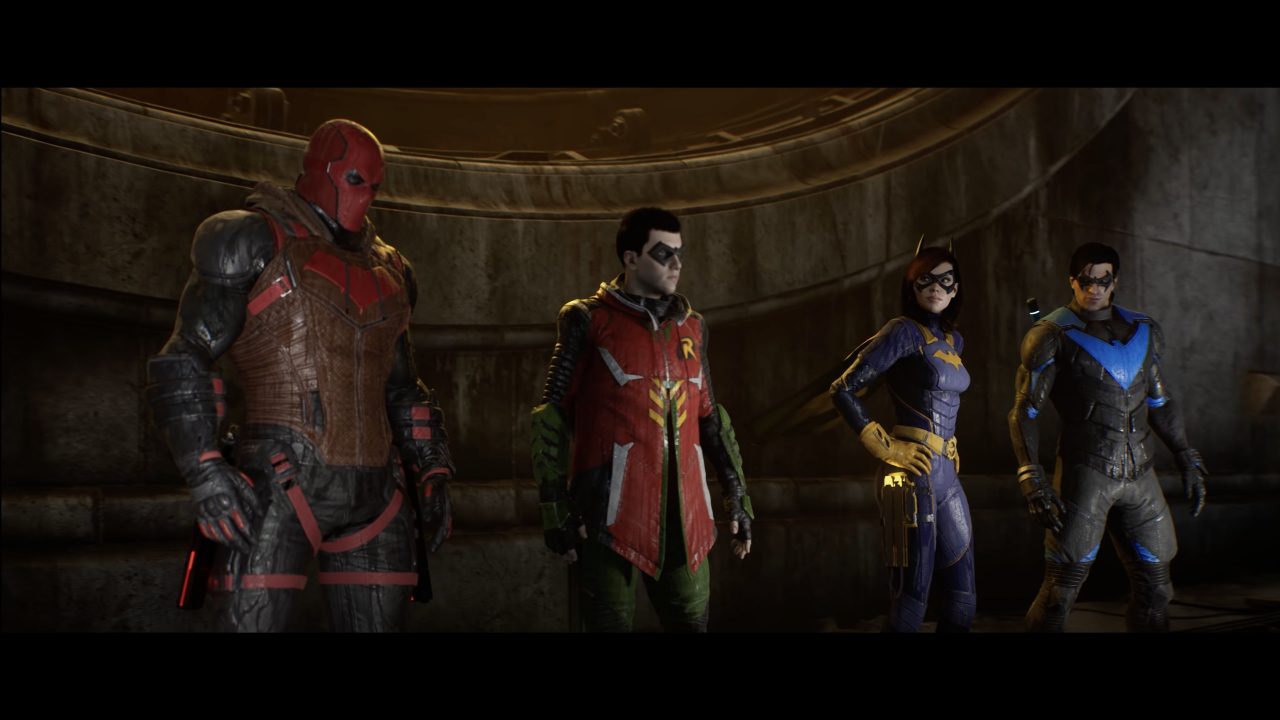 The good news, however, is that Warner Bros. has released an in-depth new gameplay video, showing off the abilities of both Nightwing and the resurrected Red Hood. The video is a whopping thirteen minutes long and includes a closer look at the tools players can utilize, as well as the very Arkham-esque combat. You can give it a watch down below!
Gotham Knights will release for PlayStation 5, Xbox Series X/S, and Windows PC on October 25th, 2022. Stay tuned to RPGFan for more coverage, and be sure to check out the game's official website for more info!
Source: Kotaku