Developer ustwo games, known for Monument Valley, has revealed an interesting-looking tactical RPG titled Desta: The Memories Between. Billed as an "exploration through dreams and regrets," and drawing inspiration from such titles as Hades and Into the Breach, this game sounds like something RPG fans should keep an eye on.
If you'd like to learn more, you're in luck! The developers have released a brief behind-the-scenes video introducing the game. Give it a watch below.
FEATURES

INTO THE INFINITE DREAM
Night after night, Desta finds themselves falling into the mysterious and seemingly endless Infinite Dream – filled with powerful, luminous orb-like balls, shattered remnants of locations past and relationships Desta's wished went differently

PLAY A SURREAL BALL GAME
Overcome tactical challenges with perfect throws, shoot spirited trick shots and land sensational hits in turn-based sports-style encounters. As nights progress, Desta will become more experienced and attuned to this surreal world, discovering new abilities and ways to win

FIND YOUR FRIENDS
Brought to life with a full voice cast, Desta will meet all sorts of interesting and strange characters throughout their journey, all with exceptional abilities and powers, creating a varied and different playing experience every time

RELIVE FORGOTTEN MEMORIES
Surprises await every time Desta falls into the dreamworld. With unique dialogue, abilities and environments to explore – this is ustwo games' deepest and most replayable game yet

INTRODUCTION TO TACTICS
From beginning to end, being approachable is a core value of all ustwo games. Desta: The Memories Between is designed for players of all skill levels to be able to experience the full journey

This game contains themes of self-reflection, anxiety, mental health, loss of parental figures and gender identity. Player discretion is advised.
You can also find some screenshots below. Be sure to check out the game's Steam page as well!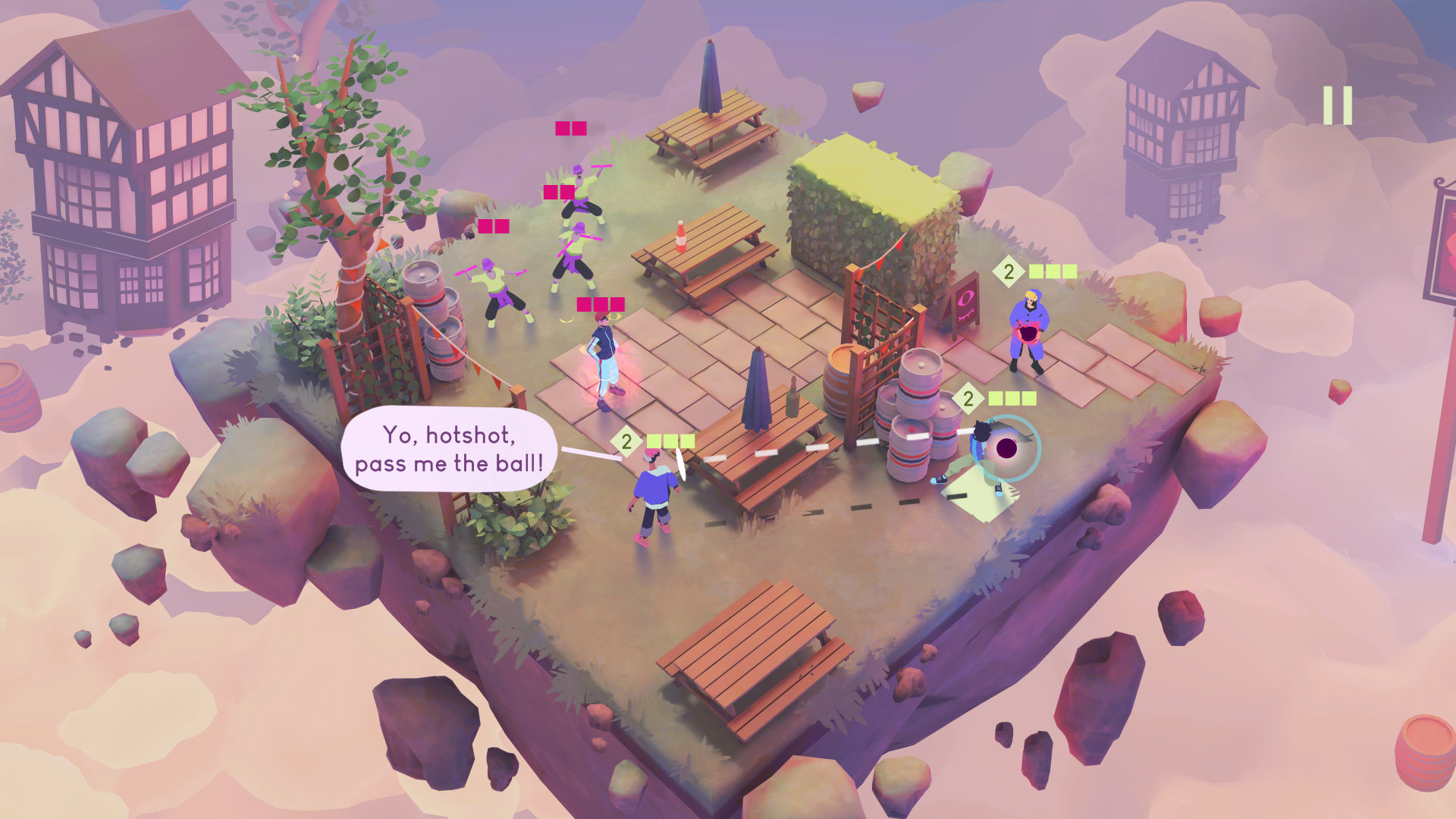 Desta: The Memories Between will release sometime for Windows PC in the near future. Stay tuned to RPGFan for more information!