Square Enix has announced that it will be ending service for Final Fantasy Record Keeper on September 29th! This means that the gacha game, which allowed players to relive many key moments from Final Fantasy's long history, will no longer be available.
The development team behind the title shared the following statement:
[We are] incredibly thankful to have enjoyed the support of so many of you over the almost seven and a half years.. We make this announcement with a heavy heart, but hope you will be left with fond memories of adventure once the journey comes to an end.
Following the announcement of Final Fantasy Record Keeper's service coming to an end, Square Enix has informed us that it will no longer be possible to purchase the title's in-game premium currency, gems, from August 30th. However, gems purchased by players prior to August 30th will be retained until the title's closure.
As with anything that people have dedicated time and effort into developing, it'll be a real shame to see Final Fantasy Record Keeper come to an end on September 29th. While I've never played the game, I will miss seeing post-SNES characters like Cloud and Barret reimagined in that beautiful Final Fantasy VI pixel art style. For more coverage on the Final Fantasy series, which I promise is usually a lot more positive, RPGFan is the place to be.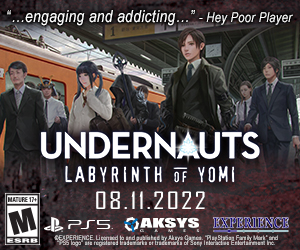 Source: Nova Crystallis