Hype over Final Fantasy VII Rebirth and Crisis Core: Final Fantasy VII Reunion, the latest games related to Final Fantasy VII, continues to grow as fast as a meteor hurtling through space. Now, new information regarding these two highly anticipated Square Enix titles has become available via interviews with FFVII Executive Producer Yoshinori Kitase, Creative Director Tetsuya Nomura, and Producer Mariko Sato. Gematsu translated and summarized interviews with Dengeki, 4Gamer, and other outlets. Here are the highlights from that and Square Enix's useful primer on the Crisis Core remaster.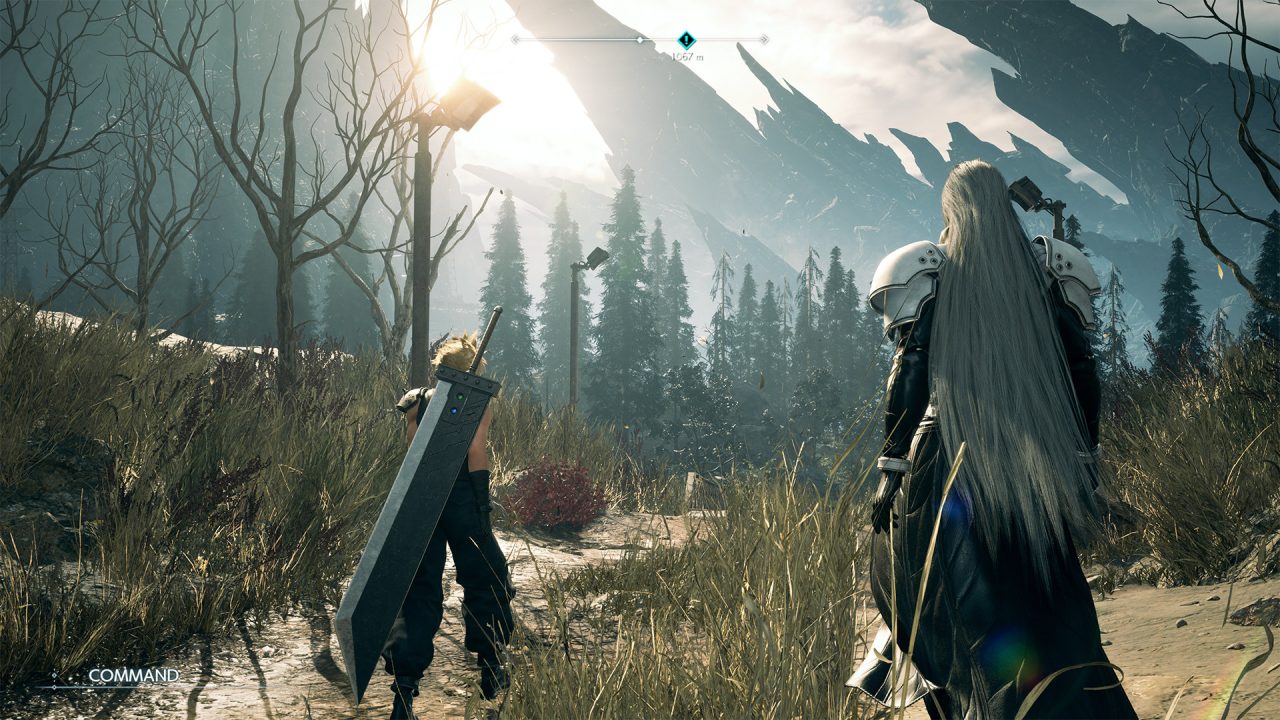 Final Fantasy VII Rebirth
They were unsure if Final Fantasy VII Rebirth would be a two-parter or a trilogy. We know it's the latter now, and they assure us they won't cut anything despite the huge amount of it they'd have to tell. They are shifting the order you visit areas around though, with it being a trilogy instead of a single game.
They say "the focal point of the story hasn't been changed."
We don't yet know if Rebirth will be open-world. The "general systems" from Remake will return.
They've already started on the third game's scenario.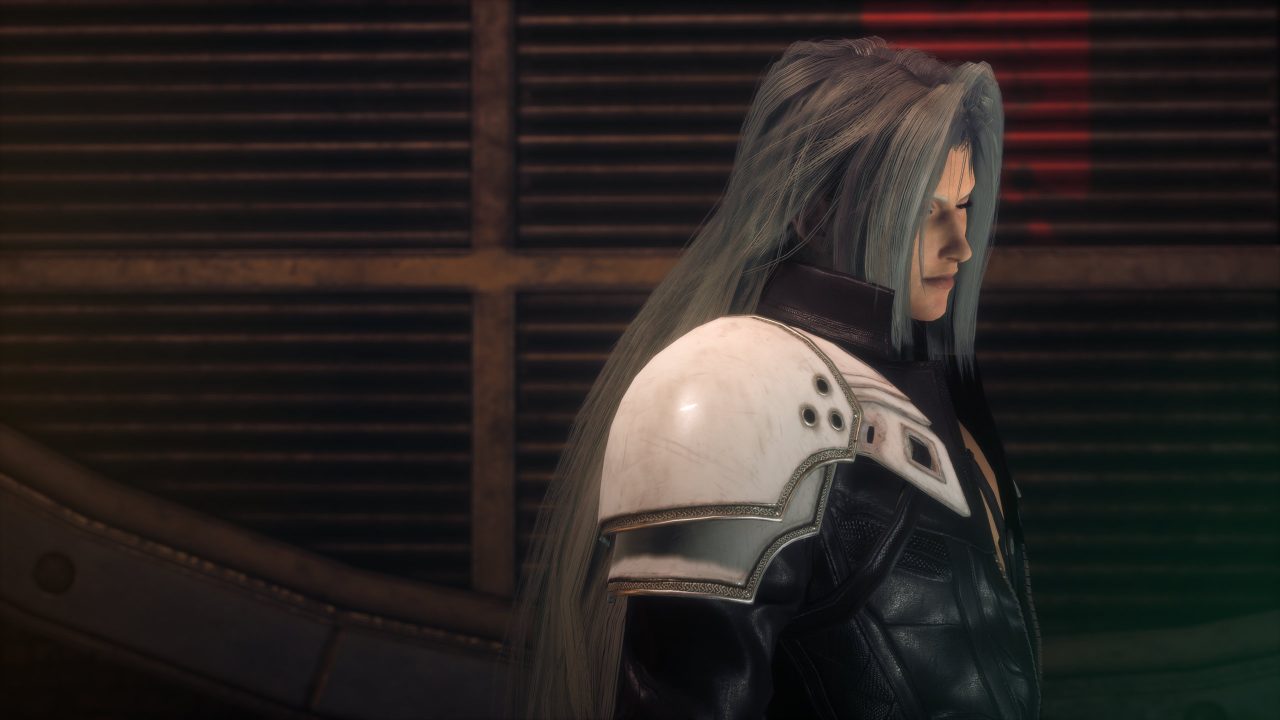 Crisis Core: Final Fantasy VII Reunion
The devs put in heavy work into the presentation. All assets were replaced, summon cutscenes were remade from the ground up, and camerawork and motions were tweaked. Key character models like Cloud, Aerith, and Sephiroth (and presumably Zack) were given special attention. All cutscenes are now fully voiced—even the NPCs you talk to.
A few of the English voice cast members have been changed. Final Fantasy VII Remake's Tyler Hoechlin redubs Sephiroth, for one. But fret not, Gackt reprises his role as Genesis in the Japanese voiceover.
They sped up combat and made a few QoL tweaks. You can string combos now, and you can easily access magic and abilities. You can choose when to activate Limit Breaks and summons instead of them setting off automatically. Also, a few Digital Mind Wave cutscenes were cut to improve battle flow. Mode switching from FFVIIR (you know, like Cloud's Operator and Punisher modes) is now in. Lastly, free camera movement in and out of battle! The perks of not being on single-analog stick hardware. Our review explains the DMW system in more detail if you need it.
Original composer Takeharu Ishimoto returns to rearrange several tracks.
No new content, but they did move around treasure chests "for playability."
If you somehow missed the first look trailer of Final Fantasy VII Rebirth, please enjoy below! Stay tuned for more FFVII news as it comes here at RPGFan.
Sources: Gematsu, Square Enix