Spike Chunsoft has announced that Danganronpa S: Ultimate Summer Camp will be coming to PlayStation 4, Windows PC via Steam, iOS, and Android on July 21st.
An enhanced version of the board game from Danganronpa V3: Killing Harmony, Danganronpa S: Ultimate Summer Camp caught some flak from us for its gacha elements, but is nevertheless an interesting crossover title for hardcore fans. Something that's being added to the game are collab illustrations, originally drawn for merchandise, which can be obtained via the Mono Mono Machine.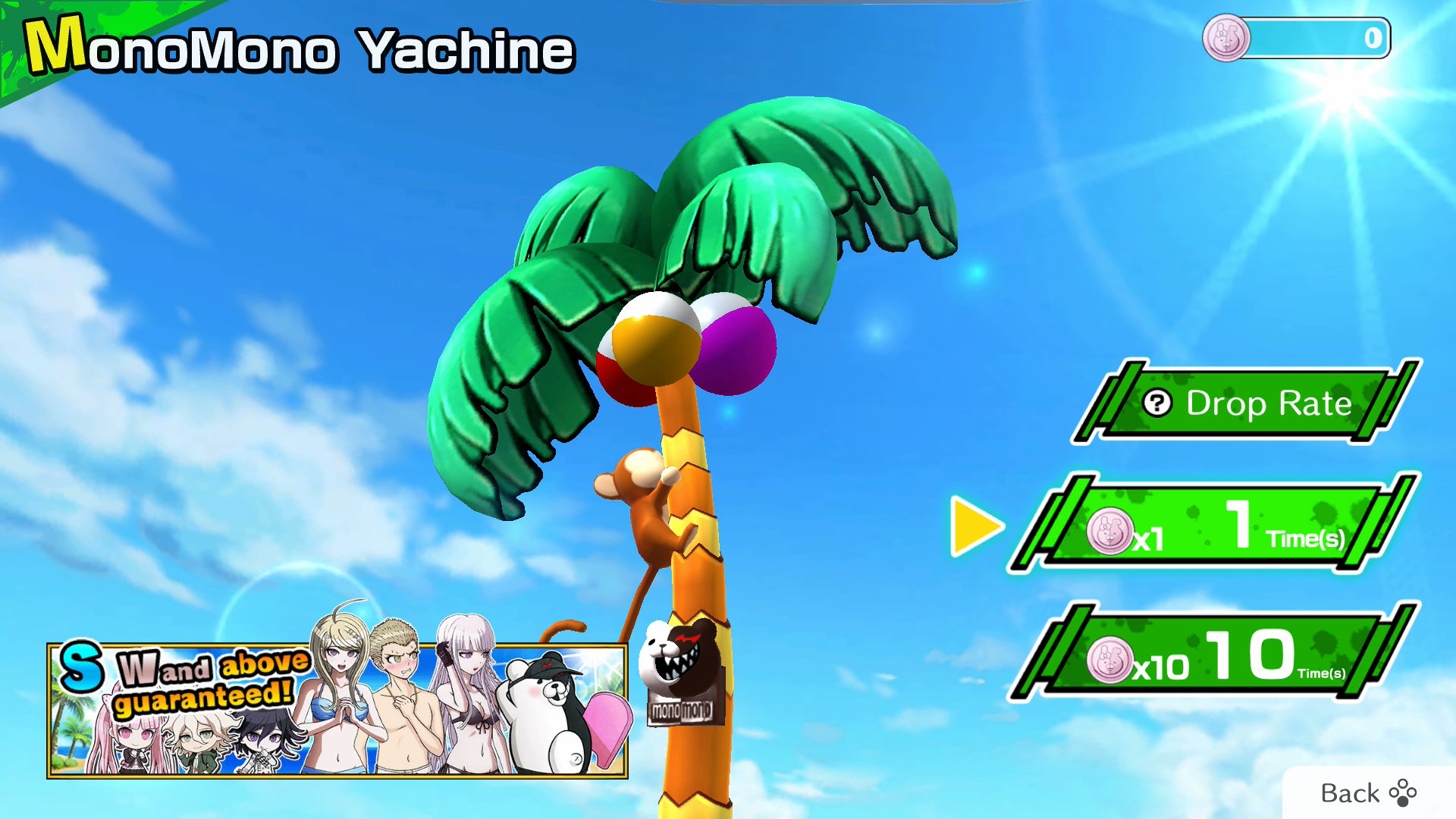 If you'd like to pre-order the new version, you can do so via Steam or the PlayStation Store. Stay tuned to RPGFan for more coverage of Danganronpa!