Well, here we go; my first ever attempt at "RPGs Coming This Week"! I guess I should introduce myself. I'm Tom, a resident news editor here at RPGFan, and I'll be the one putting pen to paper—or fingers to keyboard—for the column from now on.
I'd like to kick things off by giving my heartfelt goodbye to Quinton. I've absolutely loved reading their work every week, and I think I speak for all the RPGFan staff when I say that their contributions to the site will be sorely missed.
I realize I have some pretty big boots to fill, as Quinton is an excellent writer and it certainly won't be easy to replicate their high standards. I hope you'll bear with me over these first few weeks as I settle into this new role. I'm used to writing a little more formally for news, so a more personable style of article is something new to me. A new challenge, you may say, but one I'm excited to pursue!
Anyway, enough waffling on. Let's take a look at all the RPGs coming this week!
---
Tyrant's Blessing – August 8th (Switch, Windows, macOS, Linux)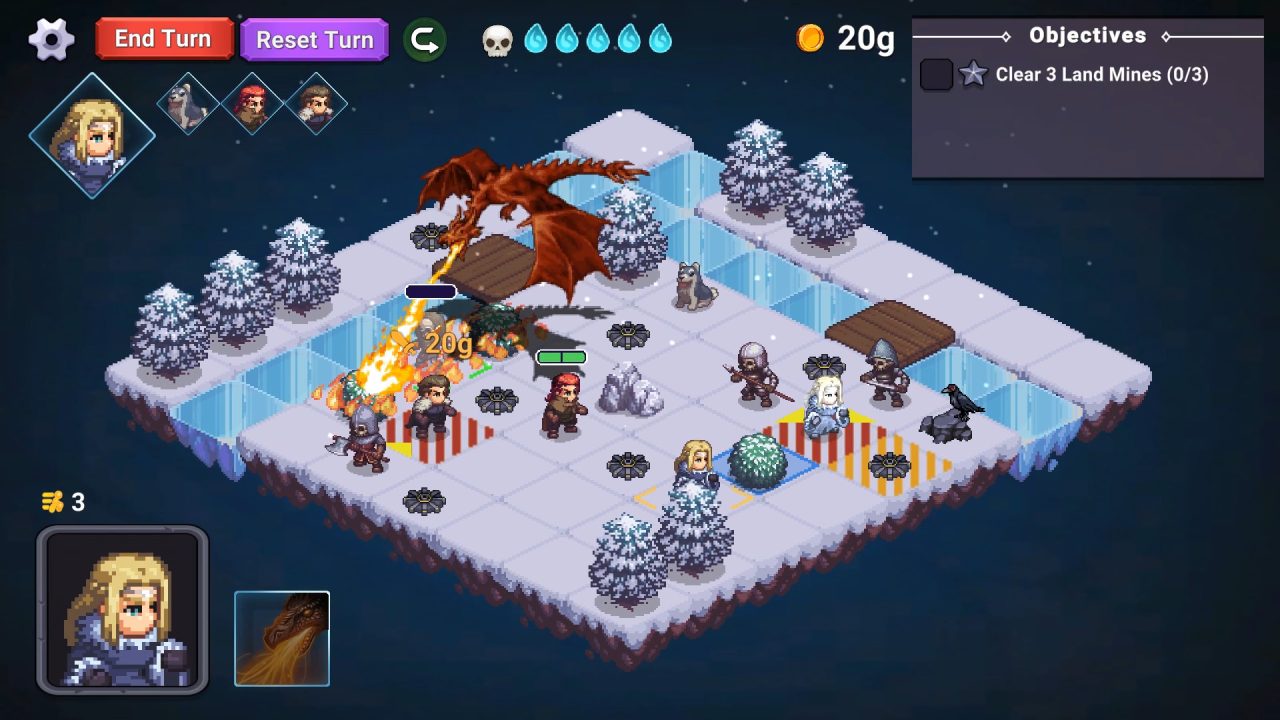 The first RPG this week is Tyrant's Blessing, a strategy RPG with roguelike elements from developer Mercury Game Studio and publisher Freedom Games. The game is set in Tyberia, a fantasy world free from suffering and death. Ironically though, Tyberia is only free from the pain of death because a tyrant has turned everyone into the undead. You must take control of the last of the living and drive the zombie army into the sea by engaging in turn-based tactical battles.
I'd never heard of Tyrant's Blessing before sitting down to write this list, but it's definitely on my radar now! The combination of stunning pixel art and turn-based combat definitely checks more than a few of the right boxes.
This is Mercury Game Studio's first game from what I can tell, and hats off to them because it certainly looks impressive. It also has the backing of Freedom Games, which definitely gives me confidence in the title considering their previous track record as a publisher.
Book Quest – August 10th (PS5, XSX, PS4, XB1, Switch, Windows)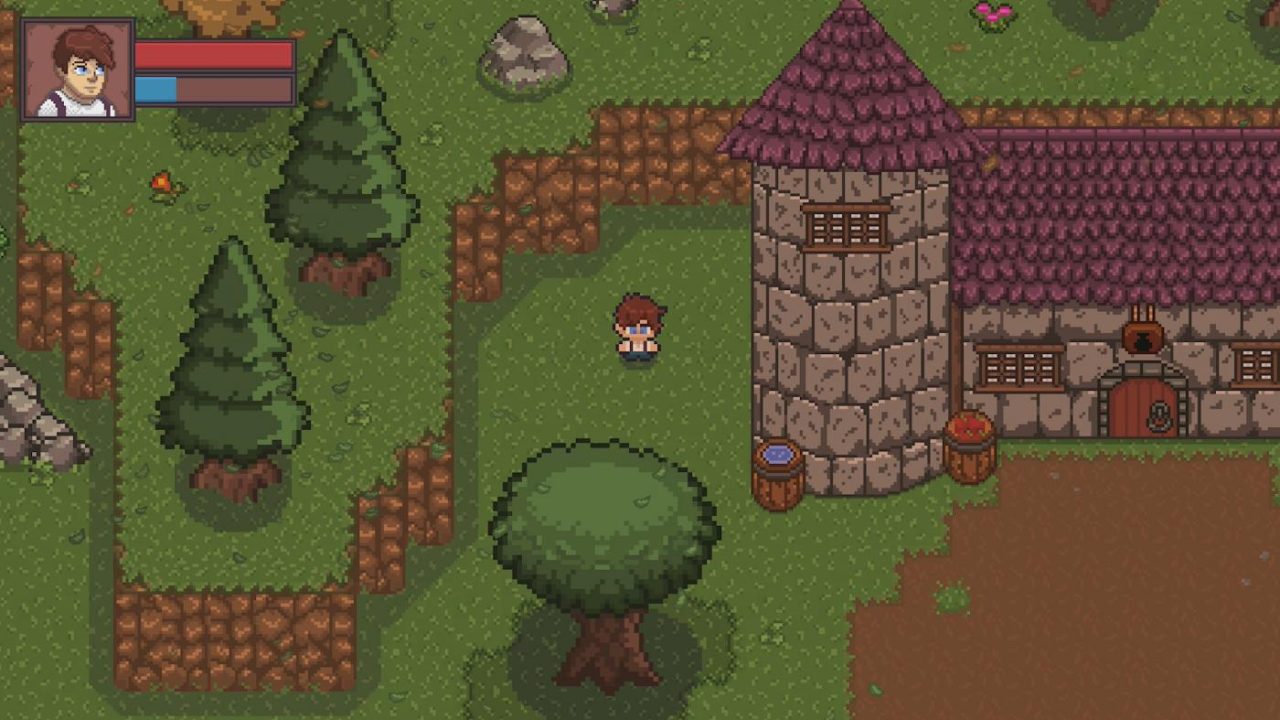 Book Quest is an action-adventure RPG published by the folks over at Eastasiasoft that immediately makes me think of top-down 2D Zelda. This, of course, can only be a good thing! Your adventure begins following the theft of your family's magic book. After a visit from your grandfather's ghost, you decide to set off on a journey to retrieve what is rightfully yours.
The title has some pretty nifty features for an indie, including cinematic cutscenes, voiced dialogue, and an interesting gameplay mechanic that has you alternating between top-down and side-scrolling perspectives. There are already plenty of fantastic Zelda-likes out there, but let's hope Book Quest is another title to add to that list.
Tower of Fantasy – August 10th (Windows, iOS, Android)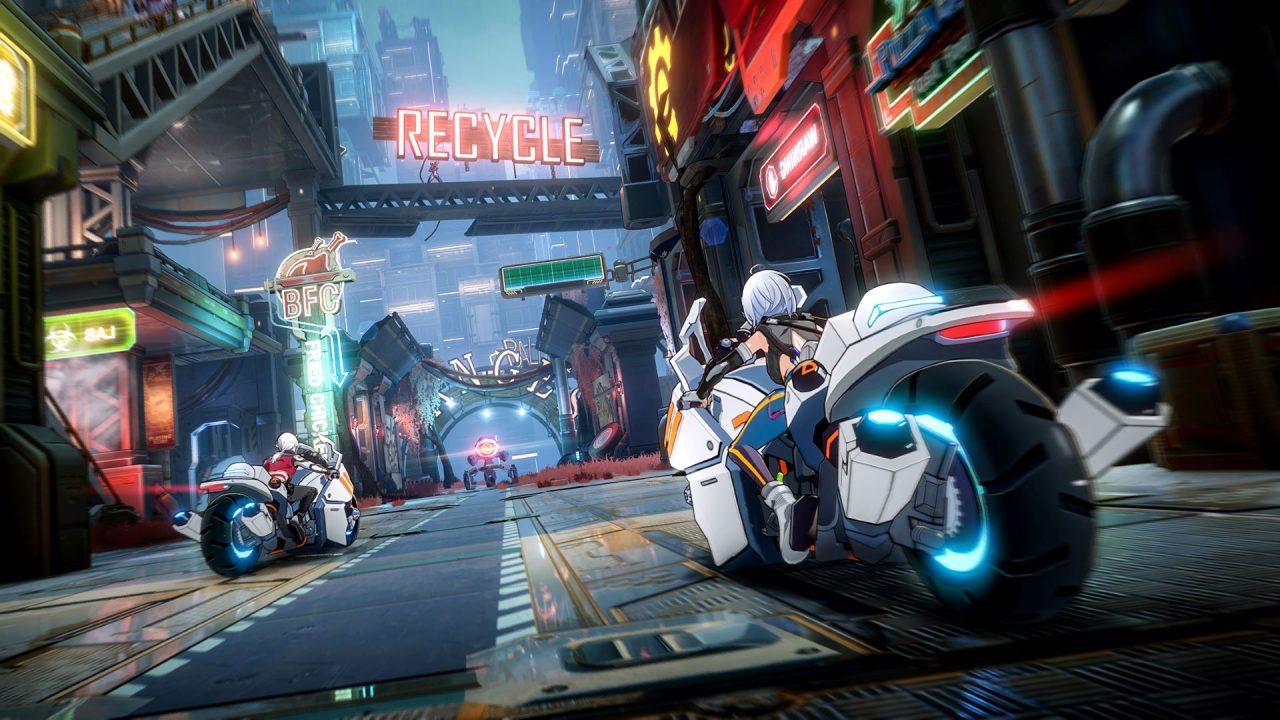 I've seen a good bit of hype around Tower of Fantasy online, and seemingly for good reason too! The title's described as an anime-infused, sci-fi adventure, open-world MMORPG. In Aida, an alien planet home to an interstellar human colony, players will be able to explore, party up with friends, and engage in fast-paced combat.
I'll admit I'm not really an MMORPG kind of guy, but it's obvious with the success of games like Final Fantasy XIV and Genshin Impact that there are lots of people who love the genre. For those of you jumping into Tower of Fantasy this week, I hope it lives up to the hype! Who knows? Perhaps this will turn out to be the next big MMO on the scene.
Cult of the Lamb – August 11th (PS5, XSX, PS4, XB1, Switch, Windows)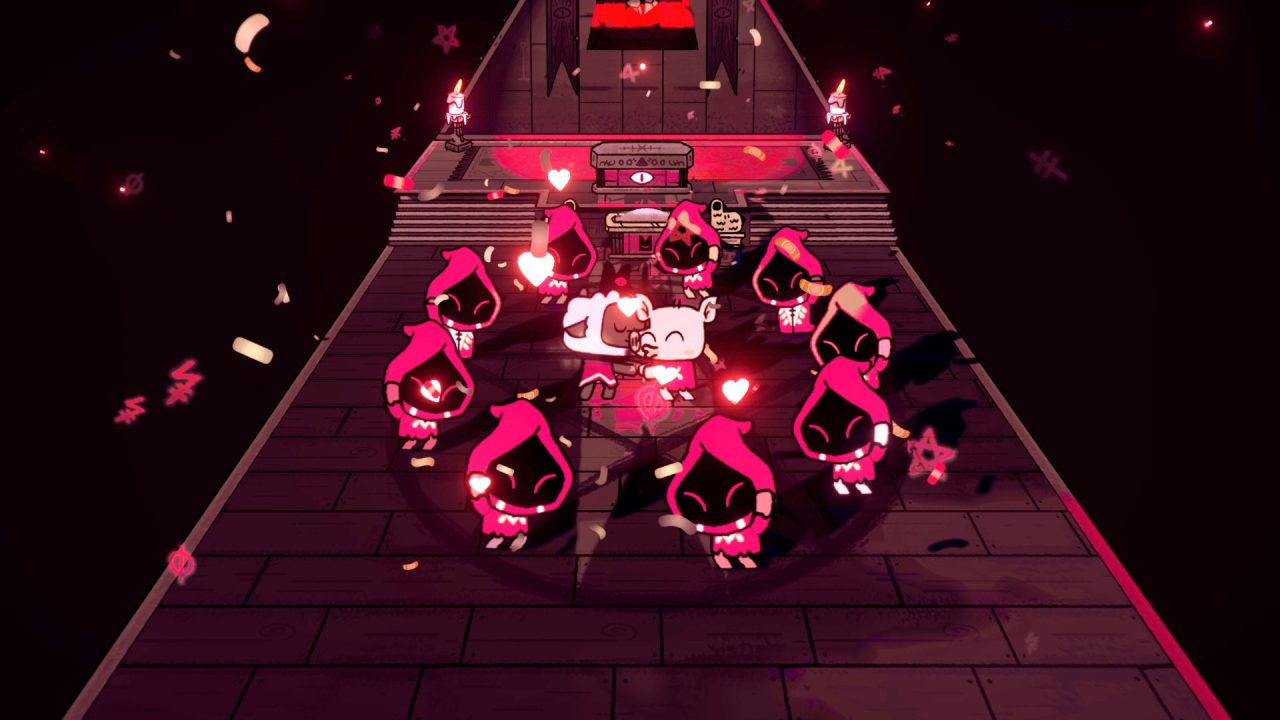 Last but not least, Cult of the Lamb is the last of the RPGs coming this week! The game continues the indie trend of giving a cute animal a weapon and letting the player run wild! To be clear, I think this trend is brilliant, and would recommend Death's Door as another great example of this scenario. I've also heard great things about Tunic, but I haven't played that one yet myself.
Anyway, before I get carried away, Cult of the Lamb is an action roguelike where players build up a cult of various woodland creatures and create a settlement using resources collected on their journey. At the same time, you'll explore a randomly generated world where you'll fight hordes of enemies and rival cult leaders.
Now, don't get me wrong here. I'm not saying I'm generally a fan of cults because that'd be a little weird, but I am absolutely rooting for this particular one.
I've had my eye on Cult of the Lamb for some time now, and I'm looking forward to its release later this week. Many of the previews I've read suggest the game is the real deal; some are even going as far as to call it a Game of the Year contender, so I'm hoping the game doesn't disappoint. With Devolver Digital on the publishing side of this one, I don't really see that being a problem as their games are usually bangers!
---
Well, that about wraps up my first ever "RPGs Coming This Week"! I admit the release calendar this week is a little sparse, but perhaps that's a blessing in disguise considering Xenoblade Chronicles 3 was released just last week!
If you've read this far, I just want to say thank you. I appreciate I'm not Quinton, but I hope you enjoyed reading the list nevertheless. Let us know in the comments below if you plan on picking up anything on this week's list. If not, then at least your wallet will survive the week unscathed.