Square Enix has announced that it will publish The Art of Tactics Ogre: Let Us Cling Together, the English translated version of a Japan-exclusive art book that came out in 2011! This edition is set to release on May 16th, 2023 and features character art, sketches, tarot card designs, artist commentary, and interviews with lead character designers Akihiko Yoshida and Tsubasa Masao. Pre-orders have already begun through the Square Enix store.
This announcement follows the reveal of Tactics Ogre: Reborn, a reimagined version of Tactics Ogre: Let Us Cling Together, which releases later this year on November 11th.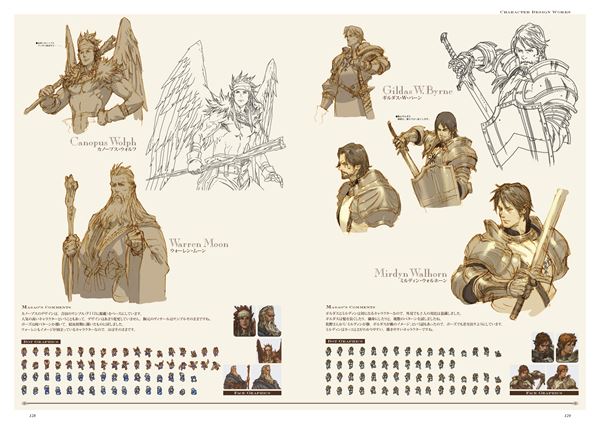 Fans can celebrate the creative vision behind a beloved classic of the strategy game genre in
this deluxe, hardcover collector's volume, featuring over 200 full-color pages of character art and
rough sketches, tarot card designs, background art, pixel art, illustrations and more. Collectors
will also appreciate the book's high-quality printing on heavy art stock, a beautiful five-color
preprinted case, frosted PVC jacket with gold foil-stamping, and dyed endpapers.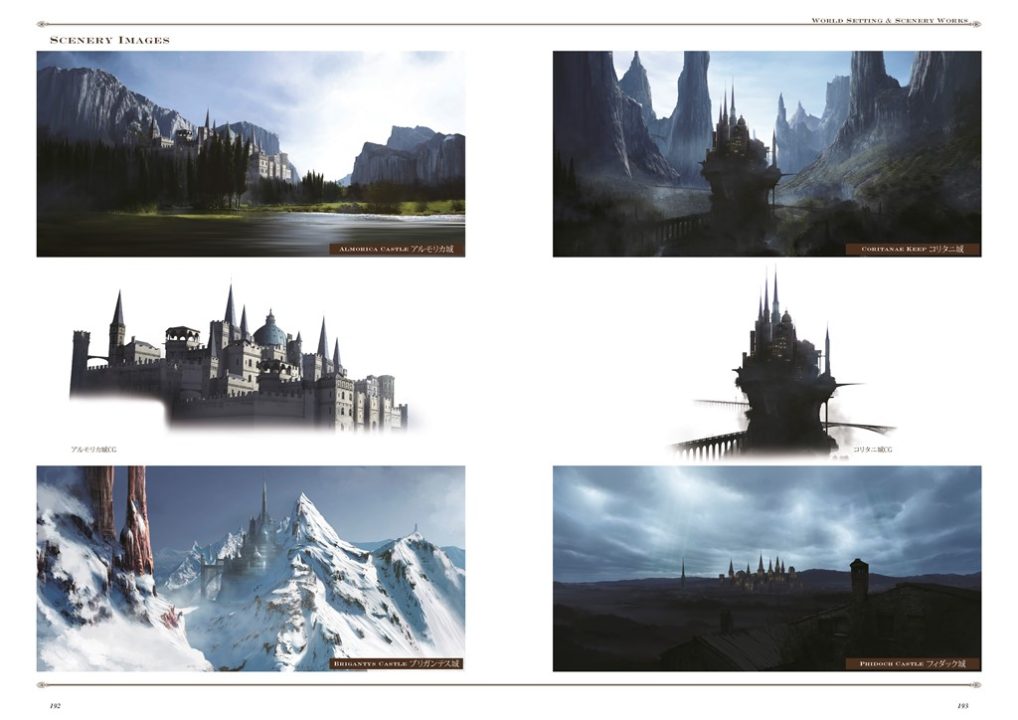 After many years of silence, seeing the Tactics Ogre series back with such a bang is fantastic! Here's hoping that there's enough renewed interest in the series to encourage Square Enix to greenlight a brand-new entry. For future news, make sure to keep an eye out on RPGFan's news feed.