Today marks the start of my summer break. A full 10 days to be precise! I'm starting it off in the right way: a day consisting of hiking, writing "RPGs Coming This Week", cooking homemade pizza—a surprisingly long process when you do it from scratch—and games. As for the rest of the week, I actually have very little planned other than a trip to London, but that's exactly what I wanted. This is my last break before I head off to university, and I feel a bit of quiet before the storm is a good idea.
When I take holidays, I often find myself returning to one of my all-time favourites, Stardew Valley. Every time I pick the game back up, I become obsessed and my real-life productivity takes a bit of a tumble as I once again become completely engrossed in the day-to-day life of Pelican Town. It's because of this that I haven't let myself play the game in a while, but, hey, I'm on holiday so there's no harm in letting myself start a new farm, right?
As much as I'd like to continue talking about my love affair with Stardew Valley—please do yourself a favour and pick the game up if you haven't already played it—I won't because I'm not here to talk about RPGs that were released in 2015; I'm here to talk about the RPGs coming this week.
---
Far Away From Home – August 18th (Windows)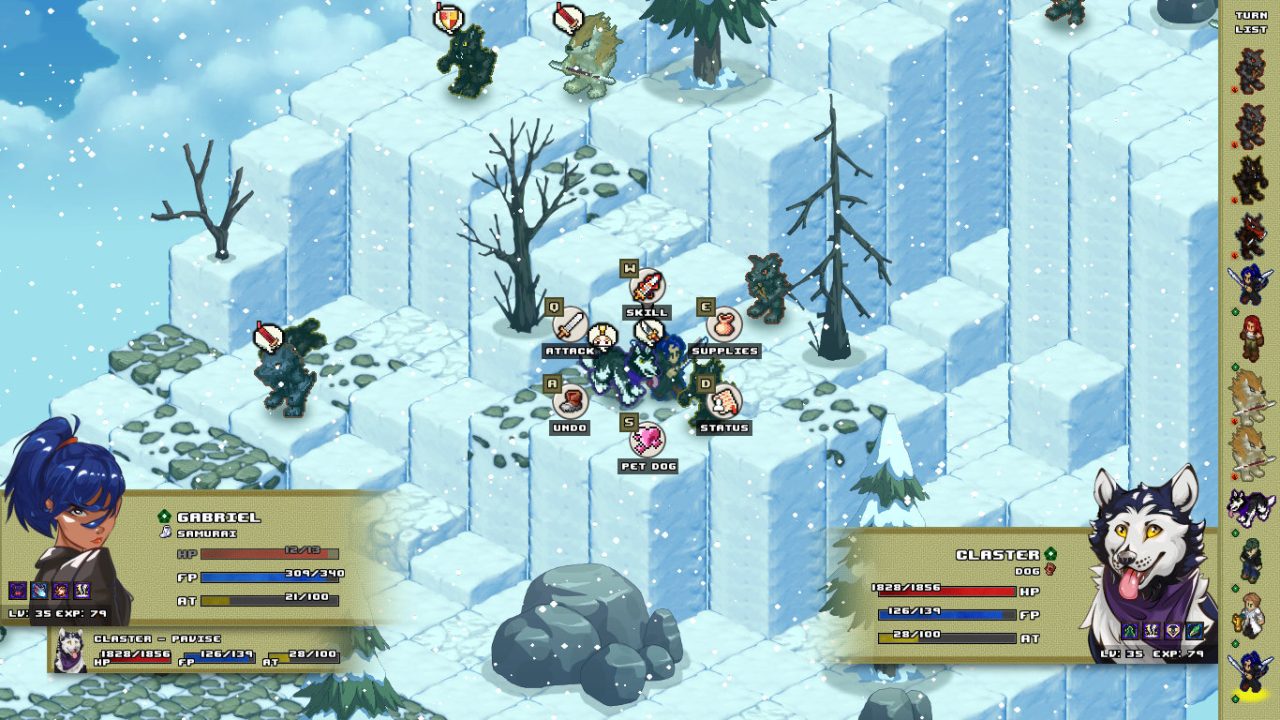 The first RPG coming this week is Far Away From Home, a story-driven strategy RPG developed by Matthew Wong! Following a demonstration of the world's largest hadron collider, strange rifts begin to appear across the globe. The game's protagonist Simon and his friends are sucked into one of these rifts. You must then take control of the party and fight through turn-based tactical battles to get them home and uncover the mystery surrounding the machine.
As I mentioned last week, a mix of pixel art and turn-based strategy will always pique my interest, so I'm looking forward to seeing how Far Away From Home is received. Strategy RPGs often tend to go with a high fantasy or medieval theme, so the fact that this chose to go down the path of science fiction definitely makes it stand out.
---
Thymesia – August 18th (PS5, XSX, XB1, Switch, Windows)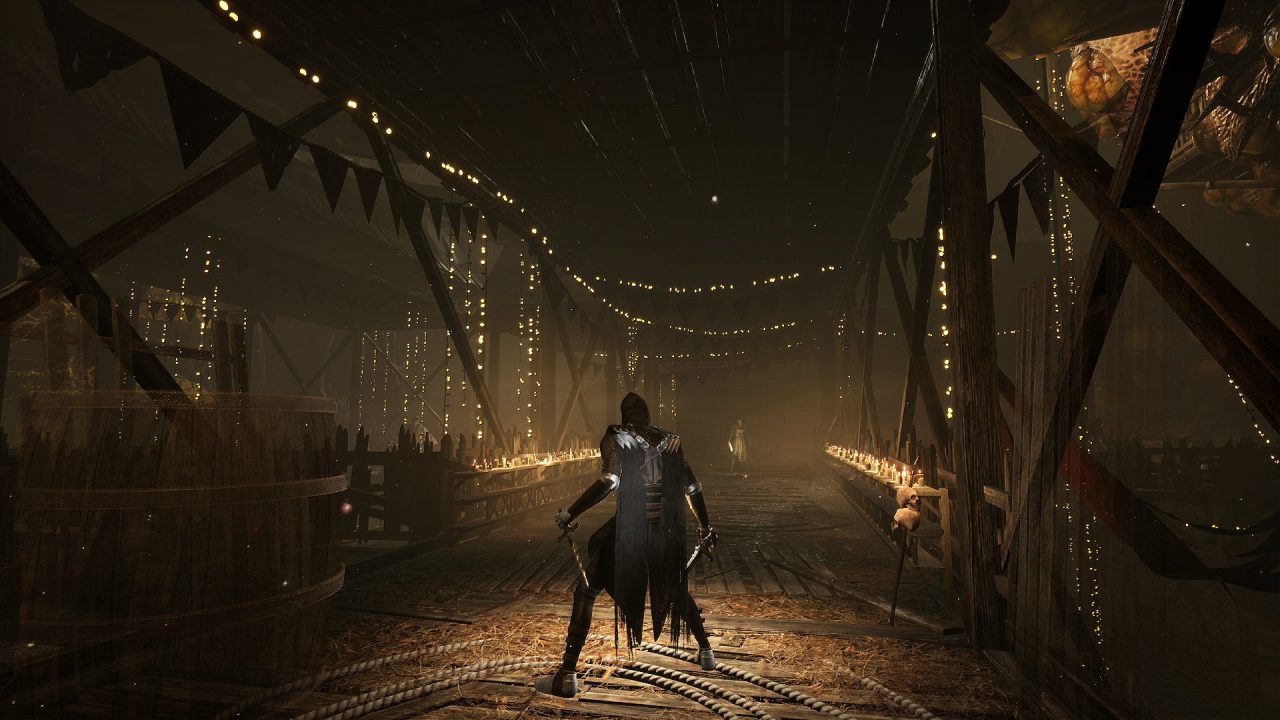 Following a short delay from its original release date of August 9th, Thymesia is set to release across all platforms this week. At first glance, the game may just look like another Souls-like action RPG (I mean it very clearly takes inspiration from Bloodborne), but it promises to be more than that, and looks to offer players the unique ability of harnessing the plague to set itself apart from other titles in the genre. Whether or not that will be enough? Only time will tell.
Personally, I've never played any game from the Soulsborne series. It's not that I'm afraid of hard games—OK, maybe I am—but it's more that I'm not really a fan of the aesthetic. That being said, Elden Ring made it very clear that there is a huge audience for this type of game, so I'm sure Thymesia will make a lot of people happy.
PSA: The Nintendo Switch version of this game is cloud-only, so you'll want to make sure you have a stable internet connection if you plan to purchase the game there.
---
We Are OFK – August 18th (PS5, PS4, Switch, Windows)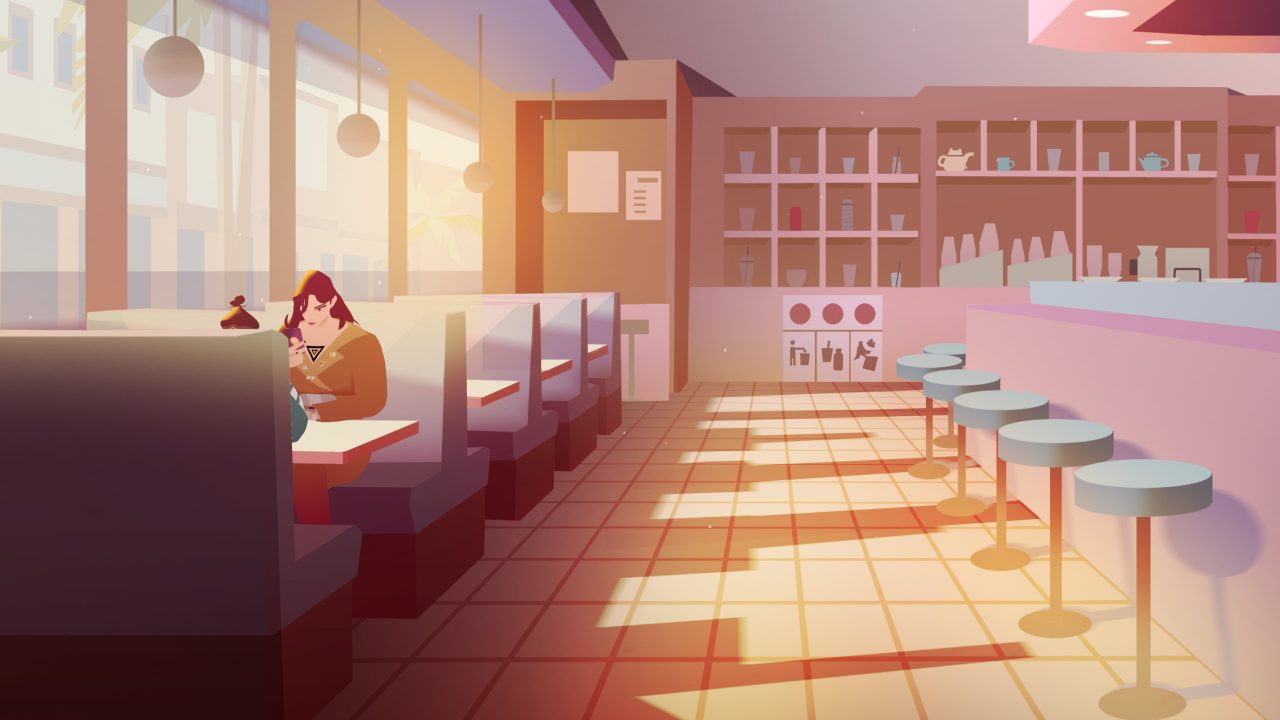 We Are OFK is a coming-of-age story about an indie pop band aiming to make it big! The title follows the story of Itsumi Saito, who has recently moved downtown following a breakup. Life is tough for Itsumi, and trying to juggle her music career, social life and job is starting to become a bit too much. But, as luck would have it, she befriends a talented music producer, turning her goal to make it into the big leagues a little bit more realistic.
I've seen a lot of talk about OFK online. People seem pretty hyped on it from the trailers, and I can see why; the game's art style is gorgeous, and the soundtrack seems great from what I've heard so far. Assuming the story is on par, I think this could be a big hit!
For those of you planning to pick up We Are OFK, it's worth noting that the game is releasing episodically on a weekly basis. The good news is that all episodes are included in the price, so you're all set to go once you've purchased the game!
---
A Walk With Yiayia – August 20th (Switch, Windows)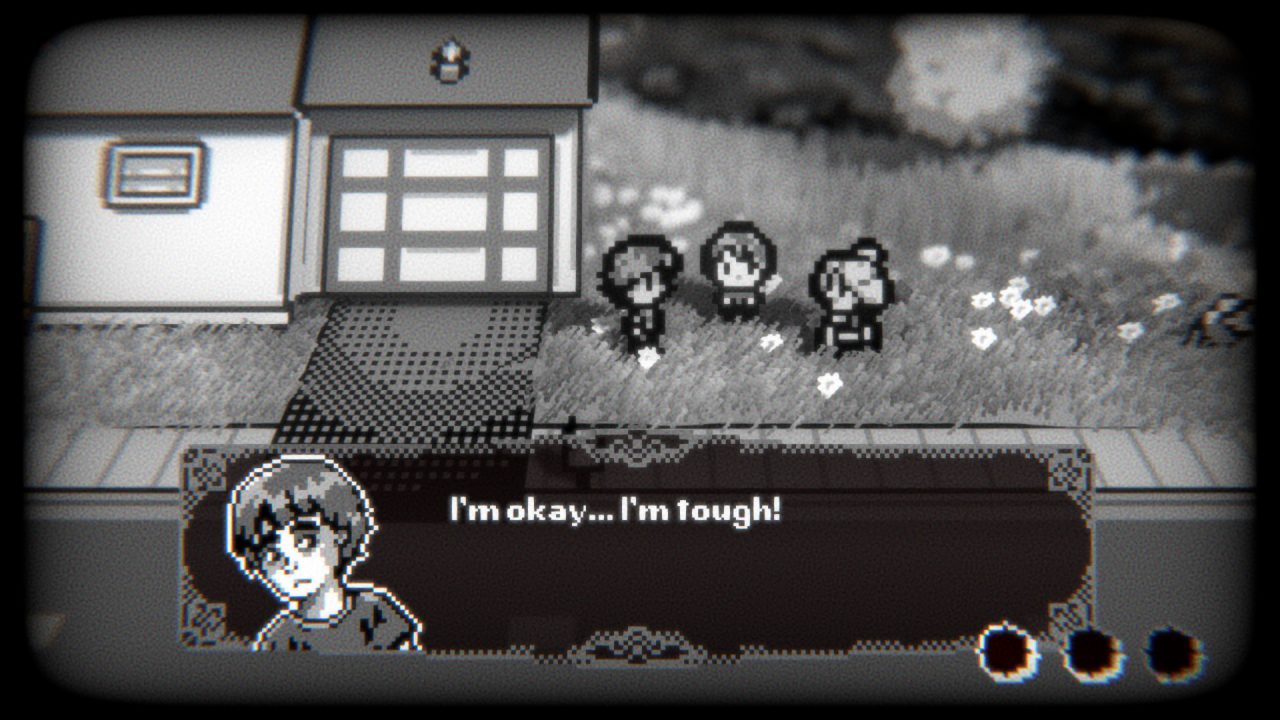 Okay, wow! This game is simply stunning…
A Walk With Yiayia is a light adventure game/visual novel that tells the emotional story of a child and their grandmother (you play as the kid). After falling over, your grandmother has lost her confidence and it's up to you to comfort her through conversation, inspire her to get out of her comfort zone, and live life to the full.
If you're looking for a wholesome, relaxing way to spend your downtime this week, A Walk With Yiayia looks like the way to go. The title offers a thought-provoking, bite-sized adventure centered around getting older and the importance of family. Sounds like the perfect game to play snuggled up in bed or wrapped up in a blanket!
---
Also Coming This Week
RPG Time: The Legend of Wright – August 18th (PS4, Switch)
RPG Time: The Legend of Wright is a hand-drawn RPG adventure. The title's protagonist, Kenta, is an aspiring game developer that brings his classroom to life during after-school hours. Kenta has created a world from drawings, cardboard, and stationery that combine to form a "one-of-a-kind gaming experience".
The game was originally released on Xbox and PC via the Microsoft Store back in March, but is out on PS4 and Nintendo Switch later this week.
Light Fairytale Episode 2 – August 18th (Switch)
I didn't recognize the name at first, but after looking at some screenshots, I know it's one I've seen around before! From what I understand, the game has been made entirely by one person, which is seriously impressive!
Light Fairytale Episode 2 is already out on a multitude of platforms, but was originally released on Steam back in August last year. This week the title makes its way to the Nintendo Switch, adding yet another JRPG to the console's library. This is by no means a complaint; I love the option to play my RPGs on the go!
---
Well, that's all the RPGs coming this week! There's a lot of variety in the titles releasing over the next seven days, so hopefully at least one of the game's featured this week caught your attention. If not, there's no need to worry, as I'm sure you've got a vast backlog you can dig into like I do!
If you've made it all the way to the end, I'd like to thank you for taking the time to read our weekly column and support RPGFan! As always: have a great week, folks.