The next major content update for Final Fantasy XIV: Endwalker, Patch 6.2, is almost here! Titled Buried Memory, the update is scheduled to drop on August 23rd.
Square Enix has released a brand-new trailer for the update, which you can check out below.
There's a lot to look forward to in Buried Memory! Of course, there will be new MSQ content, continuing the main story. A new dungeon, the Fell Court of Troia, is being added to the game, along with a new Trial and its Extreme counterpart. The sidequests "Tataru's Grand Endeavor" and "Somehow Further Hildibrand Adventures" are also going to continue in a smaller future update (Patch 6.25). Also coming in 6.25 will be the Omicron Tribal quests.
Of course, the main draw this time around is the continuation of the Pandaemonium series of raids! Pandaemonium: Abyssos brings with it a whole new series of challenging fights for players to overcome. The Savage version of Abyssos will release a week after Patch 6.2 to test how the staggered release and tomestone acquisition affects the playerbase. With a new raid series comes a new tier level of gear for players to collect, and I have to say, I'm very impressed by the designs this time around!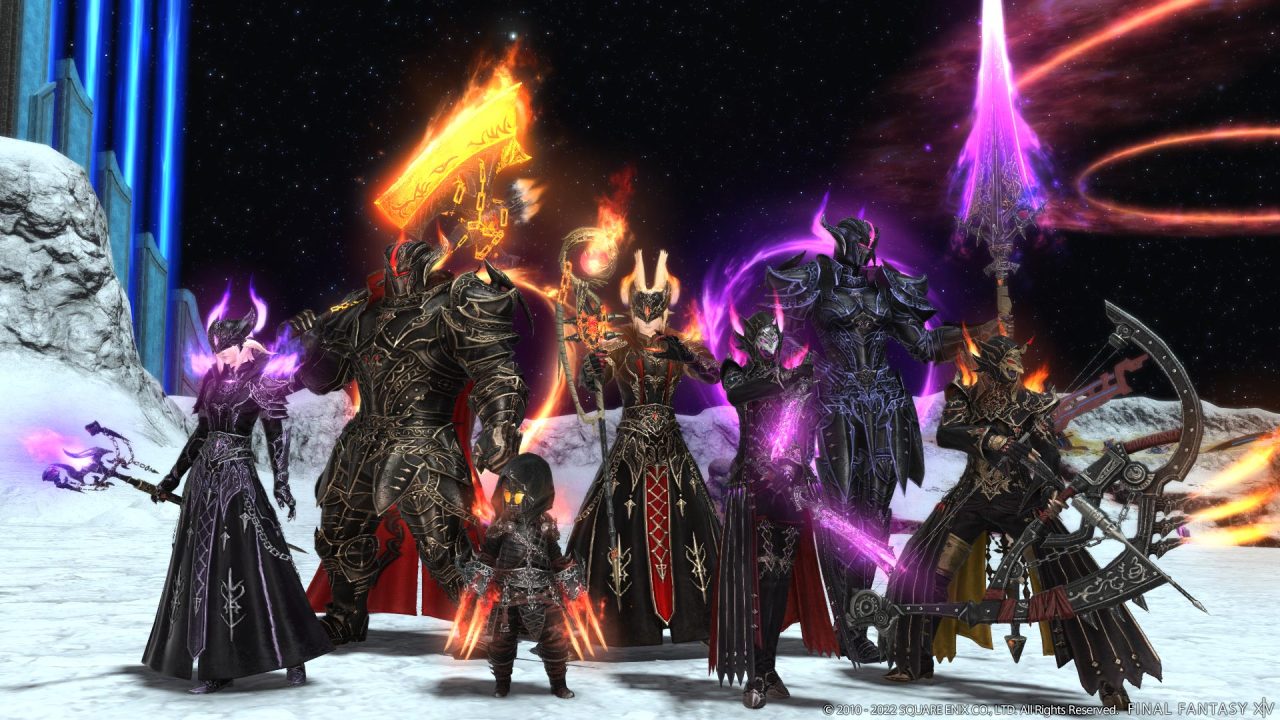 Another new addition in Patch 6.2 is the Island Sanctuary, a highly anticipated game mode wherein players can build a base of operations and freely explore a tropical island. Actions in this mode earn "Island EXP" that can level up your Sanctuary, giving players currency that can be exchanged for special rewards. Basically, the whole thing looks like Animal Crossing: New Horizons with a Final Fantasy XIV skin, and I'm down for that!
Patch 6.25 also introduces a new kind of dungeon to Final Fantasy XIV: the Variant Dungeons. These are level 90 dungeons intended for casual play, with variable difficulty, multiple routes, and no role restrictions. You can even change jobs while you're in the dungeon, which is neat. To compensate for role imbalances, you have access to special "Variant Actions" that have a variety of effects. The first of these dungeons is called the Sil'dihn Subterrane, where you'll be accompanied by none other than Nanamo. There are also harder versions of Variant Dungeons called Criterion Dungeons, which do require specific roles and have a Savage difficulty option for those craving a true challenge.
Check out a batch of new screenshots from Final Fantasy XIV Patch 6.2 down below!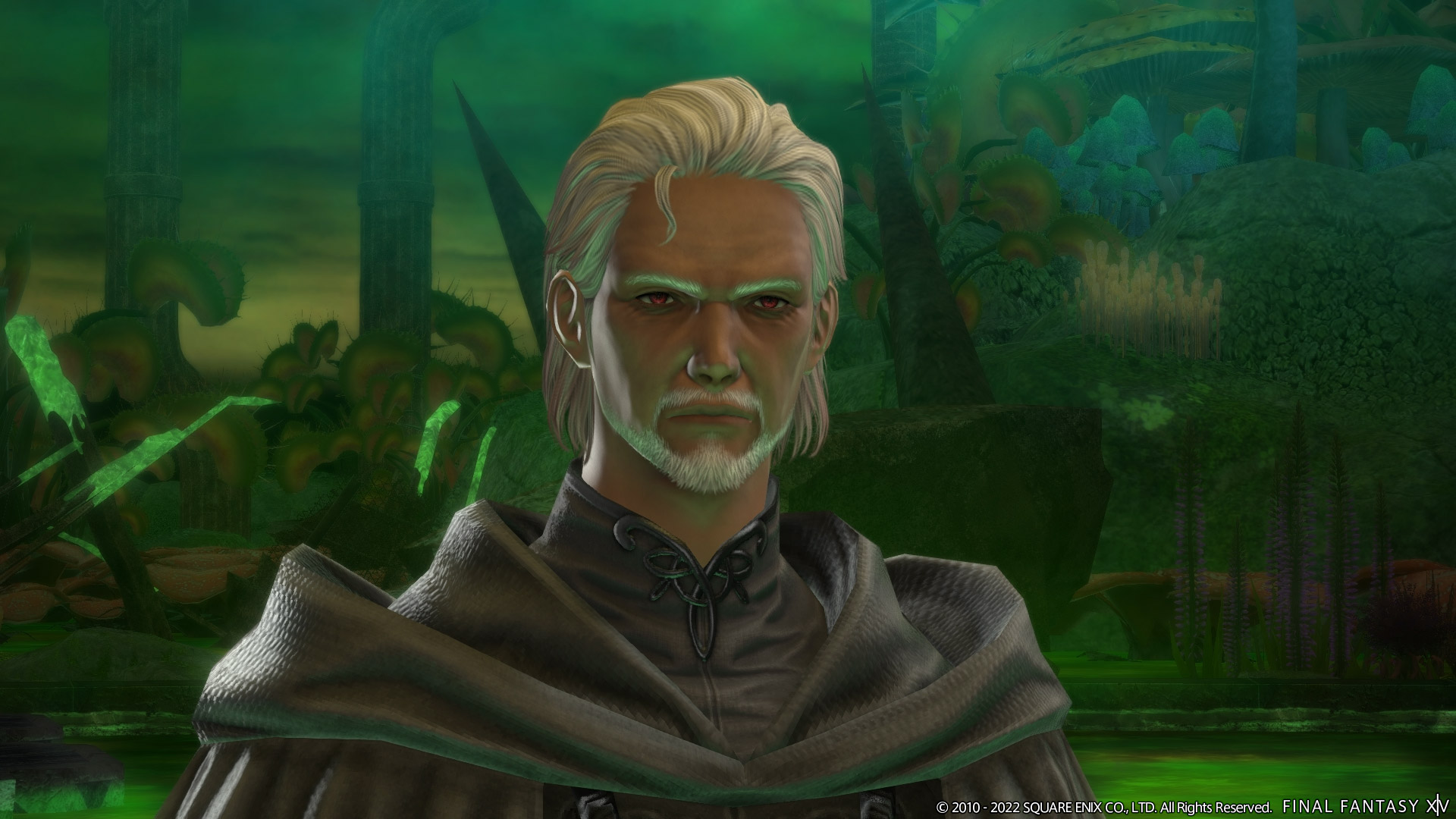 Stay tuned to RPGFan for more coverage of Final Fantasy XIV!
Source: Nova Crystallis