If you read last week's "RPGs Coming This Week", you may remember that I mentioned going on a trip to London. In the interest of keeping the introduction short and sweet, I didn't elaborate on what exactly it was that I was up to. However, I will this time because my trip was actually somewhat RPG related.
This week, I attended the Pokémon World Championships. Now, if there's one thing you should know about me, it is that I'm a bit of a Pokémon fanatic, so to say I was excited about the event would be a drastic understatement. This year's event marked the first time Worlds has been held in Europe, and therefore I was finally able to go.
The event itself blew me away! It was basically the Disneyland of the Pokémon world—barring the rides of course. The ExCeL Centre, where the event took place, had been completely transformed; from the main stage to the giant Pokémon Center store (where I may have spent far too much money), everything was dressed head to toe in Pokémon attire.
All in all, the experience far exceeded my expectations. I appreciate not everyone reading this is into Pokémon. For those of you that aren't, I promise I don't plan to bring the subject up too often so just please bear with me this week. But if you are, and you get the chance to go, I highly recommend you do!
Anyway, I'll stop my fanboying there. As I said above, I'm conscious that Pokémon isn't everyone's cup of tea, so I don't want the intro to drag on for too long. Besides, you didn't come here to read about the Pokémon World Championships, you came here to find out about the RPGs coming this week.
---
I Was a Teenage Exocolonist – August 25th (PS5, PS4, Switch, Windows, macOS, Linux)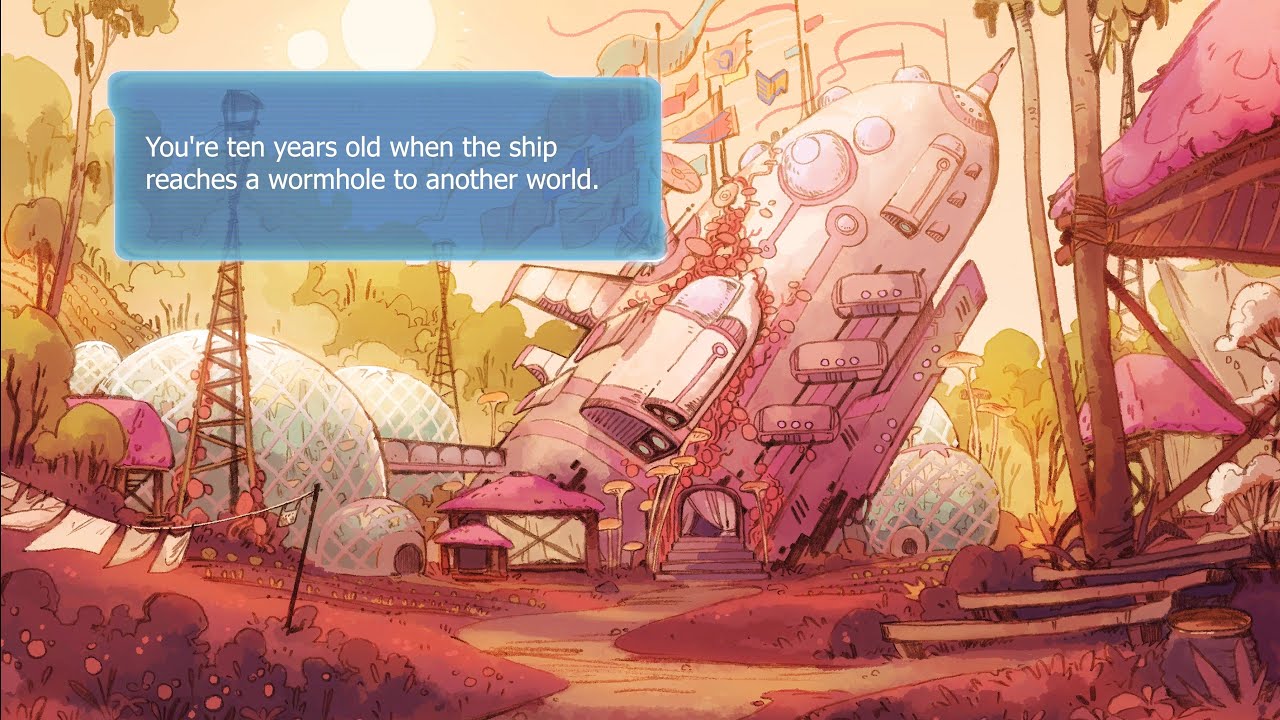 I Was a Teenage Exocolonist is a narrative card-based RPG with life sim elements developed by Northway Games and published by Finji. The aim of the game is survival. As a player, you will make choices and master skills over the course of 10 in-game years that will determine whether humanity's first extrasolar space colony survives.
Alongside the card-based battles, players can explore past lives to experience over 800 story events, attend school, participate in day-to-day colony life, and even choose who to date from ten romanceable characters. It's worth mentioning that the game seems to have some serious replay value; players can experience up to 29 different endings that vary wildly depending on the choices they make.
Before this popped up for the column, I'd never heard of I Was a Teenage Exocolonist, but its premise and art style has definitely caught my attention. Finji is a publisher that has delivered great titles time and time again, so I'll make sure to keep an eye on this game following its release!
---
SD Gundam Battle Alliance – August 25th (PS5, XSX, PS4, XB1, Switch, Windows)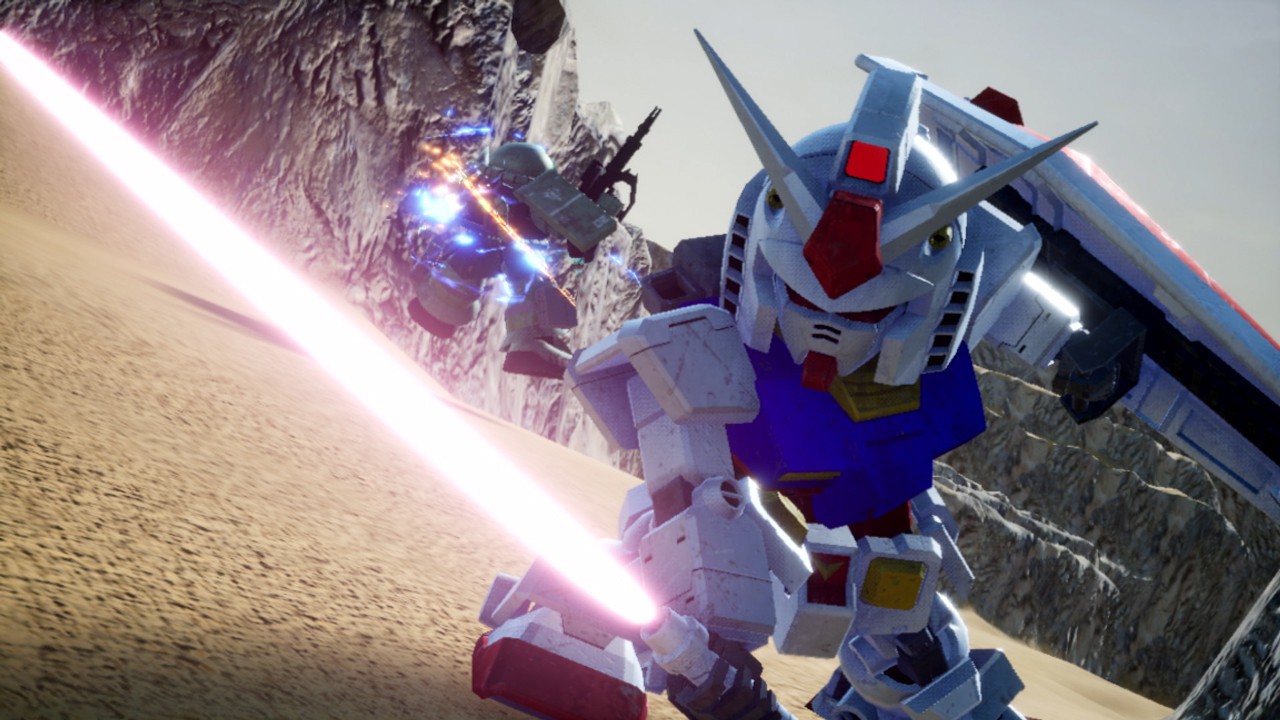 SD Gundam Battle Alliance is a multiplayer mecha-themed action RPG from Bandai Namco. The title takes place in the "G: Universe", "where Gundam canon twists and turns in ways no one can predict". To correct the mistakes of the past, players must put together a squadron of three mobile suit units and participate in some fierce mecha combat.
Throughout your time in Battle Alliance, you'll relive some of the most iconic scenes from the Mobile Suit Gundam anime. However, these scenes have been warped and twisted by the phenomena known as "Breaks". It's up to you as a player to fix things and set everything right in the G: Universe.
I have a real fondness for Evangelion, but oddly enough I've never been able to get into Gundam in the same way. The suit designs just don't hit the same for me. Not that that matters in the slightest as Gundam has a huge fanbase and I'm sure many of you are excited to get your hands on this game later this week.
---
Soul Hackers 2 – August 26th (PS5, XSX, PS4, XB1, Windows)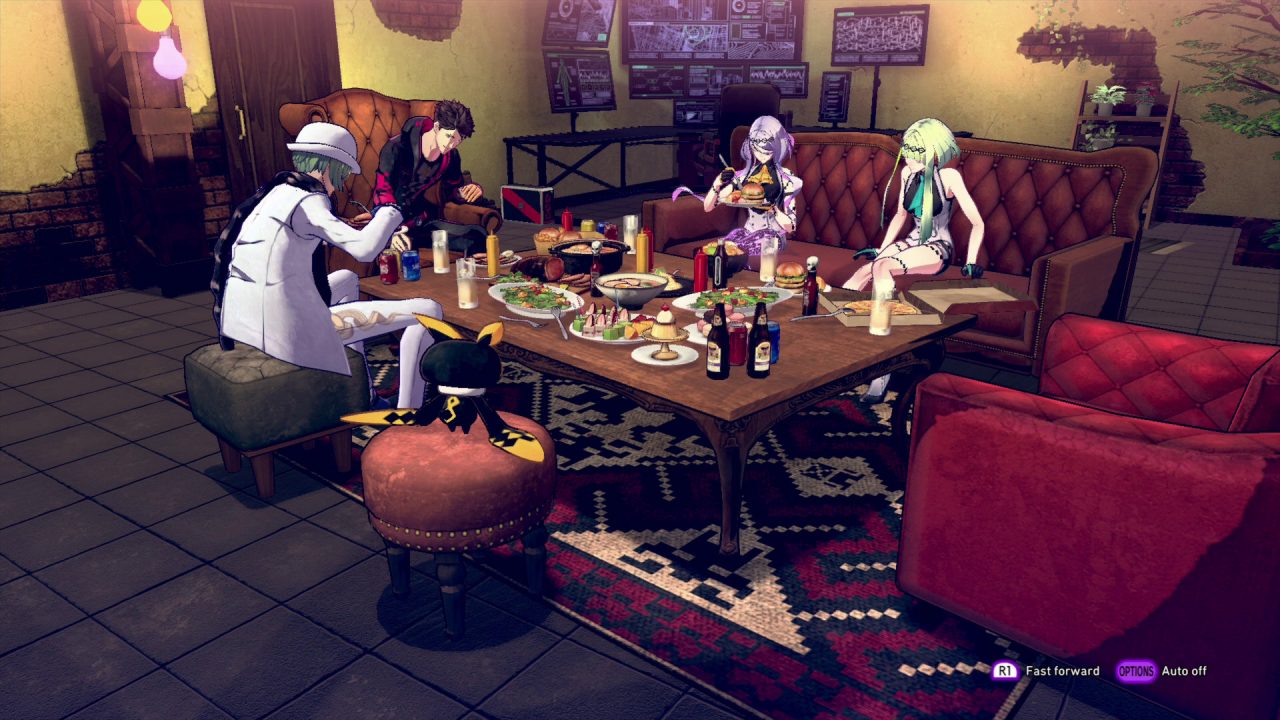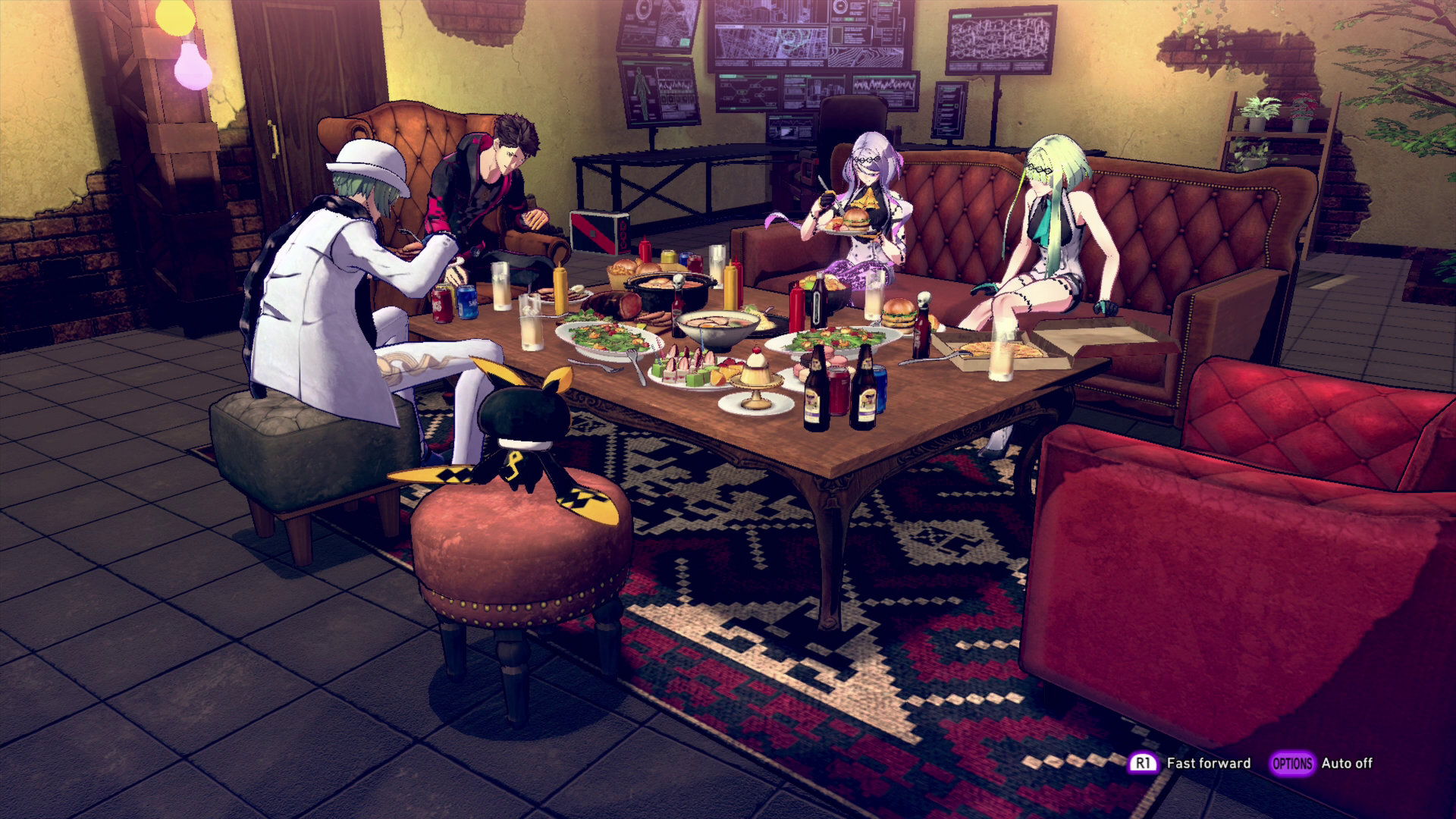 The final brand-new RPG coming this week is Atlus' Soul Hackers 2. It's been almost 10 years since the original Soul Hackers was released in the west, and it feels so good to see the Devil Summoner series finally make its return. For those of you that don't know, Soul Hackers 2 is a supernatural JRPG set in a cyberpunk Tokyo. Protagonist Ringo must team up with members of different devil summoner factions and an array of demons (of course) to save Tokyo from the apocalypse.
Reviews for Soul Hackers 2 were released last week and have been somewhat mixed. From what I've seen, the game's fundamentals are really solid with our own Izzy Parsons stating that "it's an incredibly polished game and runs like a dream". However, it does seem to have a few issues such as a lack of challenge and the player's choice having little to no consequence, which seems to prevent the title from reaching the heights of some of Atlus' previous titles.
If you're looking for an in-depth breakdown of the pros and cons of Soul Hackers 2, make sure to give Izzy's review a read!
---
Also Coming This Week
Fallen Legion Revenants / Fallen Legion: Rise to Glory – August 23rd (PS5, XSX, XB1, Windows)
First, I'll get the slightly confusing part out of the way! Fallen Legion: Rise to Glory is already available on Steam, but releases on PlayStation 5 and Xbox consoles this week. Fallen Legion Revenants, on the other hand, is new to PC, PS5, and Xbox.
Both titles are action RPGs developed by YummyYummyTummy and published by NIS America. Rise to Glory was originally released on the Nintendo Switch in 2018, and Revenants was released on PS4 and Switch just last year.
Kofi Quest – August 25th (Switch)
Comedy adventure Kofi Quest is an action RPG-meets-RTS game that comes with a side of "not-so-serious" sarcastic dialogue. The protagonist, Kofi, is described by the developers as a "weak, lazy, and unlucky" character that has set off on a great adventure. Along the way, he'll be joined by a variety of interesting yet pathetic characters trying their not-so-best to aid Kofi on his journey.
Kofi Quest originally released on PC via Steam in January 2020, and is out on Switch later this week.
Aquadine – August 26th (PS5, XSX, PS4, XB1, Switch)
Following its initial release on PC via Steam last year, Aquadine makes its console debut this Friday! This "beautiful kinetic visual novel" follows the story of four different protagonists—Anya, Diana, Cameron, and Elisabeth—as they live their lives in the bustling town of Aquadine. You'll be able to decide the order you experience each of their interlinking stories as you work towards unlocking the title's important epilogue and uncovering the secrets of its residents.
Nexomon + Nexomon: Extinction: Complete Collection – August 26th (PS4, XB1, Switch)
Publisher PQube alongside developer VEWO Interactive is combining Nexomon and Nexomon: Extinction into one tight package for the Switch, PS4, and Xbox One. Both games will still be available to purchase separately across all stores.
The Nexomon series of games are monster-catching RPGs, similar to the likes of Pokémon. The world of boasts a variety of environments to explore, "from freezing tundra and arid desert to dense forest and gorgeous beaches". Players can catch over 600 different Nexomon to build their team and earn the distinguished title of Nexomon Grandmaster.
---
Well, that's all of 'em! There are a lot of titles releasing this week and lots of variety, which is always great to see. Personally, I'm quite interested in Soul Hackers 2, but that purchase may have to wait after picking up Pokémon Legends: Arceus earlier this week.
Let us know down in the comments below if you're planning on picking up any of the games that are featured in the list. As always, thank you for supporting RPGFan and have a great week!