It has been a bit of a rough ride for Marvel's Midnight Suns. After the game reveal in September 2021, we waited nine months for a release date only for it to be delayed indefinitely two months later. Now, we finally have a new release date. Marvel's Midnight Suns will launch on December 2nd, 2022, for current-gen platforms but not for Nintendo Switch.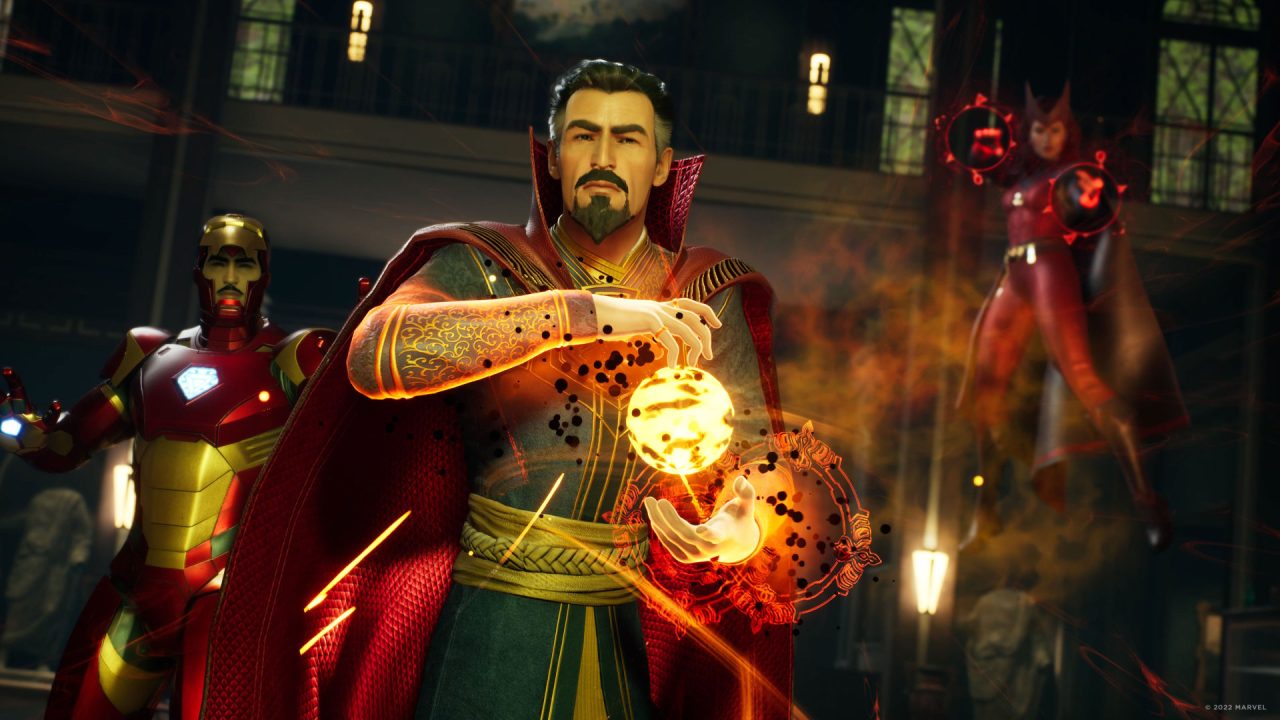 As part of the recent delay, Firaxis also announced that the Switch version would not release on the same day as other platforms. The new release date announcement excludes Nintendo's console, so it's likely that Switch fans will be waiting until 2023 with players on last-gen hardware.
While you wait for the release, watch for an animated prequel short that will introduce the main cast, set to premiere on October 31st.
Marvel's Midnight Suns will release on PlayStation 5, Xbox Series X|S, and PC via Steam and the Epic Games Store on December 2nd, 2022. It's up for preorder now!
Source: IGN