The free demo for Star Ocean: The Divine Force, the upcoming sixth installment in the Star Ocean series, is available to download now on PlayStation and Xbox platforms. It's time to turn on your consoles and head to the official stores.
Players can sample the game before the October 27th launch beginning with Raymond's storyline. The demo runs for approximately two hours and ends when the player reaches Delryk Village. However, keep in mind that any save data created in the demo will not be carried over to the full launch. Additionally, there are feature limitations in the demo that are unclear and might differ from the full game.
Free Demo links: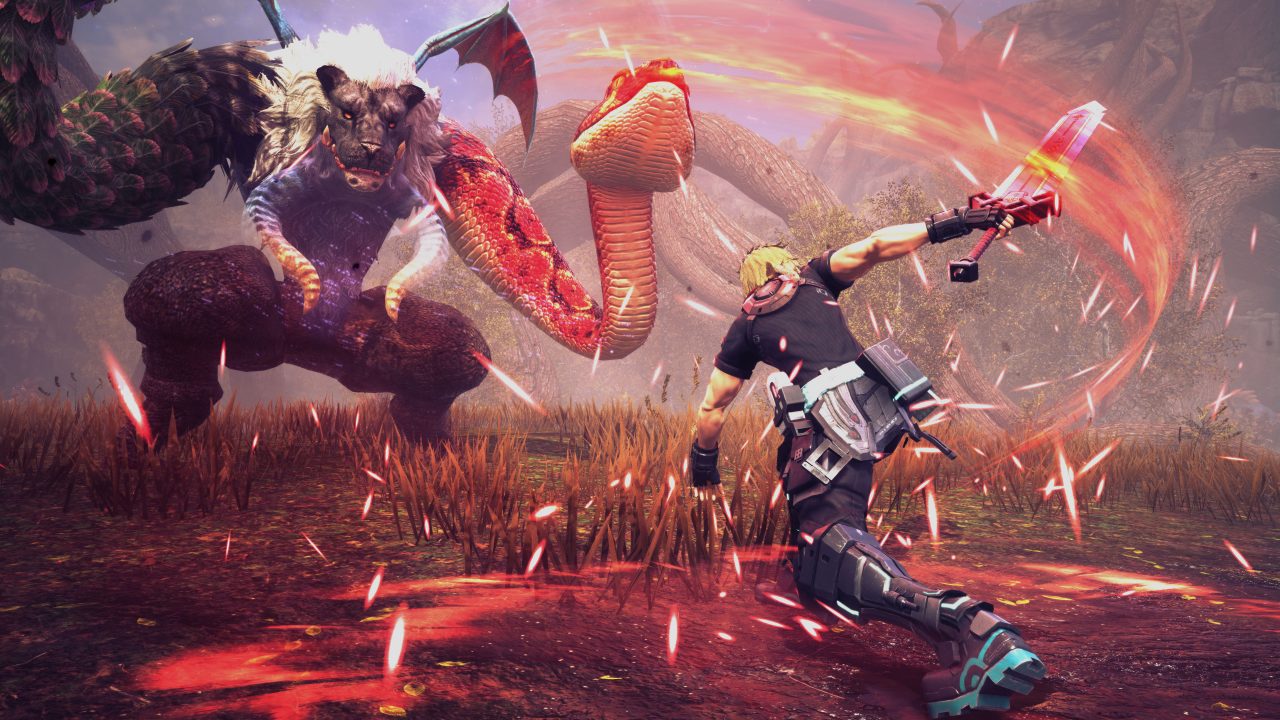 Star Ocean: The Divine Force is the newest RPG from developer Tri-Ace. Players can choose between the protagonists Raymond and Laeticia, experiencing the story from two different angles. Similar to other Star Ocean titles, the action RPG game blends sci-fi and fantasy. 
The game launches next month, October 27th, on PlayStation 4, PlayStation 5, Xbox One, Xbox Series X|S, and PC via Steam. If you're interested, feel free to look back at our earlier coverage of the game on our game page. Stay tuned to RPGFan for more news about Star Ocean and other JRPG titles you're looking out for.

Source: Square Enix