In a blog post, Square Enix has revealed more details about their upcoming action RPG farm sim game Harvestella. The new information includes a look at new jobs, characters, and even an entirely new area governed by the Summer Seaslight!
Welcome to Shatolla!
Perhaps the most exciting reveal from the blog post was the reveal of Shatolla, a seaside town home to many of Harvestella's fishermen. The town itself is bustling with life, and the fishermen love nothing more than kicking back with a drink in the town's large tavern.
While visiting the town, players will notice giant bubbles floating on the sea. This rather odd sight, known by the town's folk as the Summer Bulla, has only recently come to fruition following the change of the Seaslight.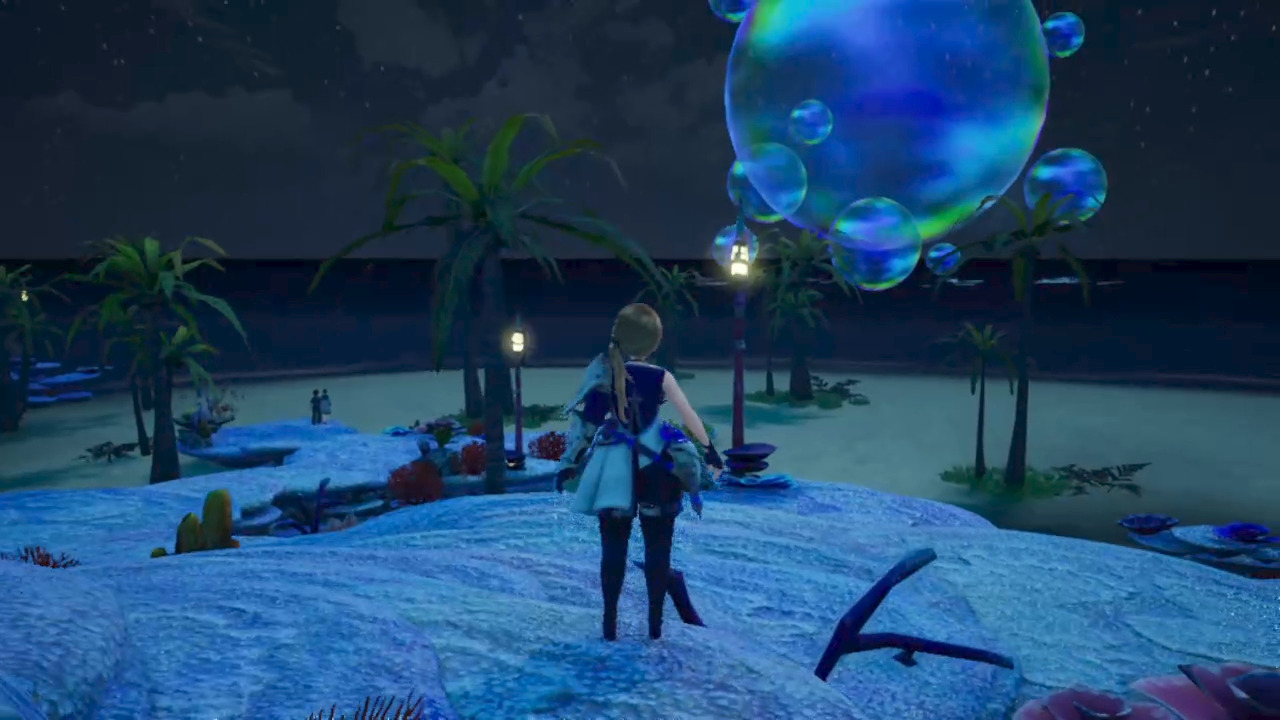 The lives of Shatolla's residents aren't as blissful as they may seem, though. There's a rumor floating around of a dreadful sea witch named Lorelei.
However, not all have lost hope! One of the new characters introduced in the blog post, Emo, spends her time singing in the tavern in an attempt to bring courage and cheer to the fishermen of Shatolla.
Meet Emo and Heine
As players roam the streets of Shatolla, they're bound to meet plenty of interesting people. Two of those players will undoubtedly become acquainted with during their visits to the town are Emo and Heine.
Emo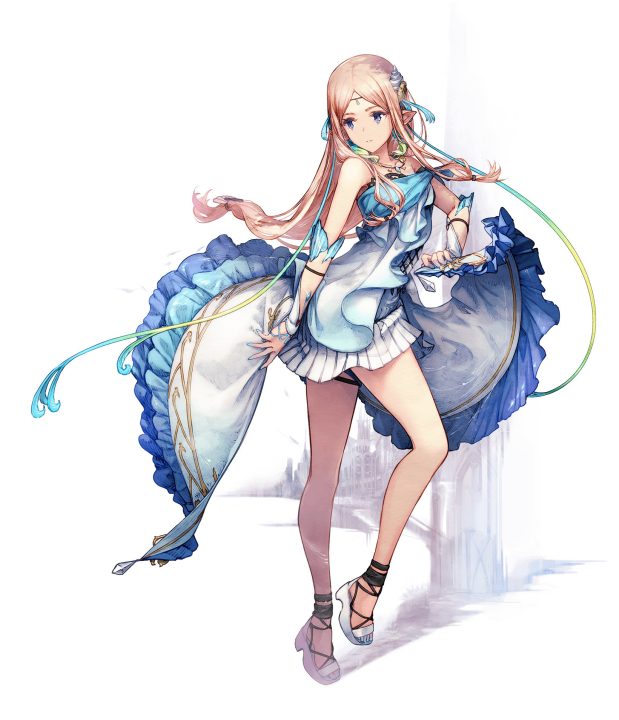 Emo is the diva of the tavern in Shatolla. The diva of Shatolla wants to travel to the Seaslight for some reason. Although it doesn't seem like she can tell anyone why…
Heine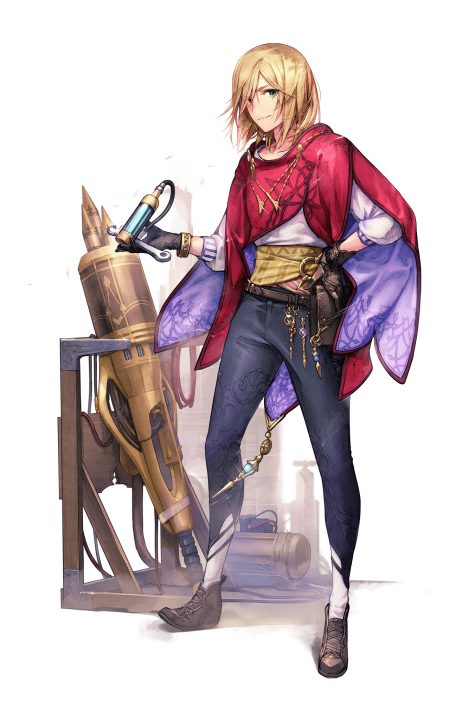 Heine is an inventor with an atelier in Shatolla. He's a young man who spends his days entirely absorbed in creating inventions. Everyone treats him as a bit of an eccentric. A dandy and ladies' man, he's quick to start flirting with women.
The Choice Is Yours, a Mechanic or a Woglinde?
In Harvestella, when a player recruits a new character with a particular job, the protagonist will then be able to use said job. Square Enix has already introduced us to many of the job classes that will feature in Harvestella, including the Fighter, Mage, and Shadow Walker. This time around we've been given our first look at the Mechanic and Woglinde jobs.
Mechanic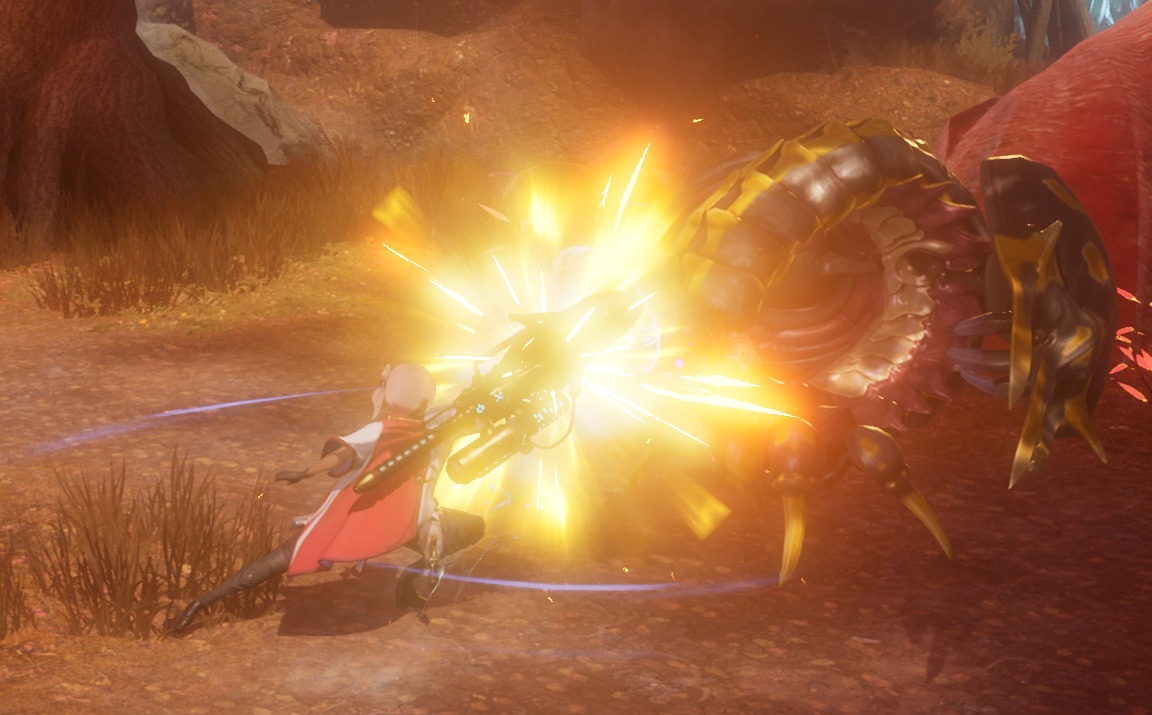 The Mechanic job is proficient at physical attacks and weakening enemies. It also lets you perform charge attacks.
Woglinde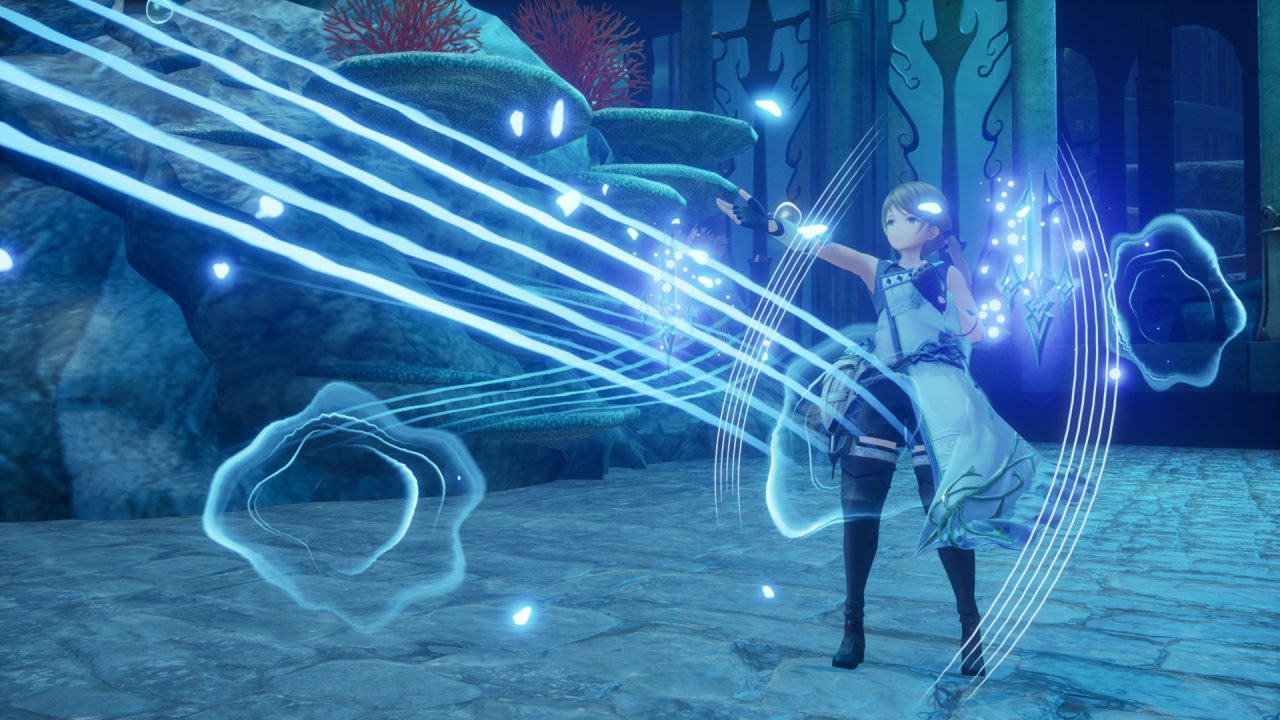 This job that lets you wield magic through song to support your team. It also lets you perform charge attacks.
---
Hervestella is set to release on Nintendo Switch and PC via Steam in just over a month, on November 4th! Remember, a free demo of the game is available now, allowing you to get some hands-on time with the title ahead of its launch.
For more on Harvestella, make sure to check out RPGFan's game page, where you can find all our previous coverage of the title.