Nintendo has released a new trailer for the upcoming Fire Emblem Engage, set to release on January 20th, that explains how to use Emblem Rings. The company has also revealed two new characters that will feature in the title named Diamant and Alcryst.
Fire Emblem Engage – "How to Use Emblem Rings" Trailer:
Summon valiant heroes like Marth and Celica with the power of Emblem Rings and add their power to yours in this brand-new Fire Emblem story. Aside from merging appearances, Engaging lets you inherit weapons, skills, and more from these battle-tested legends. The turn-based, tactical battle system returns with a fresh cast of characters you can customize and Engage to carefully craft your strategy.
Meet Fire Emblem Engage's Newest Duo
Brothers Diamant and Alcryst are lords of the royal family of Brodia. Diamant, the crown prince, is a sword wielder, while his younger sibling Alcryst is an archer.
Diamant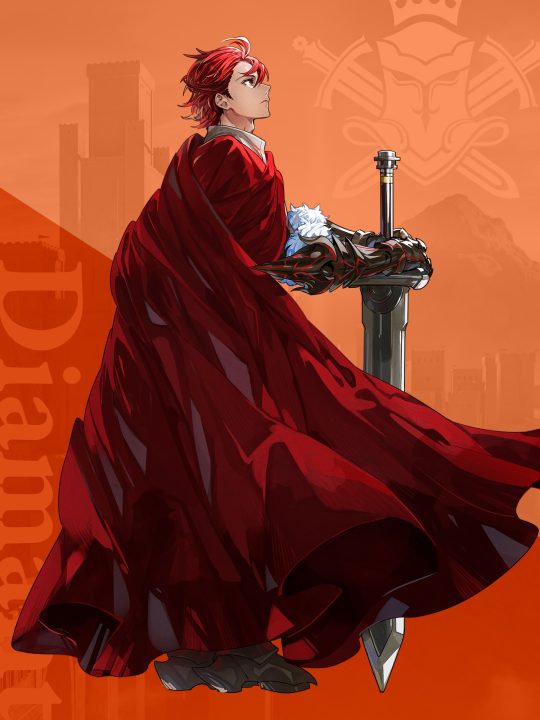 Diamant is described as a serious figure who is incredibly loyal to his father, the king. He is studious, receiving the proper education to one day become king of Brodia. Diamant cares deeply about his brother and tries to encourage him whenever possible.
The character will be voiced by Junichi Suwabe, whose previous roles include Sukuna in Jujutsu Kaisen. As someone who really enjoyed Suwabe's performance in that series, I'm really excited to see what he brings to Fire Emblem Engage.
Alcryst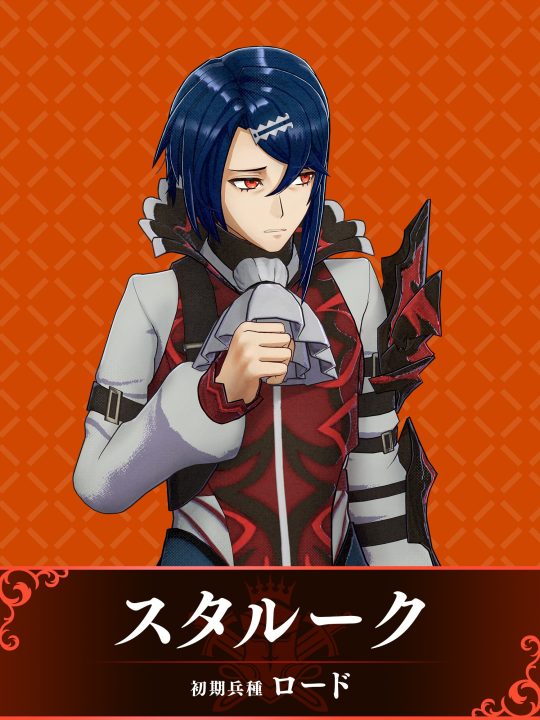 Alcryst is said to be rather social. However, he sees himself as lesser than his older brother, resulting in him having low self-esteem and a negative personality. The character will be voiced by Nobuhiko Okamoto, the voice of Katsuki in My Hero Academia and Yuu Nishinoya in Haikyuu!!.
Fire Emblem Engage hits Nintendo Switch early next year on January 20th! Coming off the success of Fire Emblem: Three Houses, I'm sure Nintendo will have another hit on its hands.
For future updates on Engage and the rest of the series, you're already in the right place here at RPGFan.
Source: Siliconera, Gematsu