XSEED Games has revealed that pre-orders will soon begin for Story of Seasons: A Wonderful Life, including newly introduced physical versions. The standard edition will retail for $49.99 USD; for the premium edition, which will include a pocket-sized goat plushie and a large cloth poster in a custom box, you'll have to shell out a bit more at $59.99 USD.
In case you're not yet aware, Story of Seasons: A Wonderful Life is a full-blown remake of the fan-favorite PlayStation 2 and GameCube game Harvest Moon: A Wonderful Life. For the last few JRPG farming sim fans in the world who weren't aware that Story of Seasons is a spiritual successor to that well-known series, well, now you do.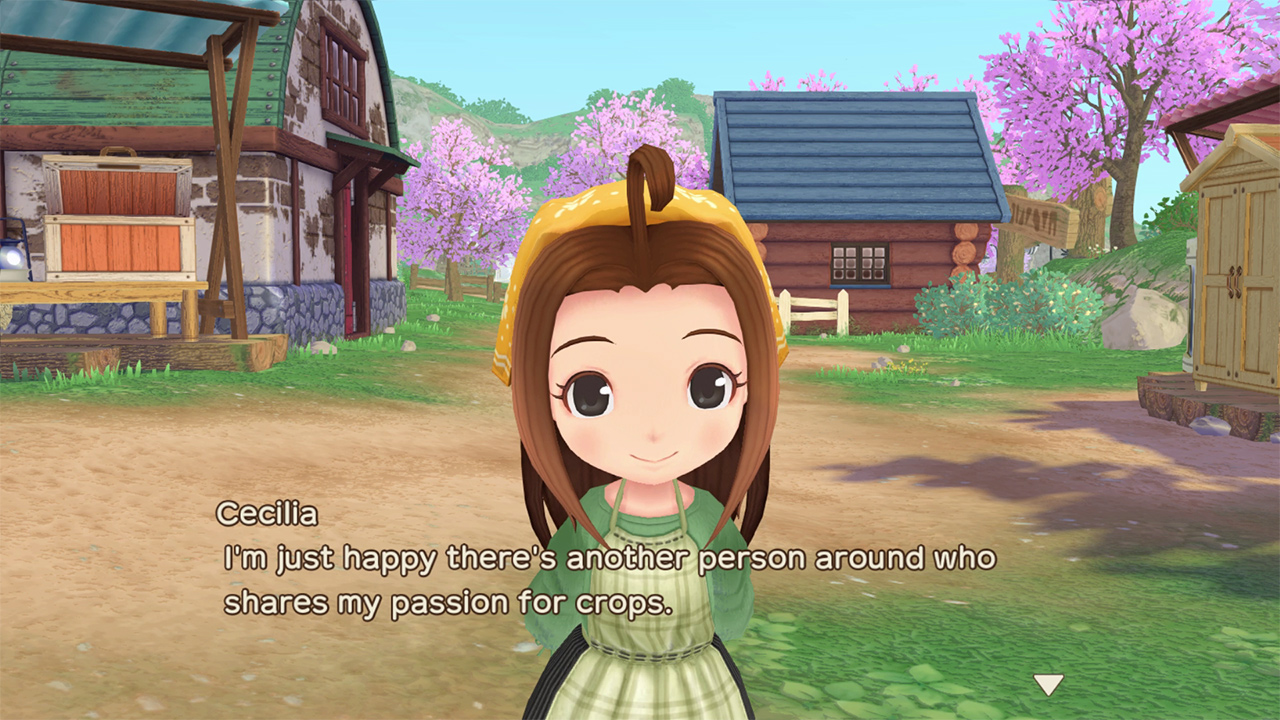 Notably, both the cloth poster and the custom box in the premium edition feature artwork by series illustrator Igusa Matsuyama.
Story of Seasons: A Wonderful Life is targeting a Summer 2023 launch for PlayStation 5, Nintendo Switch, Xbox Series X|S, and PC via Steam. Good news for all — this will be a simultaneous release across all hardware, so no one will be left waiting while their friends get to relive a classic.
Check out the game's announcement trailer below!