Square Enix has revealed that Triangle Strategy, Team Asano's recent strategy RPG, has surpassed one million copies shipped worldwide!
The figure includes both digital and physical sales across Nintendo Switch and PC, which the title released for following a now-concluded exclusivity window on Nintendo's console.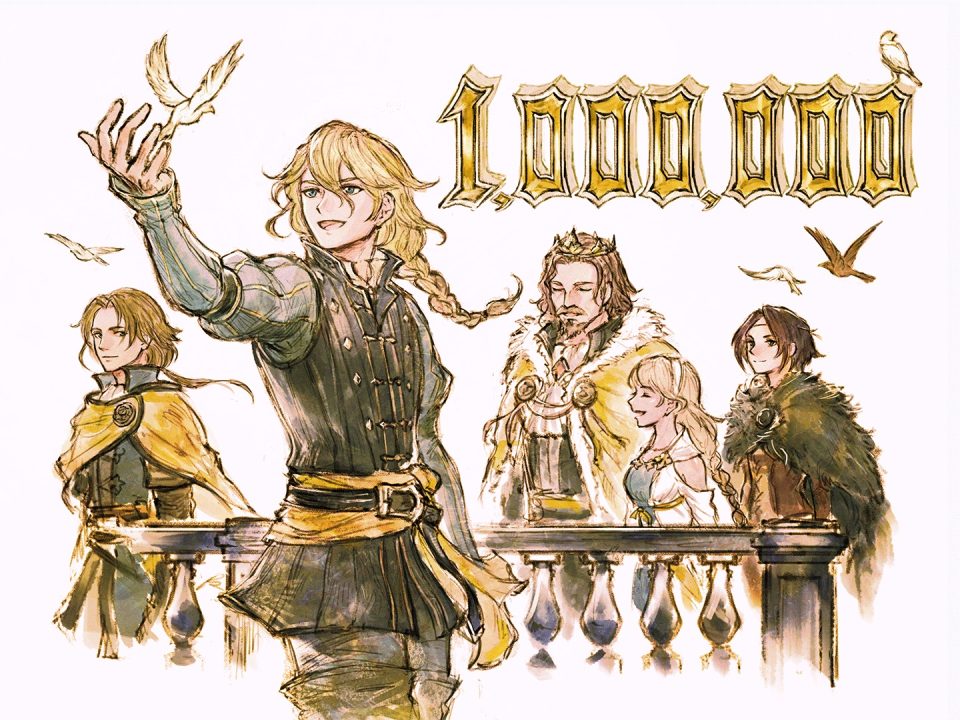 Triangle Strategy is my favourite game to release this year, so I'm really pleased to see that the title has been a success. One million copies sold in under a year is no small feat for a strategy RPG, especially one that's on limited platforms.
If you've yet to give the game a go, you're honestly missing out. Give RPGFan's review, written by Niki Fakhoori, a read, and then treat yourself to one of the best strategy games in recent years.
It's even 40% off on Steam right now! Go on, you know you want to. 😉
Source: Gematsu