Grossed out by the grime in Final Fantasy VII Remake's Sector 7 slums? Well, you're in luck: you can clean it all up in PowerWash Simulator's upcoming Midgar Special Pack DLC! Publisher Square Enix Collective and developer FuturLab have yet to announce the DLC's release date, but they have stated it'll be free.
This DLC will task players with tidying up iconic Final Fantasy VII locations, objects, and enemies, including "7th Heaven," "Hardy-Daytona," and "Guard Scorpion." I haven't tried PowerWash Simulator yet. But between this Final Fantasy VII-themed DLC and its warm critical reception, I'm certainly tempted to.
PowerWash Simulator is available for PlayStation 5, PlayStation 4, Xbox Series X|S, Xbox One, Nintendo Switch, and PC via Steam and the Microsoft Store. Will you be cleaning up the streets of Midgar in this new DLC? Let us know in the comments!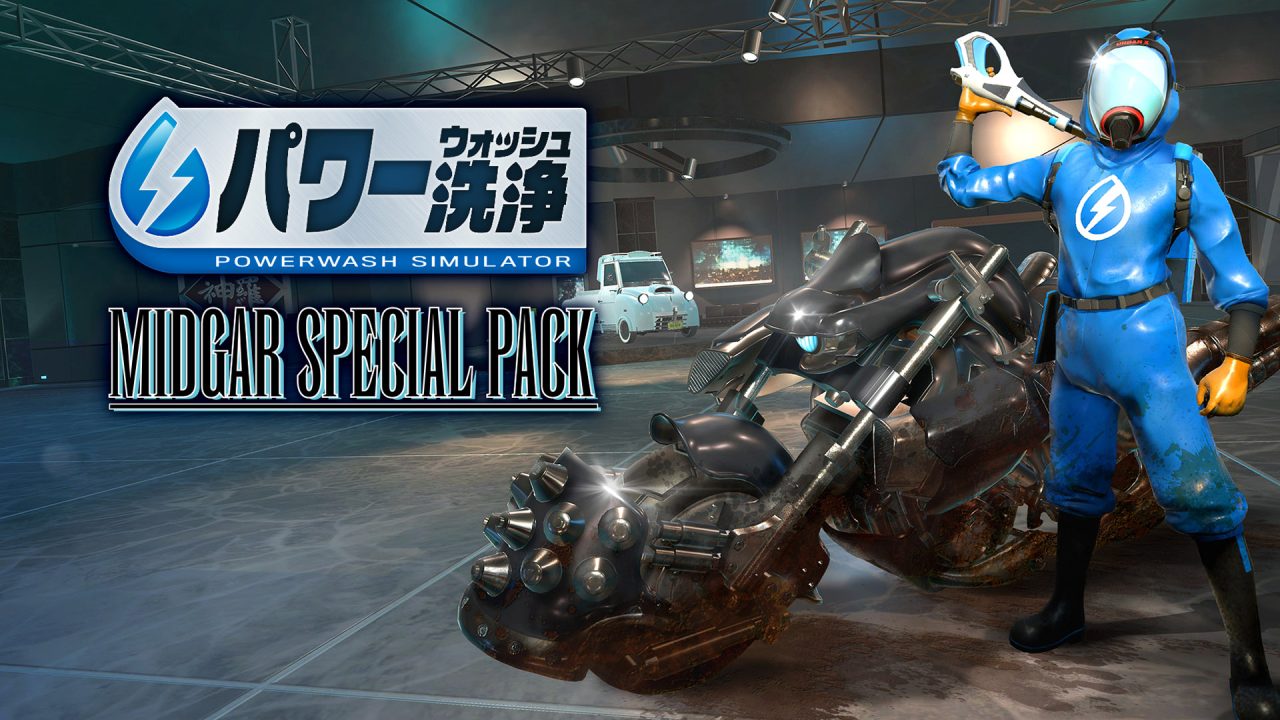 Source: Gematsu