Square Enix just released a free, sizeable content update for strategy RPG The DioField Chronicle! Update ver1.20 includes five new missions, two sub-missions, new gear and skills, fresh endgame content, and a New Game Plus mode.
Players can now step into the shoes of Waltaquin Redditch, one of the four heads of the Blue Foxes. The new missions center on Waltaquin and give players an opportunity to learn more about her and her necromancy-themed weapons and skills, including abilities that let her spawn skeletal knights in battle and transform units into skeletal dragons.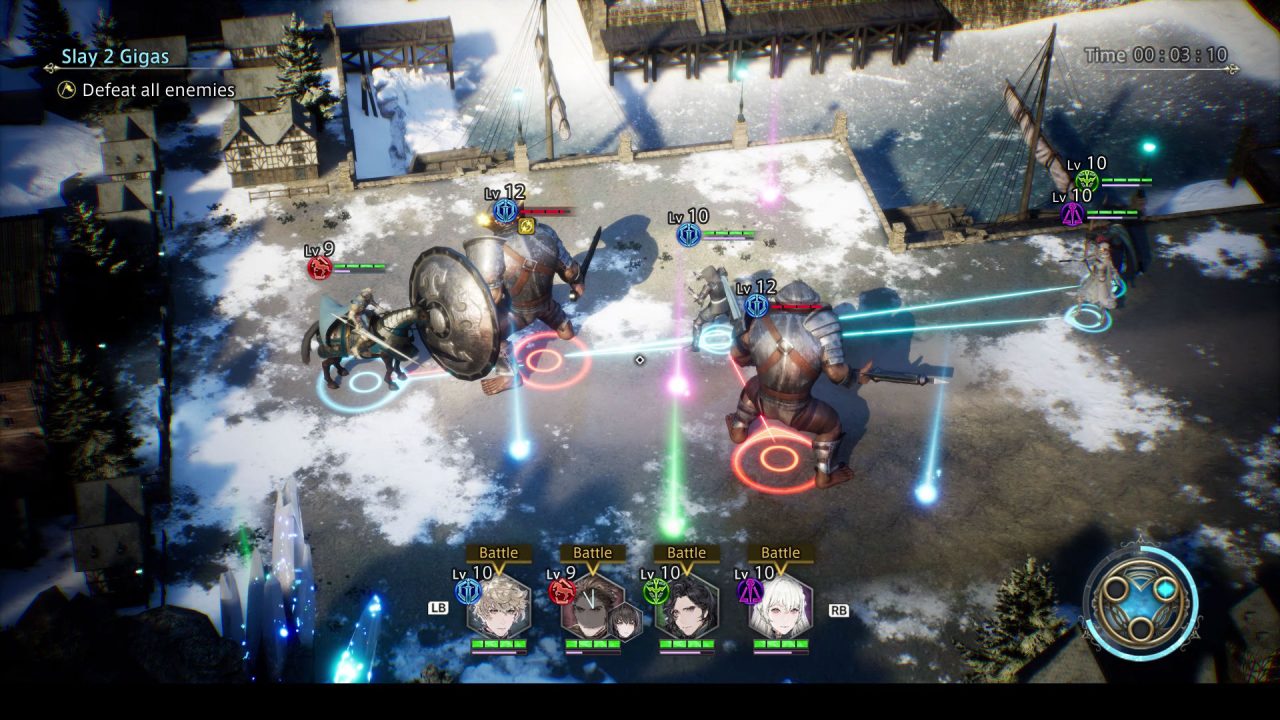 Update ver1.20 introduces a "Very Hard" difficulty, a New Game Plus option that adjusts enemy levels and power to keep them challenging, and the game's most fearsome boss yet, Behemoth. Fans of The DioField Chronicle owe it to themselves to give this significant and totally free update a try! I haven't played the game yet, but all this free content is certainly tempting me.
RPGFan's Abe Kobylanski enjoyed The DioField Chronicle's narrative, tactical combat choices, and voice acting, though his review was lukewarm on the visuals and repetitive nature of the game's battles. You can grab The DioField Chronicle and its free update for PlayStation 4 and 5, Xbox One and Xbox Series X|S, PC via Steam, and Nintendo Switch.