And we're back with another edition of RPGs Coming This Week! It's going to be a brief one this time around; we've got just three releases this week, one of which is probably the overwhelming choice for most of us. Still, I'd wager the other two titles are worth a look. Let's get cracking!
---
The Legend of Heroes: Trails to Azure – March 14th (PS4, Switch, Windows)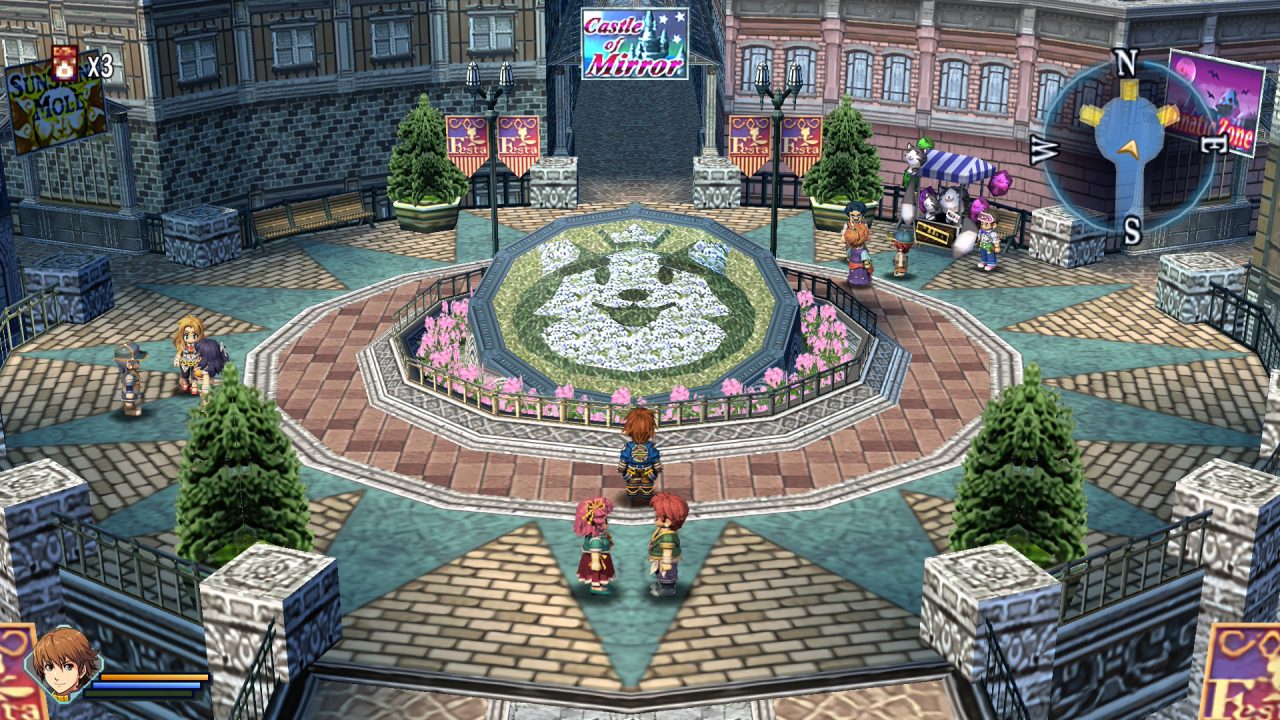 Those of you who dove into Crossbell with The Legend of Heroes: Trails from Zero last year are officially on notice. If Caitlin's stellar review is to be believed (and yes, you should believe it), The Legend of Heroes: Trails to Azure stands among the best in the entire series. Just remember to pick this up on Nintendo Switch and PC instead of PlayStation 4 if you want sharper visuals and more quality-of-life features.
by Gio Castillo
---
Also Coming This Week
Wolcen: Lords of Mayhem – March 15th (PS5, XSX, PS4, XB1)
We're getting the isometric action RPG Wolcen: Lords of Mayhem on PS and Xbox this week. It's a Diablo-like hack-and-slash looter whose calling card is a flexible class and skill system that allows for diverse builds.
Wolcen originally came out in 2020 after time in Steam Early Access, and it just so happens to be on sale for 75 percent off at the time of publishing. If you're hell-bent on your ARPGs being mouse-and-keyboard affairs, there's your chance!
by Gio Castillo
Numina Part II (DLC) – March 16th (Windows, macOS, Linux)
I was pleasantly surprised and thoroughly impressed by the first part of the indie title Numina when I reviewed it for this site last year. The fourth-wall-breaking narrative component has you becoming a character within the game itself, which is a neat storytelling trick for an RPG. The relationship-building mechanics, choice-heavy story, well-developed party members, and overall gameplay were all handled brilliantly as well.  I'm beyond thrilled to see how Part II will carry on the story after the first part's massive cliffhanger!
Numina's DLC continuation promises to fully close out the tale, presenting you with even more choices that'll lead you to one of multiple endings depending on what you've seen and done throughout both parts. I personally can't wait to travel through Alterna again with Shawn and company!
by Audra Bowling
---
That's all the time we have for today, readers! Before we part ways, I have to plug our latest Retro Encounter episode about the RPG remakes we want the most. It's a fantastic discussion that might surprise you with some of the games that get name-dropped. Check it out.