It is time once again to discuss the RPGs Coming This Week. We've got a major rerelease from one of gaming's most visually distinctive developers, a hefty chunk of new content for one of 2023's biggest releases so far, and a port of an indie title we liked quite a bit. Let's get into it!
---
GrimGrimoire OnceMore – April 4th (PS5, PS4, Switch)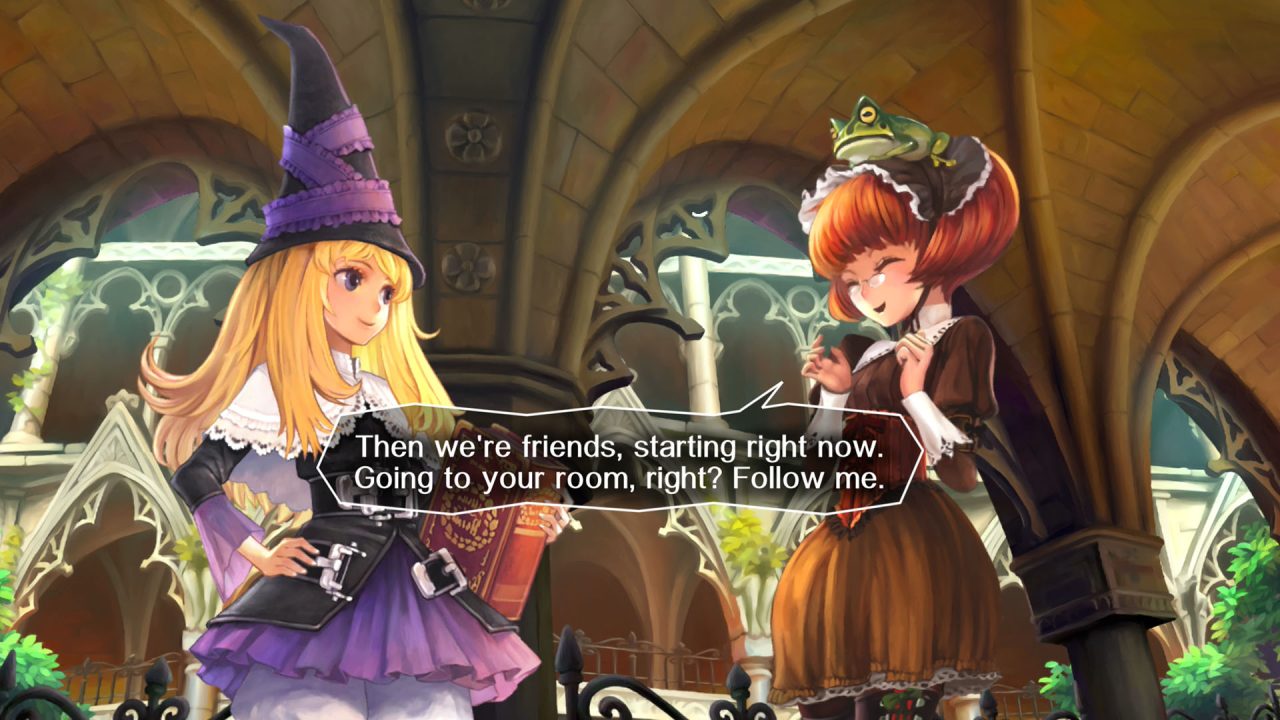 First up this week is less of an RPG and more of a real-time strategy game. GrimGrimoire was originally released in April 2007 for the PlayStation 2. Take on the role of Lillet Blan, a magic academy student who survived a brutal attack on her school. Sent back in time, it's up to her to figure out what caused this disaster and how to stop it to save the lives of those lost at the academy.
GrimGrimoire is a magical fantasy RTS where you'll use grimoires to summon familiars to fight and defend against your enemies. Similar to the battles in 13 Sentinels, the battles are in real-time. However, the battlefield is on a 2D plane.
GrimGrimoire OnceMore boasts improved gameplay and visuals, including an altered screen ratio for widescreen and updated resolution. Likewise, they appear to have added Grand Magic spells, allowing you to deal damage to a large area or resurrect your familiars. Also new to OnceMore is the addition of a skill tree, allowing you to enhance familiars for battle. Finally, a very important addition—a fast-forward function and ability to save mid-battle has been added, offering a huge quality-of-life bump in addition to the graphical and systems-level improvements as well as a more challenging Hard difficulty. OnceMore appears to be the definitive version of GrimGrimoire. If you're interested, you can pick it up on the PlayStation 4 and 5 and the Nintendo Switch on April 4th.
by Nick Mangiaracina
---
Fire Emblem Engage Fell Xenologue (DLC) – April 5th (Switch)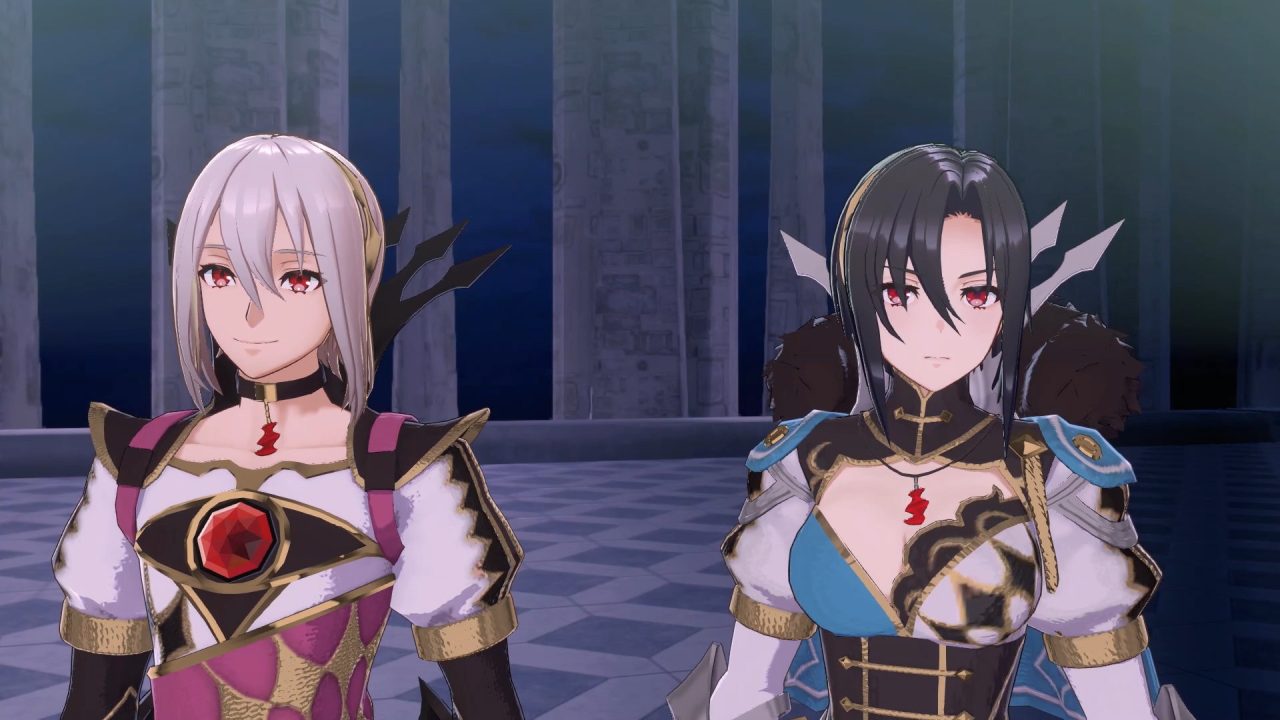 Fire Emblem Engage is coming out with its final round of DLC. Known as Fell Xenologue, the DLC takes the player character Alear to an alternate reality where they must team up with mysterious siblings Nel and Nil along with familiar-yet-different versions of the normally antagonistic Four Hounds, known in this alternate reality as the Four Winds. New locations and classes will feature throughout the DLC, and Alear will come face-to-face in battle with those who are normally their allies. The DLC plays differently from the base game by restricting characters to set beginning levels and classes. Plus, the trio of Alear, Nel, and Nil must survive every fight. Though characters return after fights if defeated, it seems like Fell Xenologue might be an overall challenging tactical experience. I'm looking forward to figuring it out when it releases this week! You can also read up on Brian Mackenzie's thoughts on the main game while we wait!
by Audra Bowling
---
Also Coming This Week
Batora: Lost Haven – April 6th (Switch)
Batora: Lost Haven is coming to the Switch! Avril is tasked with restoring Earth to its former glory by the guardian deities Sun and Moon after a devastating event. As she travels to various alien worlds on her mission, she starts to question if the pair can truly be trusted. Batora features a choice-heavy narrative, enjoyable action RPG gameplay centered around dual combat styles, and an impressive soundtrack. I enjoyed my time with this game when I reviewed it last year, and I'm glad to see Batora: Lost Haven is making its way to more gamers on the Switch.
by Audra Bowling
---
And that concludes this week's column! I feel like Vanillaware has to be preparing to issue a formal announcement on that medieval fantasy game in the works, right? My prediction is that GrimGrimoire won't be the last we'll hear from Vanillaware in 2023. This, however, is the last you'll hear from us until next week. Until next time, readers!