Trails into profit! Today, we bring good tidings to every fan of Falcom's long-running Kiseki franchise. Falcom's quite pleased with the sales of both Trails from Zero and Trails to Azure, the fantastic Crossbell duology that Westerners waited well over a decade (!) to see officially released here.
The news comes from Falcom's "Notice of Differences between Forecast and Actual Results Regarding the Fiscal Year of 2023″, which you can check out firsthand. (It's written in Japanese, mind you!) These sorts of business documents are where companies must sometimes admit to falling short of fiscal goals; on the other hand, they can also cite positive events that mark unanticipated growth.
Exhibit A:
Sales of the Ys and Trails series in North America, Europe, and Asia remained strong. In addition, sales of the English versions of Trails from Zero (released in September 2022) and Trails to Azure (released in March 2023) exceeded expectations. As a result, net sales, operating income, ordinary income, and net income for the first half of the current fiscal year exceeded the previously announced figures, respectively.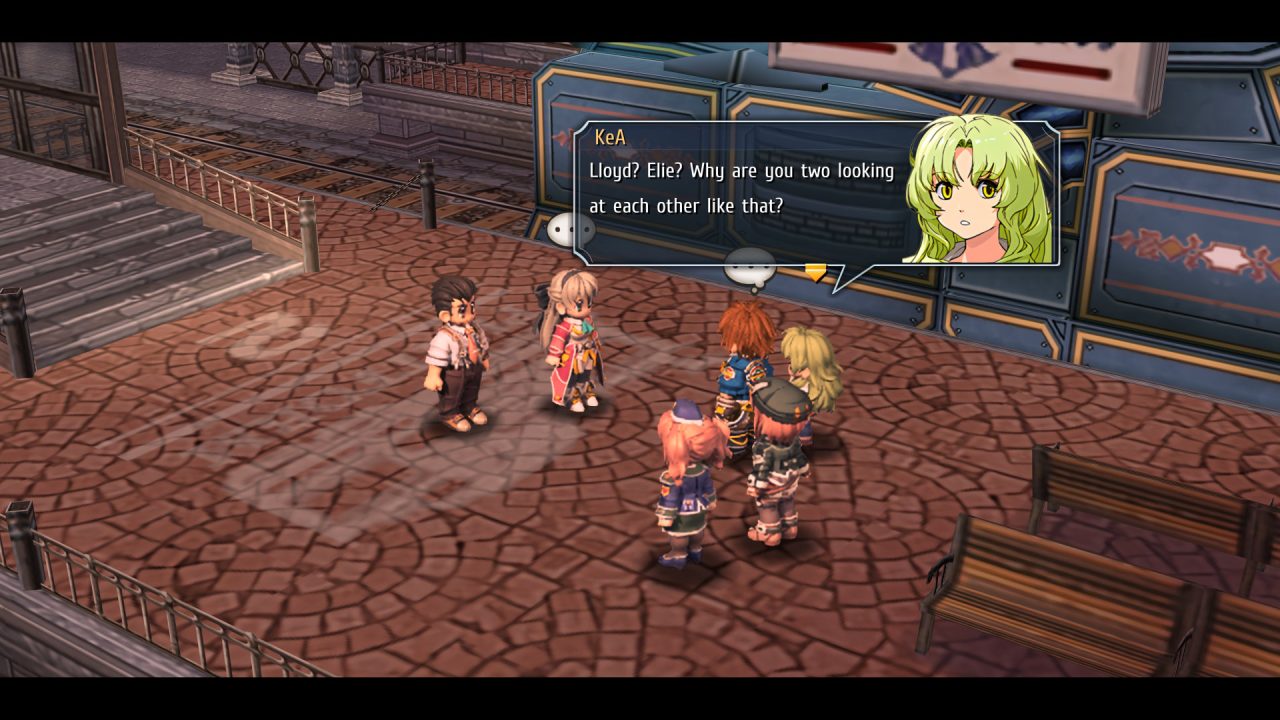 As you can see, Falcom's also happy with the way things have been going overall for its other flagship series, Ys. That's terrific, but what really stands out to us — and, indeed, the greater Trails fandom — is that we now have confirmation the Crossbell games' international releases have proven themselves more than worth the effort. We speak with our wallets, it seems!
Of course, we already know future titles are en route to the West. Heck, we just got a new story trailer for The Legend of Nayuta: Boundless Trails, which arrives on September 19th. But corporations need to see routine results, and the relative niche status of Falcom's franchises tends to keep us all on edge.
Now, we can rest easier knowing the next few years continue to look bright for Estelle and… uh, the other roughly 500 characters we've come to know and love.