Developer Color Gray Games and publisher Playstack have announced that The Case of the Golden Idol will make its way over to the Switch console next week on May 25th for $17.99 USD. The point-and-click narrative title originally launched last year on October 13th for PC via Steam and macOS.
Preview the official trailer and see the gameplay of the 2022 award-winning puzzle adventure below:
Overview of The Case of the Golden Idol
The Case of the Golden Idol comprises twelve murder mystery cases to solve that cover forty years in the 18th century. Players or investigators in the game can freely explore scenes and utilize logical deductive reasoning to solve each case.
Investigate Gruesome Crimes

Step into the shoes of an 18th century detective and uncover the mystery behind twelve strange deaths spanning 50 years, all somehow connected.

Unmask the true killers in this sprawling narrative and discover their devious motives.

Piece Together the Plot

Observe closely and reconstruct each scene of death. Your skills of deduction can identify each suspect, motive and murder weapon.

Uncover the Conspiracy

Reveal the true nature of the mysterious Golden Idol and those who covet it.

Follow the journey of a cursed aristocratic family as you untangle a web of deceit and villainy in your hunt for the truth behind this dark conspiracy.
Screenshots
---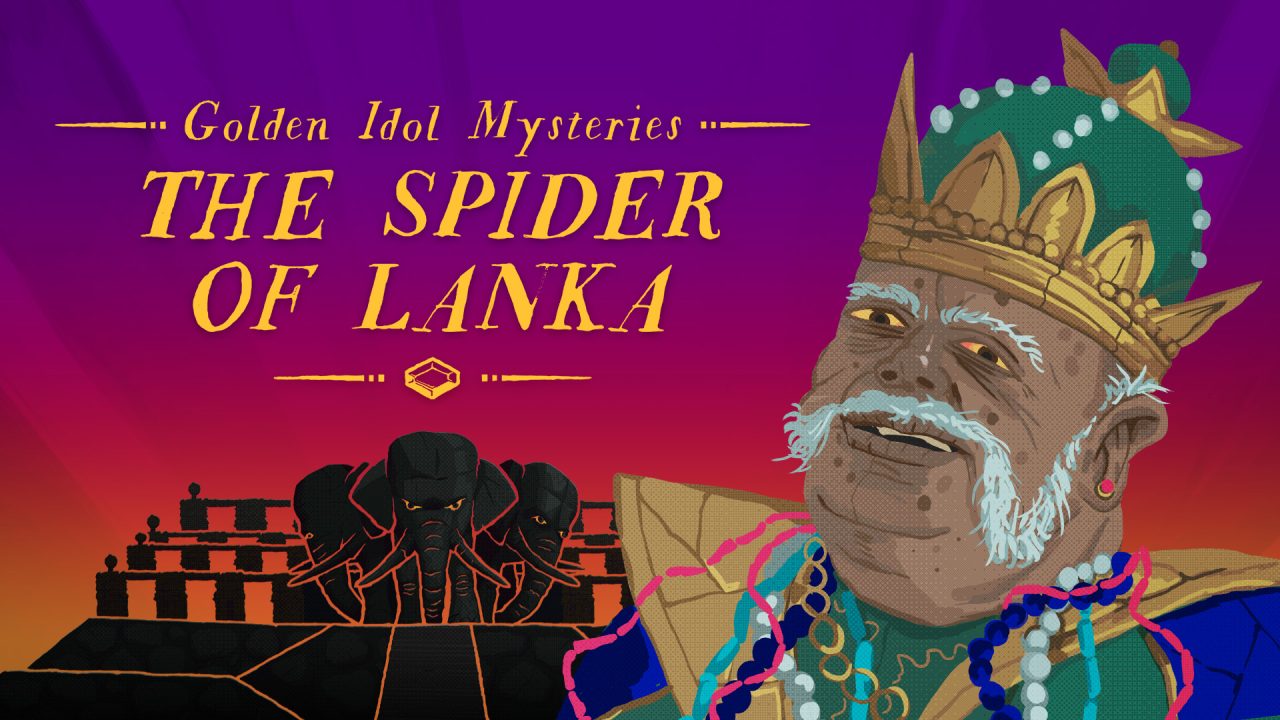 The Case of the Golden Idol releases on May 25th for the Nintendo Switch. The game's UI is expected to receive an update to optimize the user experience in handheld and docked mode. New players also have the option to see additional content with the $5.99 USD Golden Idol Mysteries: The Spider of Lanka DLC. Visit the official website to gather more clues about this game.