What do you call a spin-off of a spin-off? The Rune Factory series has long been a successful branch of Story of Seasons, and, recently, Marvelous showed us its future. During its recent Game Showcase, the publisher announced Rune Factory 6 and a spin-off called Rune Factory: Project Dragon.
Shiro Maekawa, director of the Rune Factory series, announced the new games in the showcase below:
Project Dragon is set in an Eastern-inspired world only briefly mentioned in past games. The game pushes the series in new ways, but will maintain previous elements such as romance options.
Not too much was announced for Rune Factory 6 beyond the game's logo, but to contrast Project Dragon, it will take place on a Western-inspired continent of Adonea. Both titles are "diligently under development."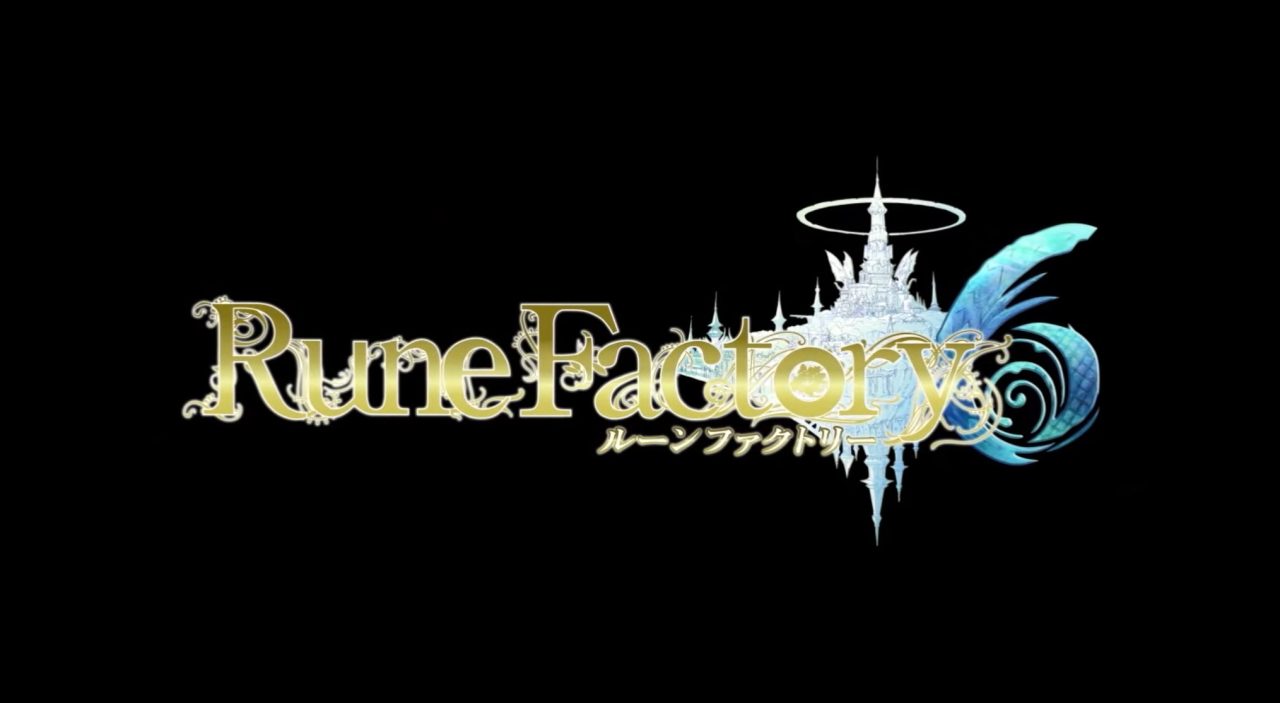 The previous title, Rune Factory 5, launched for Nintendo Switch and PC via Steam in Japan in 2021 and North America and Europe in 2022. What did we think? Check out Niki Fakhoori's review. And stay tuned to RPGFan for anything RPG (with a dose of farming).