In this brief edition of RPGs Coming This Week, we've got an indie homage to what came before and a new entry in a long-running series that ostensibly concludes (almost) everything that came before. Now that we're past my cringe-inducing attempt at finding symmetry, let's get on with the show.
---
Alterium Shift (Entering Early Access) – July 6th (Windows, macOS, Linux)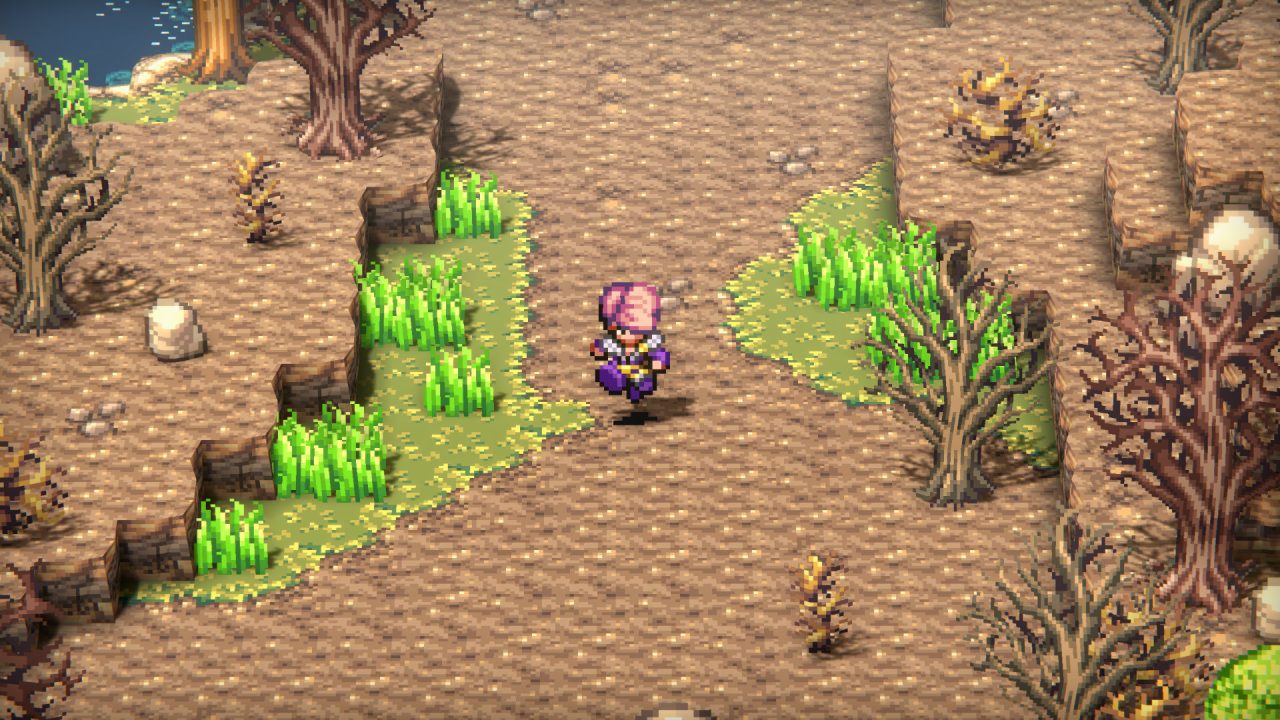 I'm really enjoying this latest wave of indie throwbacks to the classic JRPGs of yore. It feels like, starting around when CrossCode came out, we've been in the middle of an unbroken series of old-school bangers now culminating with the likes of Chained Echoes and Sea of Stars.
And then there's Alterium Shift, a two-person job that is wildly impressive when you see how the game looks and plays. I know, right?
Developers Mottzy and Drass_Ray are putting together something inspired by SNES-era masterpieces like Chrono Trigger and Final Fantasy VI while adding mechanics and features familiar elsewhere (fishing, multiple protagonists, branching stories).
Needless to say, I'm excited to see how Alterium Shift turns out. It's coming this week in Early Access and, per the Steam page, it's about 50 percent done so far. There's also a demo available.
Oh, and our own David Silbert came away with a positive impression of the game when he tried it out during PAX East. Seems like everything's coming up roses for Alterium Shift.
by Gio Castillo
---
The Legend of Heroes: Trails Into Reverie – July 7th (PS5, PS4, Switch, Windows)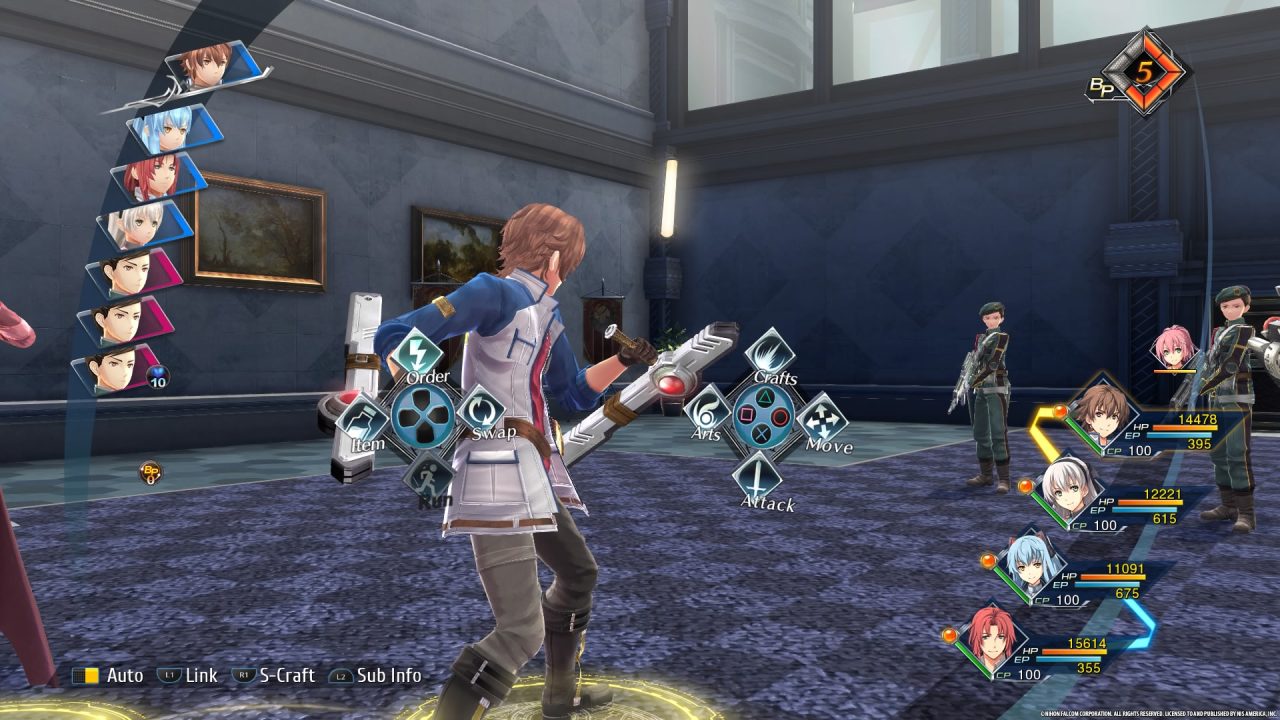 The Legend of Heroes: Trails into Reverie is coming this week and serves as the epilogue to the Crossbell and Erebonia story arcs of The Legend of Heroes: Trails series. Players take on the roles of returning protagonists Lloyd and Rean, alongside mysterious newcomer C, as they deal with threats that could very well spell disaster for the entire continent of Zemuria.
I'm a huge fan of The Legend of Heroes: Trails games for their incredibly detailed world-building and likable characters! Trails into Reverie contains those storytelling trends with gusto and an extremely large cast while throwing into the mix amazing music and turn-based combat with a strategic flair. I recently had the opportunity to review The Legend of Heroes: Trails into Reverie and really enjoyed how this particular installment closes many story threads while also hinting at what's to come next.
by Audra Bowling
---
I have every Trails game ever localized in English. I have finished exactly zero of them. With Trails into Reverie coming this week, I'm about to add another title to that pile of shame, and I have no regrets. Trails will have its day, but I remain totally enraptured by Final Fantasy XVI for the time being.
I'd love to hear your thoughts on FFXVI or anything you're playing or planning to pick up, so sound off in the comments or on your social media site of choice.
Stay tuned next Sunday for your weekly primer on the RPGs Coming This Week!