The latest round of additions to the SEGA Genesis service on Nintendo Switch Online has brought us two classic RPGs: Crusader of Centy and Landstalker. Also new are The Revenge of Shinobi and the well-regarded Genesis version of Ghouls 'n Ghosts, so we've got an exceptionally strong set of titles on our hands.
Do note that you need the NSO Expansion Pass ($49.99 USD a year) to access these games. Check out the announcement video below.
Overview of Crusader of Centy and Landstalker
Crusader of Centy tasks you with launching your razor-sharp weapon like a blazing boomerang. SLICE! Take down those invading monsters with a perfectly timed swing in this sweeping action-RPG featuring fierce enemies, a variety of towering bosses, animal companions with special abilities, time travel and a world of sorcery and intrigue to explore.

Landstalker is the name, and lighthearted treasure hunting's the game. Nigel the Forest Elf faces more delightful puzzles in this action-adventure than you can shake a custom-forged broadsword at. Journey through a fantastical realm while navigating intricate isometric mazes that bring you ever closer to the secret of King Nole's riches.
It's worth noting that Crusader of Centy (Soleil in Europe, Ragnacenty in Japan) was a bit tricky to access prior to now. It isn't available on Steam like Landstalker is, and physical copies tend to be prohibitively expensive. Your best shot at owning it was getting your hands on the SEGA Genesis Mini 2, which is also increasingly rare and pricey.
If you want to know what you're getting into before giving these games a shot, check out our reviews of Crusader of Centy and Landstalker.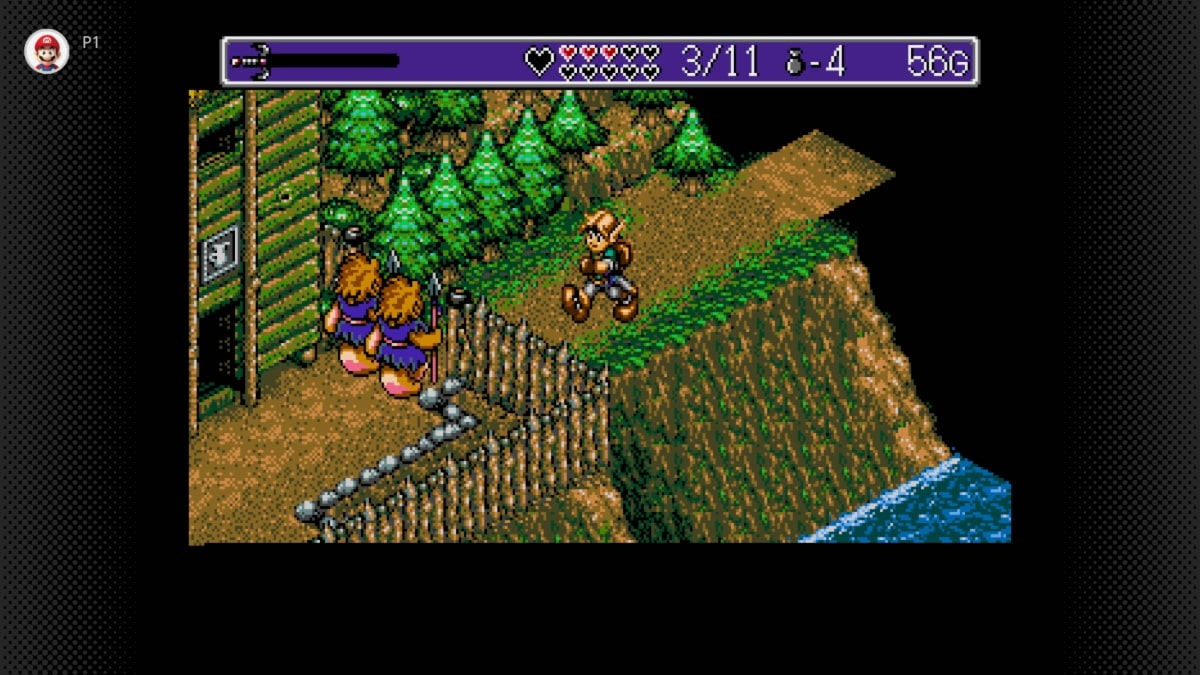 And in case you missed it, Fire Emblem: The Blazing Blade landed on NSO's Game Boy Advance service a few weeks ago. I'm loving that more and more classics are being made accessible like this. Please keep it up, Nintendo!
Stay tuned to RPGFan for all the latest on retro releases!