It is time once again for RPGs Coming This Week, our hebdomadal glance at the latest role-playing games, adventure titles, visual novels, and more. Yes, you may judge me for my use of the word "hebdomadal."
This week, it's all about games found off the beaten path. Granted, RPGFan's audience leans hardcore, and some of these titles are fairly well-known. Still, I'm certain there's at least one item here you haven't heard of before, and I love that. Allow us, then, to apprise you of the RPGs Coming This Week!
---
LISA: Definitive Edition – July 18th (PS5, XSX, PS4, XB1, Switch, Windows)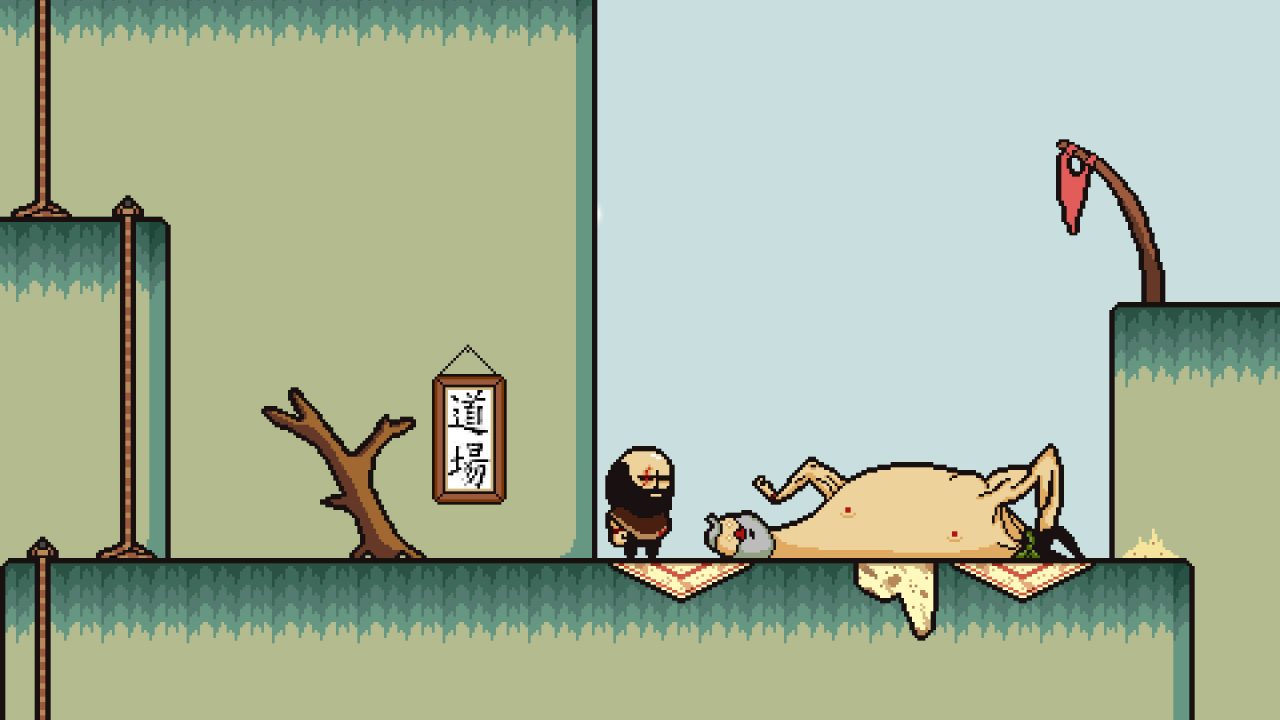 In December 2014, Dingaling Productions released the second game in the LISA series: LISA: The Painful. It featured a killer soundtrack, a unique story and setting, and a slew of interesting characters. And now, it's getting a modern console release with new content and new pixel-perfect remastered graphics in LISA: Definitive Edition.
LISA: The Painful takes place in the post-apocalyptic world of Olathe, where after a catastrophic event happened referred to as "The Flash," all women have perished. Until our protagonist, Brad Armstrong, happens across a baby that happens to be a girl.
Join Brad and a myriad of wacky, depressed, joy-addicted companions in his search for his lost adoptive daughter, Buddy. LISA: Definitive Edition doesn't just come with LISA: The Painful but the DLC sequel, LISA: The Joyful, which takes place directly after the events that end LISA: The Painful. Personally, this is something I've been hoping would get a modern release for years!
by Nick Mangiaracina
---
Farsiders – July 19th (Windows)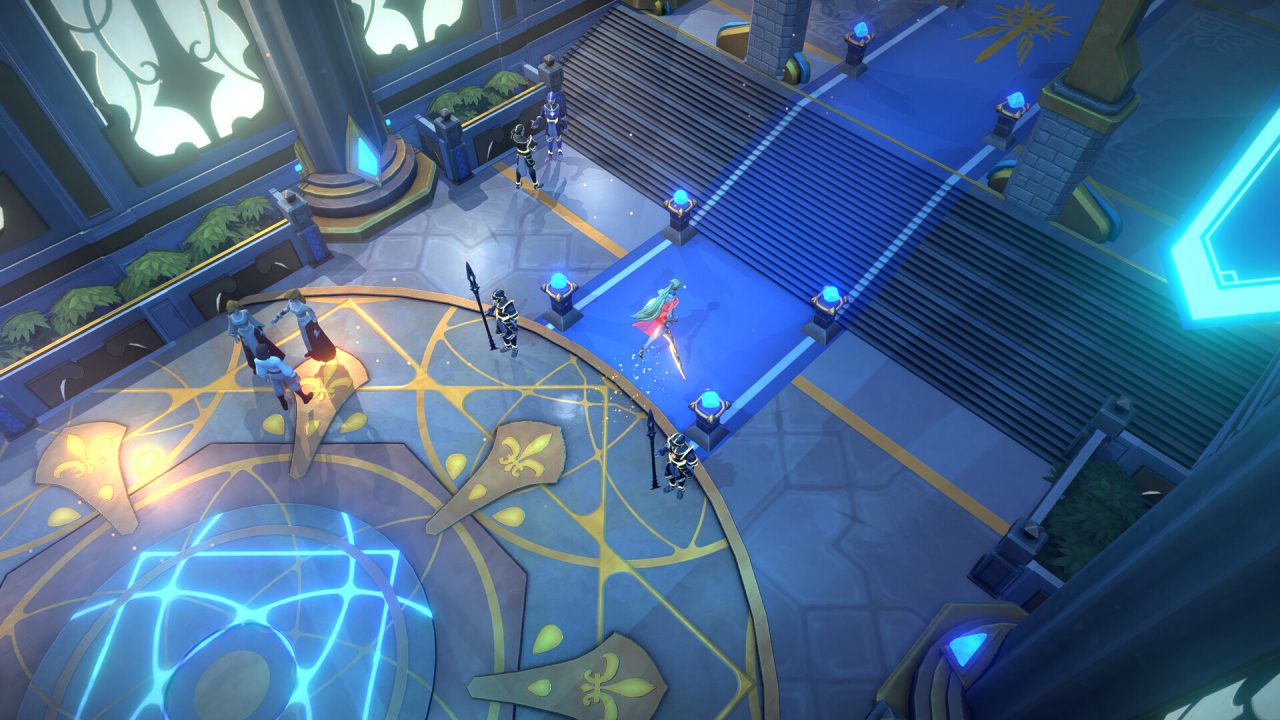 Farsiders is a hack-and-slash affair coming to us from Thailand-based Gambit Ghost Studio. The game's all about combat, and, judging by the previews out there, it's got plenty of options to let players vanquish foes in precisely the way they want. The devs also seem to place extra emphasis on the boss battles, and I don't have a hard time believing these folks added a little extra oomph to the bigger fights.
What's more, Farsiders is set in an interesting world that melds cyberpunk and medieval fantasy, peppered with references to Arthurian mythology. I feel like anyone looking for hidden gems in the top-down action RPG taxon ought to consider this.
by Gio Castillo
---
Cross Tails – July 20th (PS5, XSX, PS4, XB1, Switch, Windows)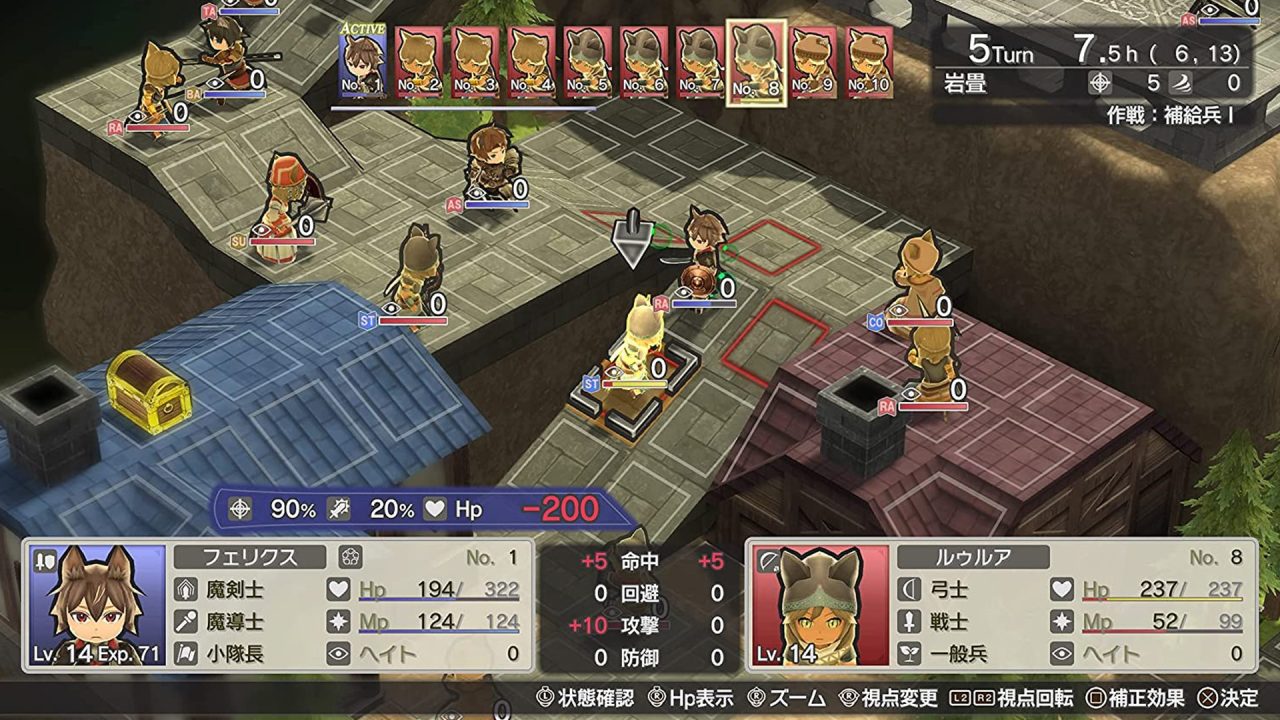 Cross Tails is a strategy RPG developed by Rideon and published by Kemco. In it, players see a conflict play out from the perspective of both sides. It's canine versus feline in a gripping fantasy story bolstered by tactical combat!
Featuring a complex job class system with robust skill trees, equipable passive skills, and other features that help bolster a unit's strengths in battle, Cross Tails promises complex strategy RPG combat in a colorfully detailed fantasy setting. For those curious, there's a demo available on Steam to try without transferable save data that goes up to Chapter 6.
by Audra Bowling
---
Might & Magic: Clash of Heroes – Definitive Edition – July 20th (PS4, Switch, Windows)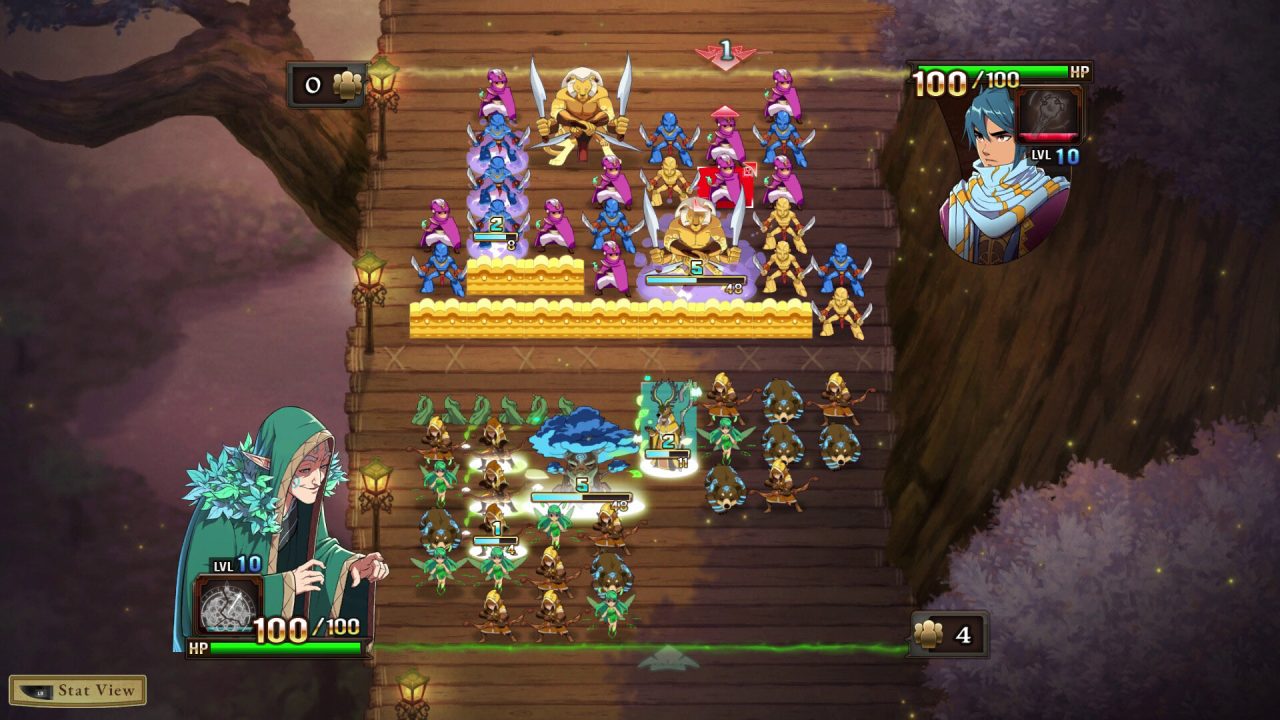 Originally released for the Nintendo DS back in 2009, Might & Magic: Clash of Heroes developed by Capybara Games gave us a very cool blend of puzzles and RPG for the Might & Magic series. Dotemu is bringing back this interesting take on the Might & Magic series including all the DLC, refreshed character portraits, and a working online mode.
Might & Magic: Clash of Heroes – Definitive Edition boasts a 20+ hour-long story mode, online multiplayer, the "I Am the Boss" DLC, and a newly created exclusive multiplayer boss. I loved playing this on release and am excited for the Definitive Edition coming this week!
by Nick Mangiaracina
---
Sailing Era – July 20th (Switch)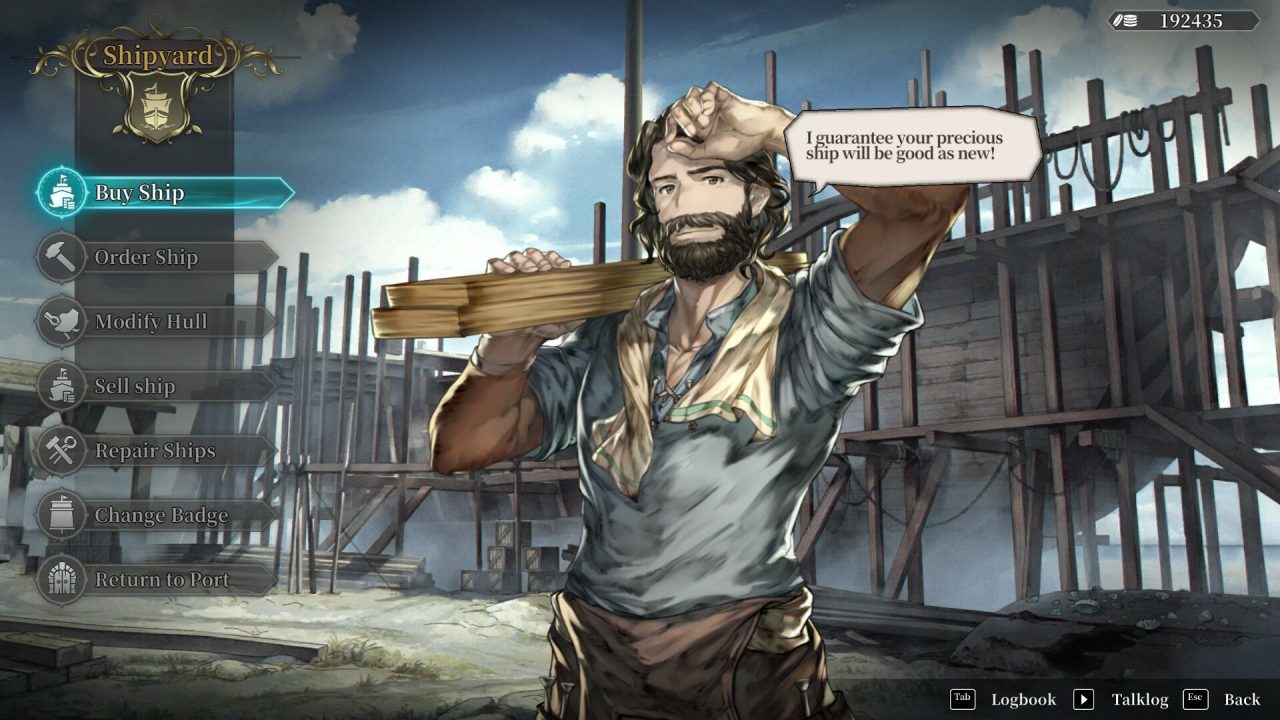 Sailing Era is a sea-fairing, exploration-focused RPG set in the age of discovery, reminiscent of classics like Uncharted Waters or Sid Meier's Pirates. I enjoyed the game earlier this year on PC, finding it to be an engrossing experience, if a bit lackluster in the narrative department.
One of the best aspects of the game is that you can choose between four different characters who all start in different parts of the world and have unique specialties which change the way you play. If you enjoy exploration and management gameplay, Sailing Era is definitely worth a second look.
by Ben Love
---
And that's the end of this edition of RPGs Coming This Week! Every week, I hope this column inspires a new obsession in at least one reader. If we awakened in you a love for, say, the myriad otome titles we cover month to month, we'd love to hear about it. Write us a comment here or on your social media platform of choice. As always, thanks for reading!