The power of the Aegis has returned! With the launch of the Pyra and Mythra amiibos comes a new update for Xenoblade Chronicles 3. Updating the game to version 2.1.0 allows users to scan the new amiibos and add Pyra's and Mythra's Aegis swords to the Swordfighter class's arsenal. If you aren't familiar, Pyra and Mythra play very important roles in Xenoblade Chronicles 2.
Their swords aren't the only Amiibo functionality in Xenoblade Chronicles 3, by the way. Players who have the Shulk amiibo already have the option to scan it and wield the Monado from Xenoblade Chronicles: Definitive Edition as the Swordfighter class. Unfortunately, all three legendary swords are purely cosmetic.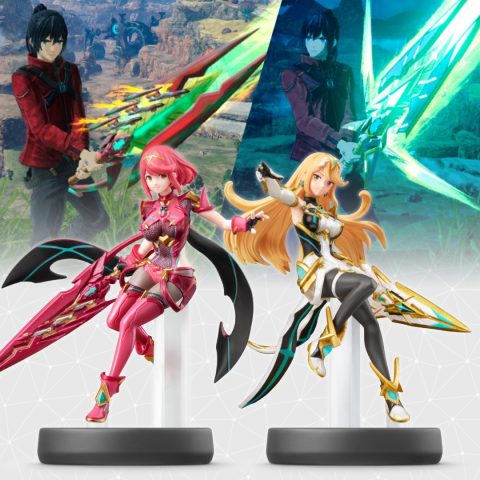 Read the full patch notes for Xenoblade Chronicles 3 ver. 2.1.0 below:
Additional Functionality

Added amiibo functionality to the game for "Pyra" and "Mythra" amiibo. By scanning the amiibo in "System" > "amiibo" in the Menu Screen, you will be able to use the following special clothing items.

Pyra amiibo Aegis Sword: Pyra (Limited to Swordfighter)
Mythra amiibo Aegis Sword: Mythra (Limited to Swordfighter)

A Nopon NPC, Miibomii, has appeared at Llyn Nyddwr Camp in the Fornis region. Meeting certain criteria while playing the game will also let you obtain the aforementioned Pyra and Mythra amiibo items from Miibomii.
Bug Fixes for "Future Redeemed"

Fixed the following issues for Expansion Pass Wave 4, "Future Redeemed".

Increased the percentage chance to re-acquire Battle Manuals, Tactics Manuals, and Strategy Manuals.
Fixed an issue where players were unable to re-attempt the final battle after experiencing a party wipe.
Fixed an issue where some players were unable to complete the Chapter 2 quest, "Pursue Glimmer", who's thought to have headed north-west.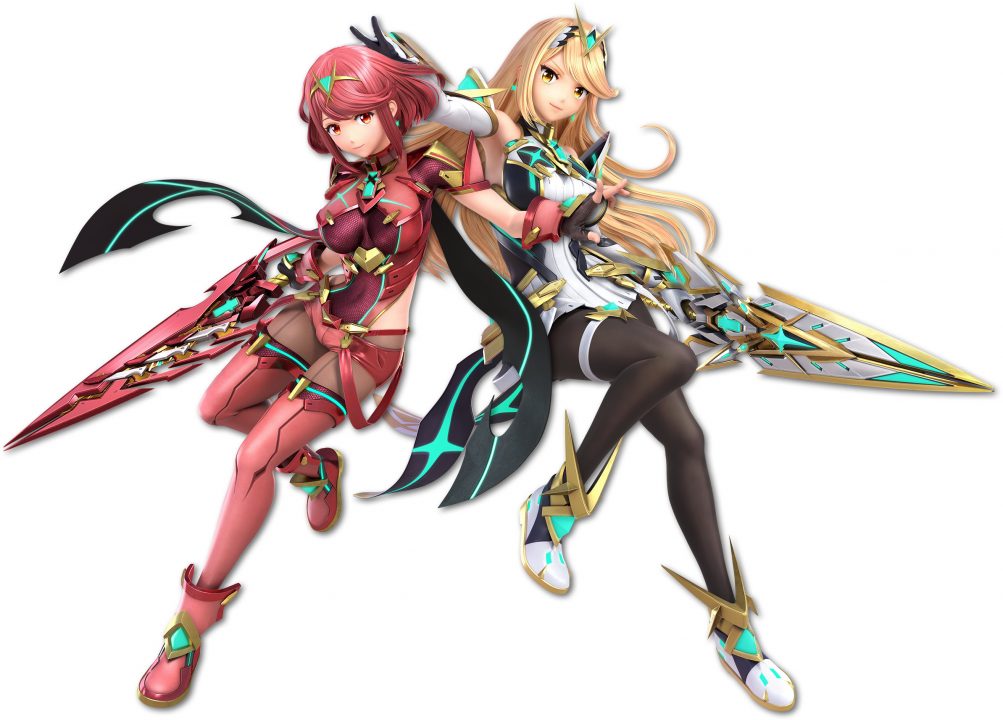 Xenoblade Chronicles 3 is available now for the Nintendo Switch. What did we think of the latest entry in the epic RPG series? Check out Zach Wilkerson's glowing reviews for the base game and the Future Redeemed DLC expansion. Stay tuned to RPGFan for everything Xenoblade!
Source: Nintendo Life