Do you have an affinity for turn-based tactics titles with battles taking place on an isometric grid? Are you a sucker for stories of states and schemes set in medieval fantasy worlds brimful of magic and monsters? If so, you'll find a lot to love in this strategy-heavy edition of RPGs Coming This Week!
---
Crimson Tactics: The Rise of the White Banner (Entering Early Access) – July 25th (Windows)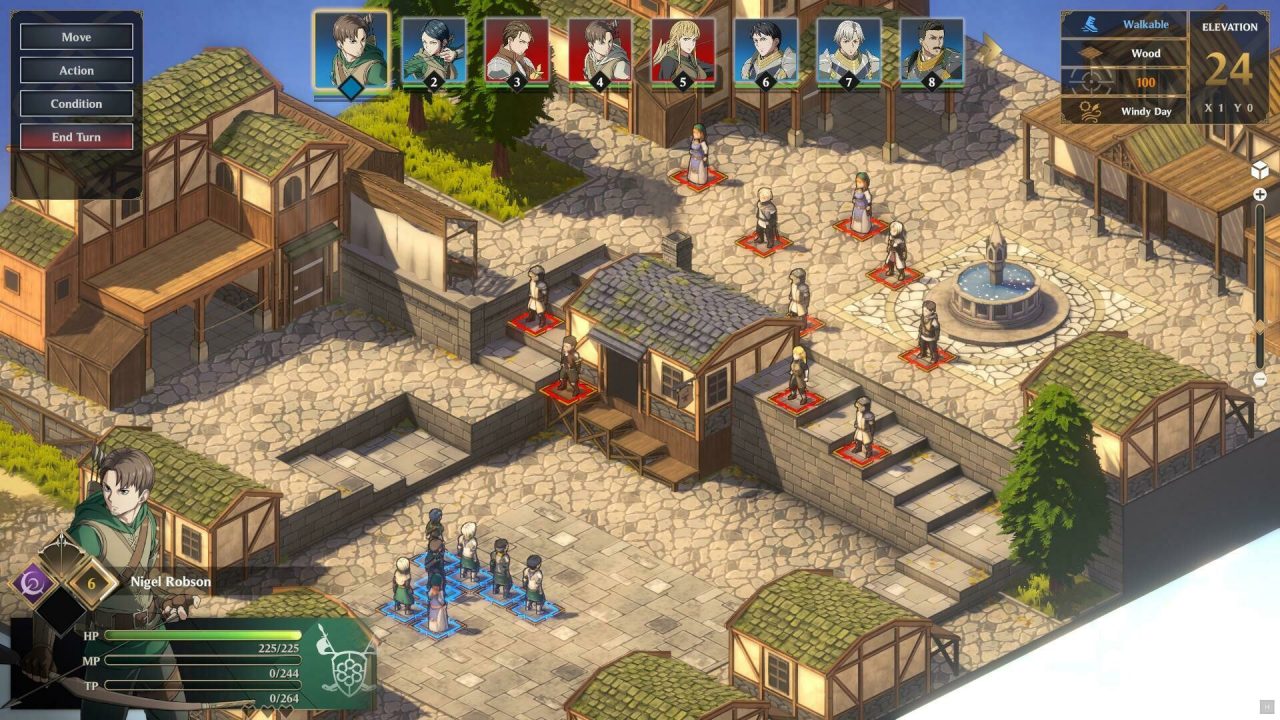 Indie developer Black March Studios' debut project Crimson Tactics: The Rise of the White Banner, launches in Early Access on July 25th. The game is a turn-based tactical RPG that takes place in the medieval fantasy country of Wendelle. The land has plunged into political instability, and players must build up their own squads to fend off the impending threat from a rival kingdom.
Fans of tactical RPG classics will want to check this title out as the developers aim for it to be a worthy successor to Tactics Ogre and Final Fantasy Tactics. The inspiration from these two classics of the genre is evident in gameplay footage, and you can also see dashes of Fire Emblem inspiration thrown in. Players will have more than ten unit classes at their disposal along with a number of mounts to use throughout the campaign that promises to be full of political intrigue.
by Jimmy Turner
---
Xuan-Yuan Sword: Mists Beyond the Mountains – July 26th (Windows)
Xuan-Yuan Sword: Mists Beyond the Mountains is a remaster of a 1999 classic traditional RPG known throughout many Asian countries but with a noticeable lack of representation in the Western video game market. The Xuan-Yuan Sword series is a critically acclaimed series from Taiwan that's finally starting to see some entries get localized. This is good news for me as I greatly enjoyed the more action-oriented gameplay of the seventh Xuan-Yuan Sword game and have been quite curious about its predecessors!
I'm certainly looking forward to seeing where exactly the Frankish knight Septem's journey east takes him when this remaster gets released later this week on PC as different regions' mythologies come together in an epic historical fantasy tale.
by Audra Bowling
---
Arcadian Atlas – July 27th (Windows, macOS, Linux)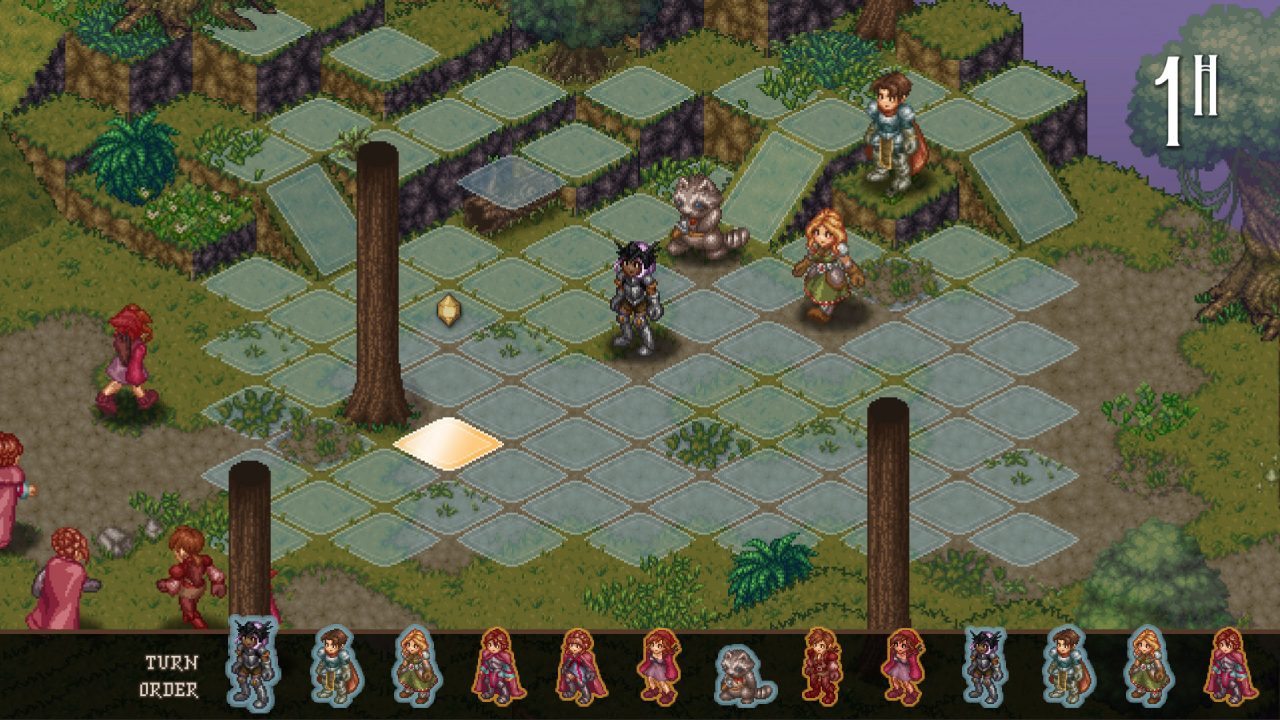 Arcadian Atlas is described as a 2D isometric tactical RPG. It boasts 12 different classes to choose from with specialization abilities and an expansive world with lots of battles. The art in this game looks incredible and it has a lot of UI similarities to Final Fantasy Tactics. It looks as though it's trying to capture a lot of what Final Fantasy Tactics did while throwing in the "choices matter" flag we all love so much. With Triangle Strategy in our rear-view mirror, I'm eagerly anticipating Arcadian Atlas.
by Nick Mangiaracina
---
The Expanse: A Telltale Series – July 27th (PS5, XSX, PS4, XB1, Windows)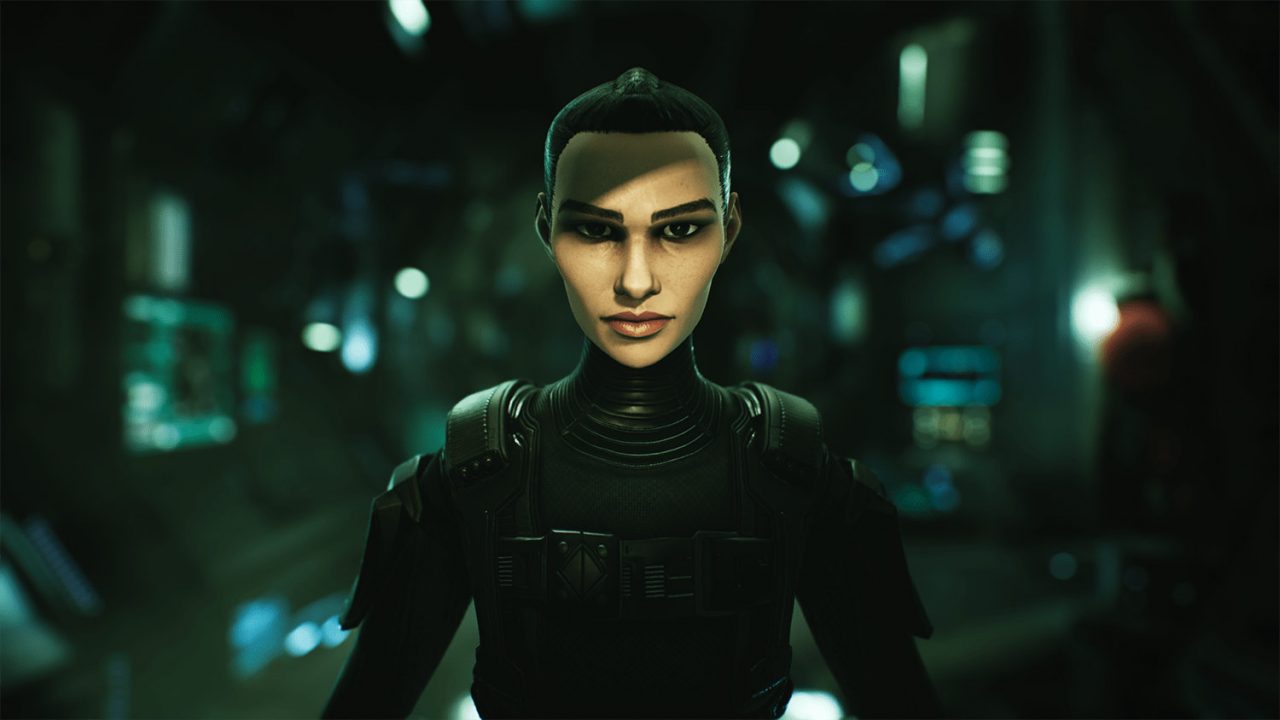 It's 2012 and Telltale Games has just released the first episode of The Walking Dead, a new adventure game based on the popular comic and television franchise of the same name. You download it on your PlayStation 3 and finish it in just shy of two hours. You're floored by the atmosphere and storytelling even if it got a bit hokey at times. You look forward to continuing Lee and Clementine's story when next month's episode comes out.
It's 2023 and Telltale Games has just… wait, Telltale?! Yes, you're reading that correctly. The studio came to a messy end in 2018 on account of terrible working conditions and financial woes, but a company called LCG Entertainment swooped in to rehire a few key employees and buy the rights to most of its catalog. Telltale is very much alive again in 2023, judging by the upcoming The Wolf Among Us 2 and, of course, The Expanse: A Telltale Series.
Coming this week to PlayStation, Xbox, and PC via Steam, The Expanse is the studio's first game in four years, and it's a prequel to the eponymous sci-fi TV show (itself based on a book series) that ended last year. Just like in the old days, Telltale is rolling this out on an episodic basis with each new entry coming out every two weeks.
Fans might be happy to learn that The Expanse game focuses on Camina Drummer and her adventures prior to the show. Judging by the amount of fan art and cosplay of her, a lot of people are going to be interested in this all-new story about her.
by Gio Castillo
---
Great Ambition of the Slimes – July 27th (Windows)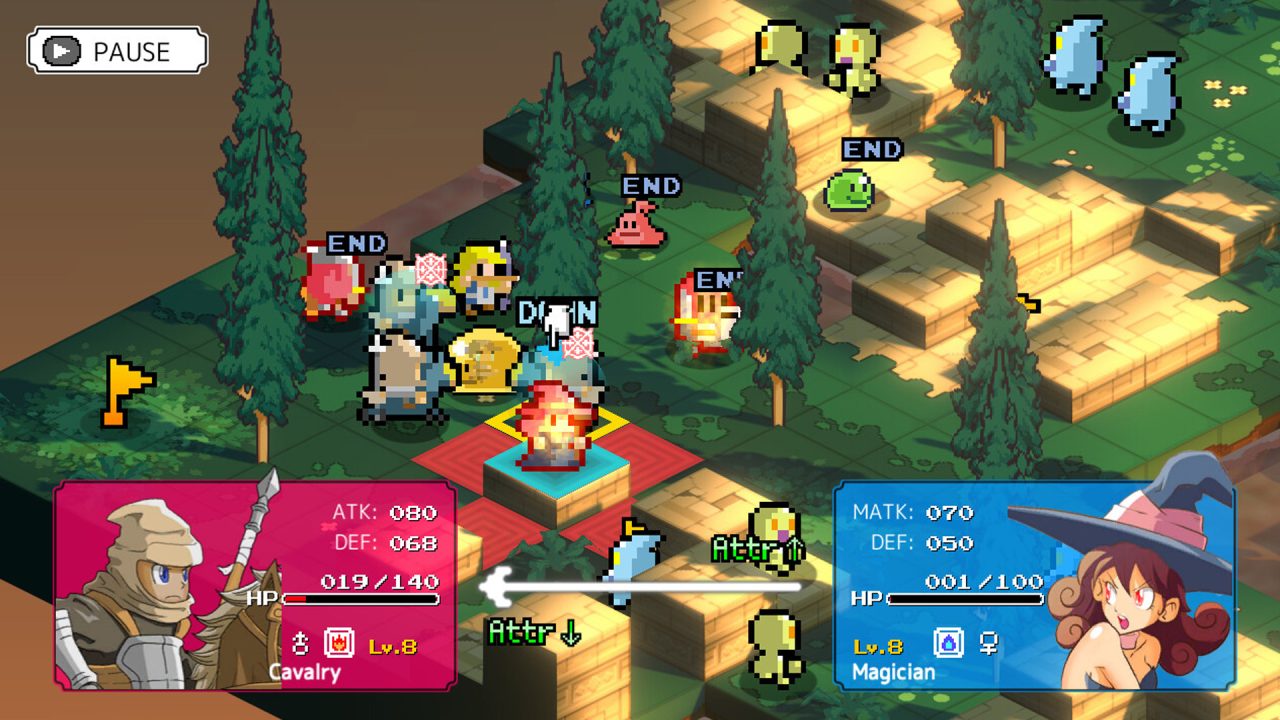 Here's a unique take on SRPG combat: what if you simply absorb your enemies? Great Ambition of the Slimes is the follow-up by developer altairworks to 2015's Ambition of the Slimes, and it's really more of the same, but now the titular blobs of goo have more tricks up their sleeve like multiplication and teleportation. This sequel also looks a fair bit slicker graphically than the original, with some unit portraits (see above) that I personally find quite cute. Definitely something to keep an eye on!
by Gio Castillo
---
Radiant Tale – July 27th (Switch)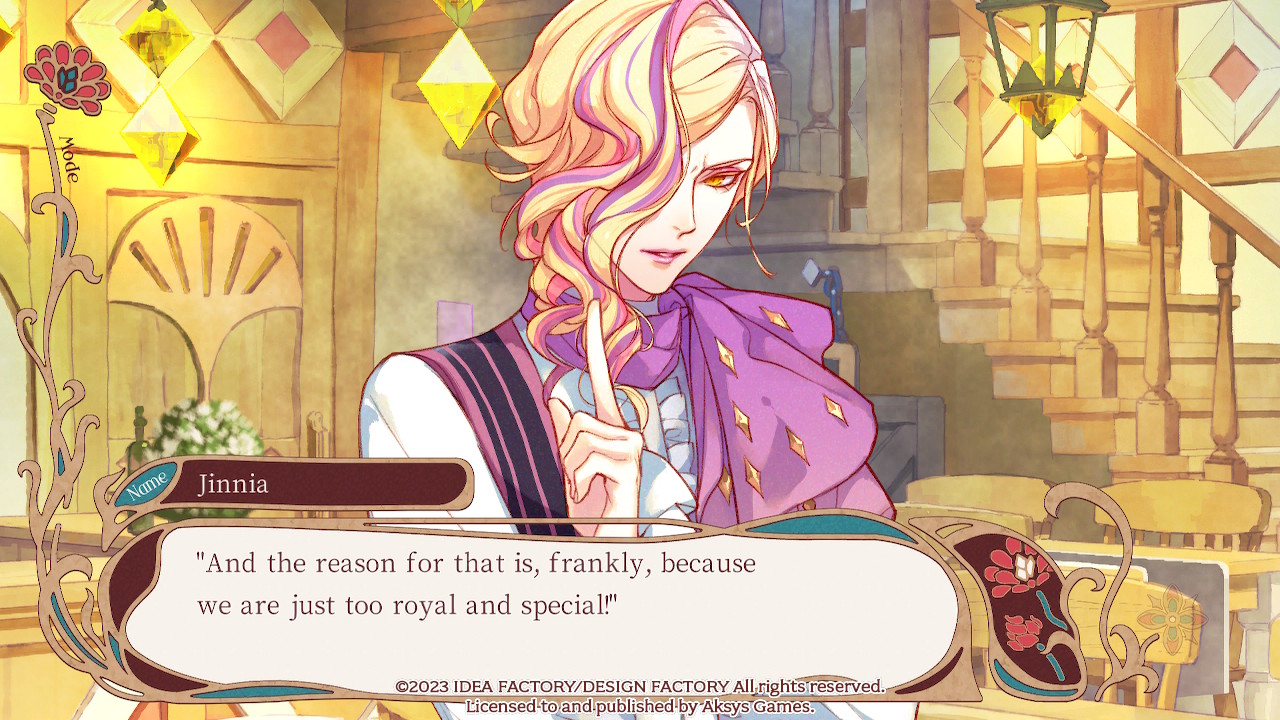 Radiant Tale is a colorfully vibrant otome visual novel outing on the Nintendo Switch. Players take on the role of Tifalia, who, through a twist of fate, becomes the PR manager for a group of eclectic, would-be performers known as CIRCUS. Among their ranks are a sarcastic information broker clown, an excitable dragon, and an alcohol-guzzling pink fur ball! Can Tifalia rally their differing agendas to put on successful shows while hopefully unthawing a prince's frozen heart in the process? The otome and VN fan in me is looking forward to finding out this week!
by Audra Bowling
---
Also Coming This Week
This Way Madness Lies – July 25th (Switch)
Zeboyd Games are working with Limited Run Games to release magical girl-themed RPG This Way Madness Lies on Switch. We liked this one a lot when it came out for PC last year, and we even interviewed the developers on Random Encounter.
by Gio Castillo
Yggdra Union: We'll Never Fight Alone (Exiting Early Access) – July 27th (Switch, Windows)
It's been on Steam in Early Access since February, but Sting's Yggdra Union: We'll Never Fight Alone is finally releasing on Steam and Switch this week. The strange but very fun tactical RPG was originally released on the Game Boy Advance with a PlayStation Portable follow-up some years after. Very cool to see this little portable game get a release on Steam and Switch.
by Nick Mangiaracina
---
It's wonderful to know that the renaissance of strategy RPGs is continuing unabated in 2023. Life is getting harder and harder every day, but I'm glad to know that I can at any moment pick up my game console and choose from a wide host of tactics titles. Hell, all this talk about Final Fantasy Tactics (when's that remaster coming?) has me playing the game on my PlayStation Vita right now.
And with that, we are done! See you all next week, readers!