In the recent Pokémon Presents, the company announced that Pokémon Trading Card Game and Pokémon Stadium 2 joined the Nintendo Switch Online library. Pokémon Stadium 2 is only available to those who are subbed to the NSO + Expansion Pack membership plan since it's part of the Nintendo 64 lineup. Take a trip down memory lane if you want to revisit these classics.
Pokémon Trading Card Game Overview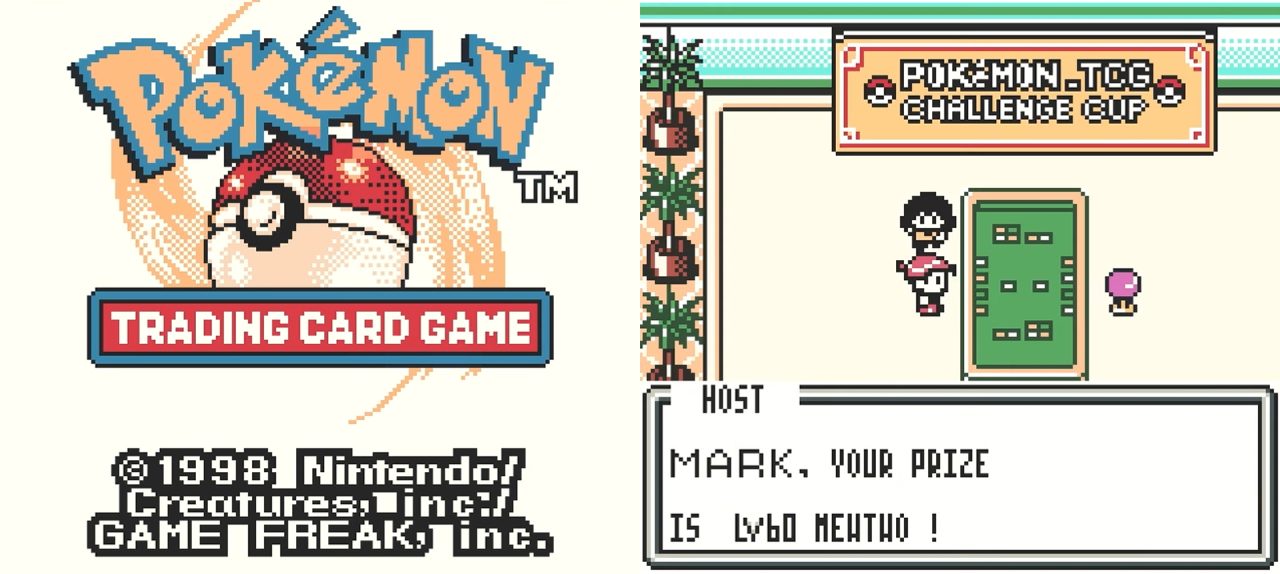 The greatest Pokémon Trading Card Game players of all time—The Grand Masters—are looking for one player worthy of inheriting the four rare Legendary Pokémon Cards! Build decks with the Auto Deck Machine, hone your skills on the Challenge Machine, and test your ability in the Challenge Hall. Expand your card collection, duel your way through eight Club Masters, and earn the right to challenge the Grand Masters in the Pokémon Dome! Shadowy figures, wise instructors and powerful opponents await you in this trading card game adventure!

Don't forget that games in the Game Boy™ – Nintendo Switch Online library have added online play. Yep, that means you can battle your friends online as well!
Pokémon Stadium 2 Overview

Hundreds of Pokémon enter the 3D arena!

Released for the Nintendo 64™ console in 2001, this battle arena features all the Pokémon from the Pokémon Red, Pokémon Blue, Pokémon Yellow, Pokémon Gold, Pokémon Silver, and Pokémon Crystal games. Decide on your strategy and stand back while your Pokémon battle it out! Up to four players* can join in and play 12 minigames, like Egg Emergency and Delibird's Delivery! And there's a Quiz mode that includes three difficulty levels, so Pokémon novices and experts alike can enjoy it.

Of course, this version of the game also has added online play.

(Please note you will not be able to transfer Pokémon from Game Boy games to this title.)
The NSO service now includes Pokémon TCG and Pokémon Stadium 2. Fingers crossed, the classic Game Boy games would come next since they aren't accessible on modern platforms and Nintendo discontinued the 3DS eShop which had some of them.
Stay updated on all things Pokémon here at RPGFan!