THQ Nordic presented Titan Quest II, Gothic 1 Remake, and Teenage Mutant Ninja Turtles: The Last Ronin in the recent Digital Showcase 2023. In addition, other games were also teased, such as South Park: Snow Day, Outcast – A New Beginning, Alone in the Dark, and a whole lot more.
In case you missed it, here are some of the RPGs shown in the event that are currently in development for modern platforms! Preview the overview and gameplay trailers below.
Titan Quest II Overview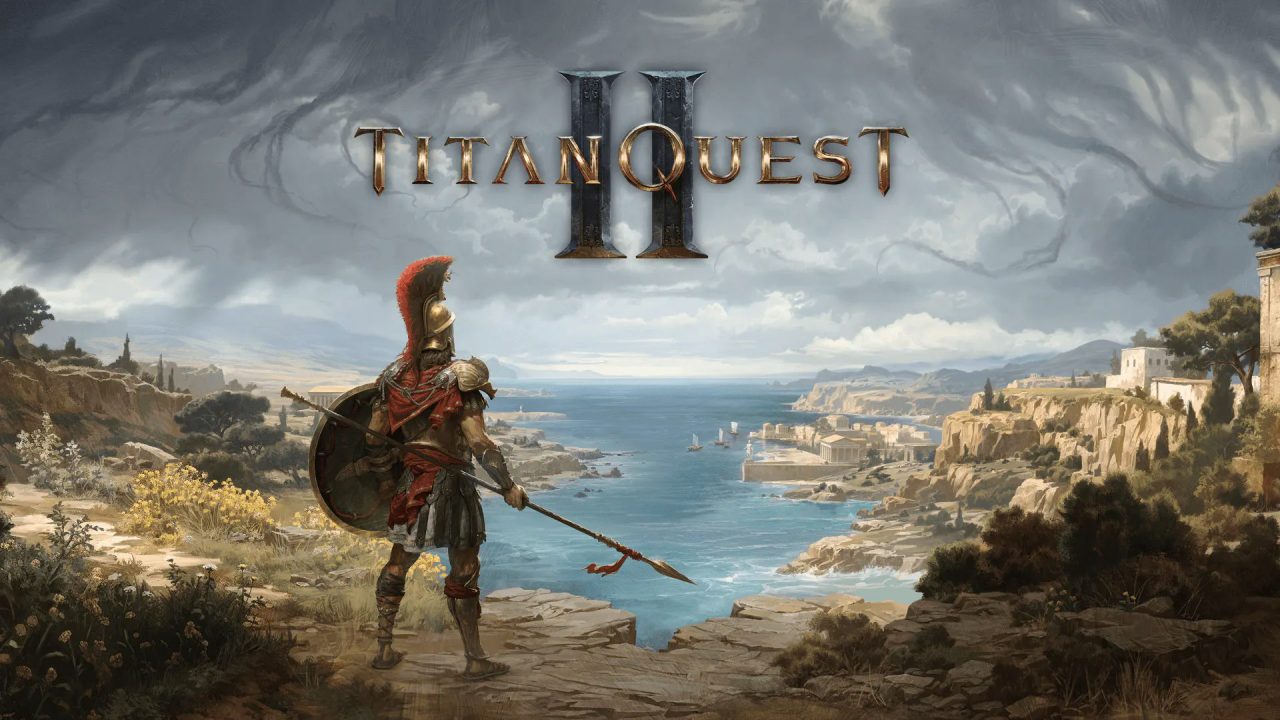 The legendary Action RPG makes its triumphant return! Once more, players will be immersed in the mythological realm of ancient Greece, facing unimaginable challenges, striving for exquisite loot, and combining different masteries to create unique, powerful character builds. Their ultimate goal is to stop Nemesis, the Goddess of Retribution herself, as she weaves malevolence into the Threads of Fate itself. Are you prepared to challenge a deity and etch your own heroic saga?

Forged in the creative crucible of Grimlore Games in Germany, Titan Quest II is currently under development. This epic odyssey is destined for PC, eagerly anticipated to launch when the time comes.
---
Gothic 1 Remake Overview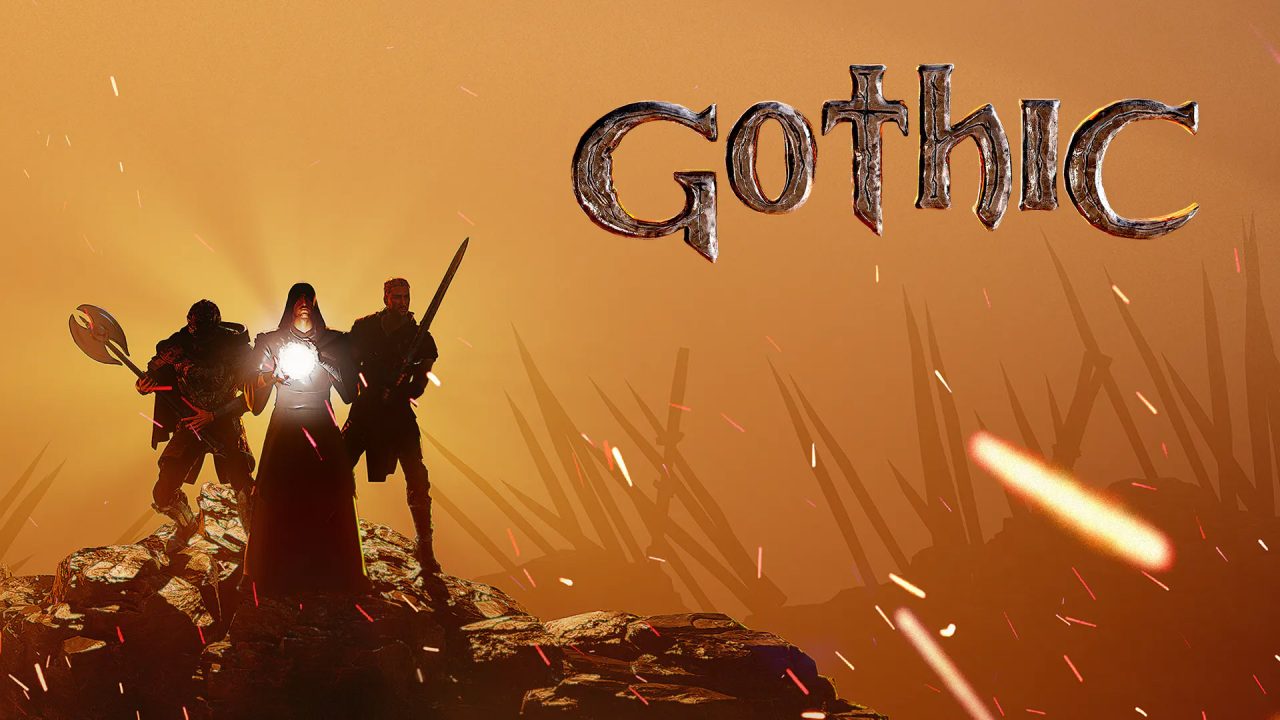 Welcome to the Old Camp! Join us on a guided tour through the most opulent and expansive encampment in the Valley of Mines. We'll follow a charismatic scoundrel as they leisurely navigate the city, observe their amiable interactions with the locals, and witness them witnessing the fervor of the arena battles!!

The Gothic Remake is currently in full development, and only Innos knows when it will arrive on PC, PlayStation 5, and Xbox Series S/X!
---
Teenage Mutant Ninja Turtles: The Last Ronin Overview
Who is the Last Ronin? In a future, battle-ravaged New York City, a lone surviving Turtle embarks on a seemingly hopeless mission seeking justice for the family he lost. From the minds of the creators of the Teenage Mutant Ninja Turtles, and based on the best-selling comic book event by Eastman, Waltz, Bishop, Delgado, and the Escorza Brothers: the official video game adaptation of TMNT: The Last Ronin.
---
As of this writing, several of the titles announced by THQ Nordic do not have release dates stated yet. For more updates, stay tuned here at RPGFan.