Publisher XSEED Games has announced that Silent Hope, Rune Factory 3 Special, Touhou: New World and more will be part of their playable lineup at PAX West 2023. The event will take place at Seattle Convention Center from September 1st to September 4th. The XSEED booth will be located at North Hall #1325.
Attendees of the event can look forward to trying out the co-op dungeon crawler Silent Hope. Meanwhile, Rune Factory 3 Special, a remaster of the NDS original, and Touhou: New World are titles that are finally coming to other platforms. You can check out more about these titles through their respective game pages or read each overview below.
XSEED Games PAX West 2023 Lineup

Silent Hope [Multiplatform ‒ Oct. 3, 2023]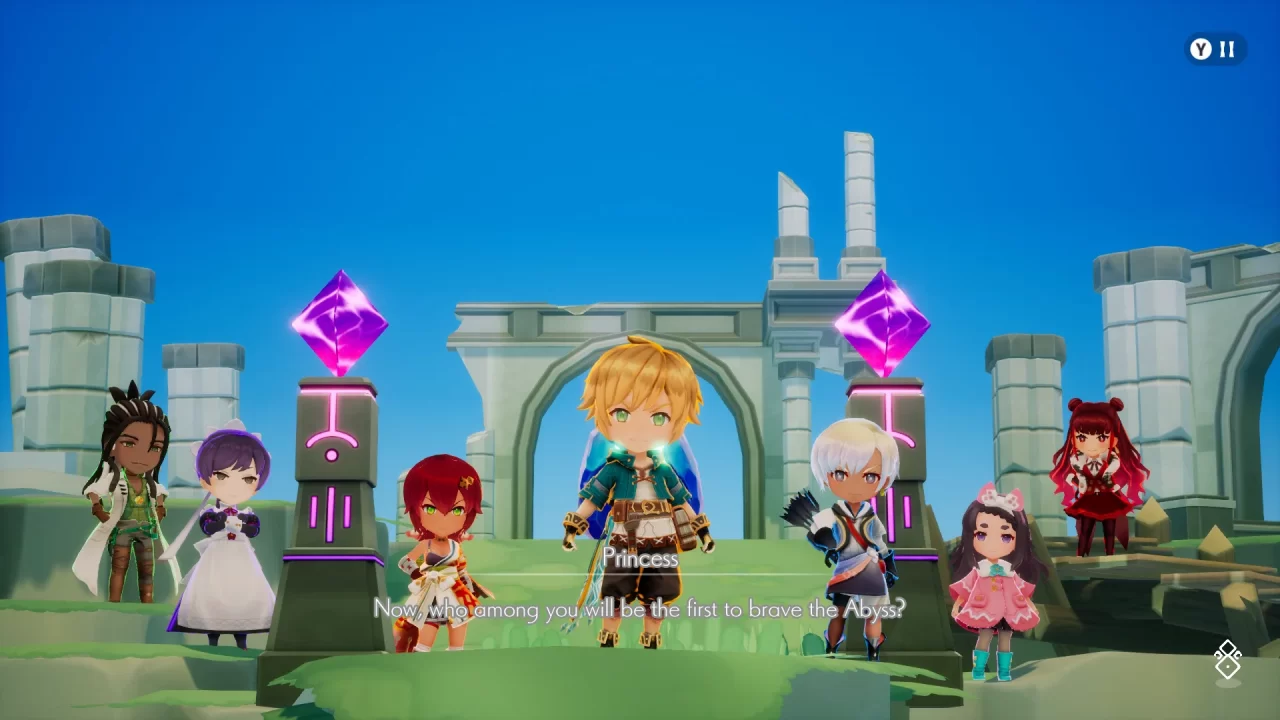 Silent Hope harkens back to the glory days of isometric dungeon crawlers while infusing them with a modern approach. Players will take the role of seven unlikely heroes, each with their own unique weapons, fighting styles, and non-combat jobs. After diving into The Abyss to battle enemies and collect materials, the heroes return to Base Camp to craft, cook, and prepare for their next adventure. Each journey into The Abyss will be a fresh experience, with randomized layouts ensuring every excursion has the element of chance, with even greater dangers lurking the further the heroes dare to venture. Silent Hope is scheduled for release in North America for the Nintendo Switch™ system and Windows PC via Steam on Oct. 3. The title has been rated "E10+" by the ESRB.
Rune Factory 3 Special [Multiplatform – Sept. 5, 2023]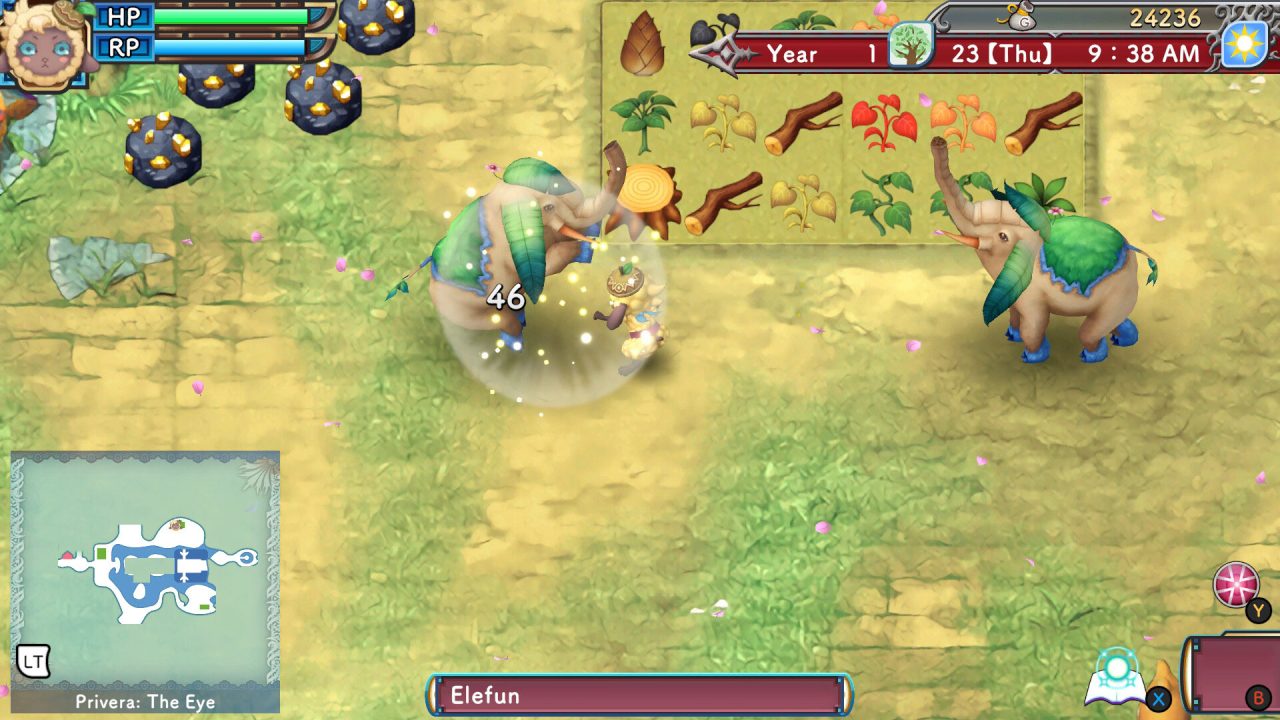 More than a decade after its original release on Nintendo DS, Rune Factory 3 returns, remade for a new generation on Nintendo Switch. All the classic gameplay returns with improved graphics and redesigned 3D character models, bolstered by brand-new features like "Newlywed Mode," standalone adventures unlocked after marriage to each of the game's 11 eligible bachelorettes; and a "Hell" difficulty level to challenge even veteran players! Whether it's your first visit or you're returning after a long time away, experience the unforgettable story of Rune Factory 3 like never before. Rune Factory 3 Special will launch globally on Windows PC via Steam and in North America on Nintendo Switch™ on Sept. 5. This title is rated "T for Teen" by the ESRB.
Touhou: New World [Multiplatform – Sept. 12, 2023]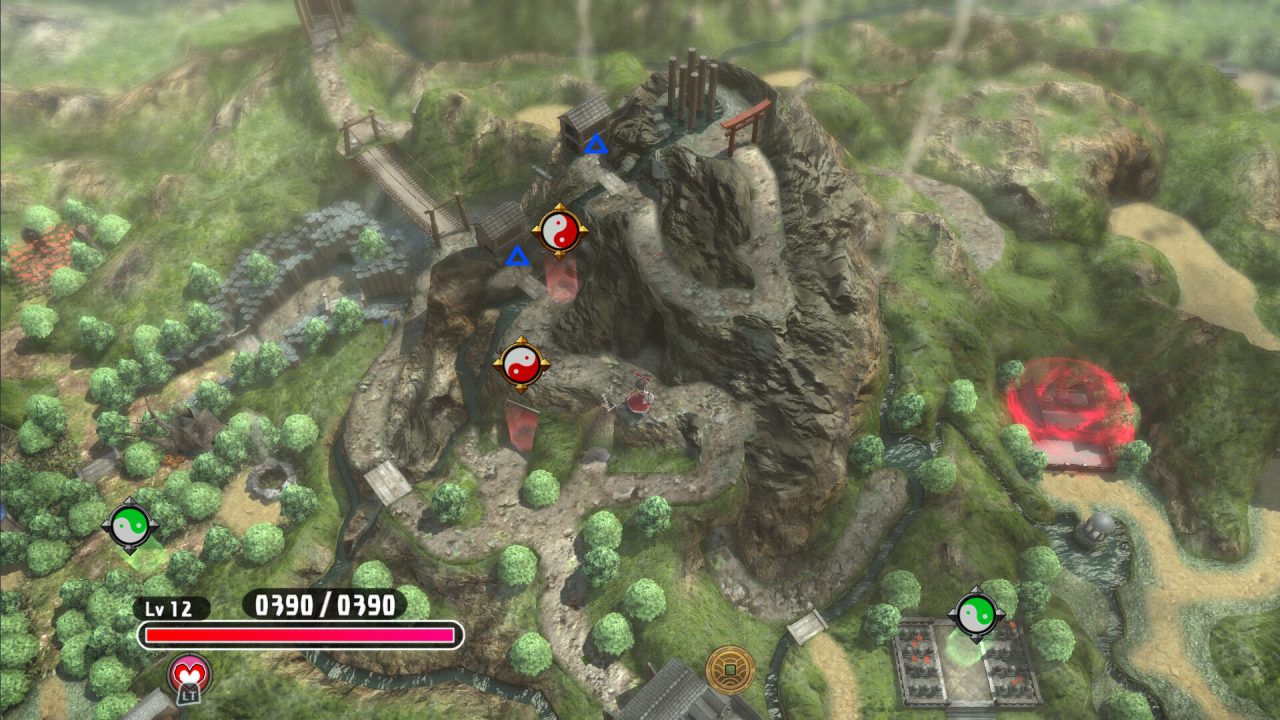 Touhou: New World returns players to Gensokyo, a supernatural world that both humans and the spirits known as youkai call home. While far from idyllic, life for residents is relatively uneventful; that is until the mystical barrier protecting it is breached by an outsider harboring an obsession with the supernatural realm, bringing chaos to both Gensokyo and the world beyond. It's up to shrine maiden Reimu and her magician friend Marisa to uncover the true source of the chaos and restore peace to both worlds, dodging magical bullet barrages and battling a menagerie of mystical creatures along the way! This fan-made title from developer Ankake Spa combines fast-paced action-RPG and bullet-hell elements for a magical combination. Touhou: New World launched for Nintendo Switch™ and Windows PC via Steam digitally on July 13, and will release digitally for PS4™ and PS5™ on Sept. 12.
---
Silent Hope launches on October 3rd for Switch and PC via Steam and Rune Factory 3 Special returns for the Switch and PC on September 5th. Touhou: New World is currently available on Switch and PC and will receive a digital release on PlayStation 4 and 5 on September 12th.
Stay tuned here at RPGFan for more XSEED news and your favorite developers and publishers' PAX West lineups.