HoYoverse announced during a recent livestream that version 1.3 of Honkai: Star Rail will launch on August 30th. Subtitled "Celestial Eyes Above Mortal Ruins," the update brings with it three new playable characters: Dan Heng • Imbibitor Lunae, Fuxuan, and Lynx. There's a swanky new trailer you can watch below. Check out those production values!
Honkai: Star Rail ver. 1.3 features Aurum Alley, the once-busy commercial hub of Exalting Sanctum. There will also be an upgrade to the Simulated Universe, bringing more dynamically generated domains to explore and challenges to face. Also, players will soon be able to store surplus power thanks to an enhancement to the Trailblaze Power cap.
Here's how HoYoverse describes the new content.
In the unfolding story, Jing Yuan and Dan Heng united to vanquish Phantylia and resolve the Ambrosial Arbor crisis. Now, as the dust settles, the major part of the recovery effort is to help people get their lives back on track. In Version 1.3, a new area called Aurum Alley emerges, eagerly awaiting a much-needed revitalization. Trailblazers can weigh in by employing strategic logistics planning and efficient cargo organization to shape the alley's destiny back to its former glory.

Meanwhile, in Version 1.3, Herta's renowned Simulated Universe undergoes a remarkable upgrade with the introduction of "The Swarm Disaster," which names after a swarm catastrophe from ages ago that Tayzzyronth, the Aeon of Propagation, caused. To uncover the intricate history and the confrontation between Tayzzyronth and other Aeons, Trailblazers will navigate through dynamically generated domains, face various challenges along the way, and hopefully unlock the thrilling "Path of Propagation" within the Simulated Universe.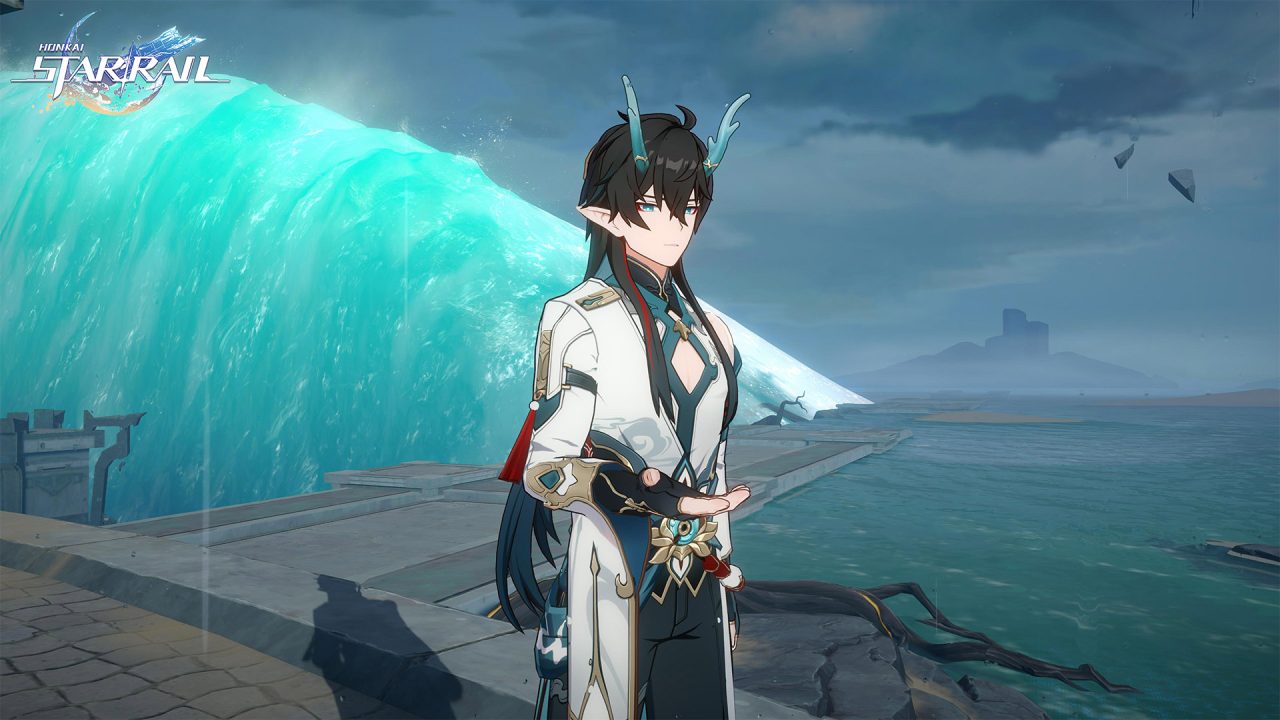 Honkai: Star Rail PS5 Cross-Save and Cross-Play Confirmed
In the same press release, HoYoverse confirmed that the PlayStation 5 version of Honkai: Star Rail (expected in the fourth quarter of 2023) will have cross-save and cross-play functionality with the existing PC, iOS, and Android versions.
---
Expect Honkai: Star Rail to feature at the Gamescom 2023 conference, which will run from August 23rd to August 27th. There's going to be an opening night presentation on August 22nd. That's today!
Ver. 1.3 of Honkai: Star Rail is due out on August 30th for PC, iOS, and Android.
Stay tuned to RPGFan for more HoYoverse news!