Good boy, Torgal! After Square Enix announced over three million copies sold physically and digitally for Final Fantasy XVI back in June, new content is on the way. Along with two paid DLCs, producer Naoki Yoshida announced at PAX West 2023 the launch of update 1.10, granting new outfits for Clive, Torgal, Jill, and more. You can also permanently change the look of your sword while maintaining the stats of whatever weapon you have equipped.
Check out the free update trailer below, but be warned, it contains spoilers for Final Fantasy XVI:
The patch also fixes minor issues with the game based on player feedback. Here are the full patch notes for everything included with update 1.10.
Also at Square Enix's "Voices from Valisthea" panel at PAX West 2023, Naoki Yoshida announced that the PC version of Final Fantasy XVI is currently in development. He expects to share more information on "the upcoming downloadable content and the PC version before the end of the year."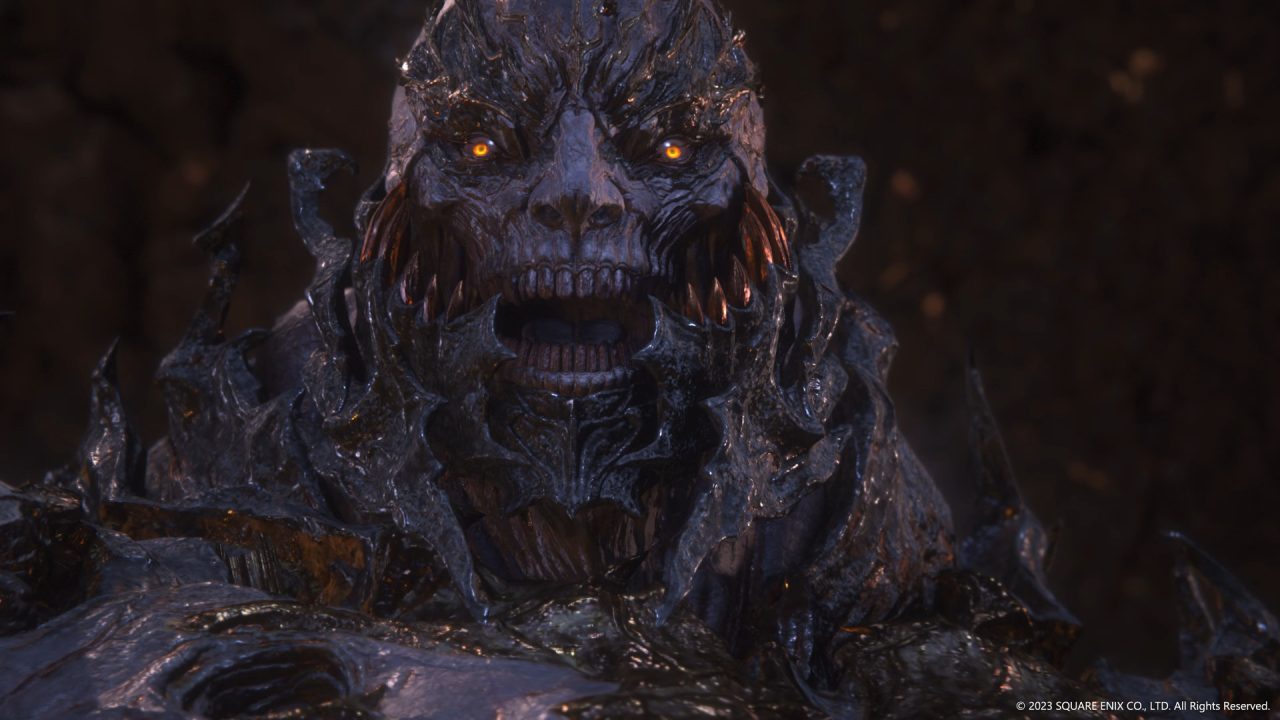 Final Fantasy XVI is currently available only for PlayStation 5. Stay tuned to RPGFan as we learn more about the game's future! In the meantime, check out why we are excited for more content in Zach Wilkerson's review.
Source: Gematsu