Did anyone see this coming? Nintendo just announced that it's putting out Another Code: Recollection for the Switch on January 19th, 2024.
Another Code: Recollection is a compilation bundling the Nintendo DS point-and-click game Trace Memory (non-Americans may know it as Another Code) with its sequel Another Code: R – A Journey Into Lost Memories, a Nintendo Wii exclusive that never came out in America.
Here's the trailer that aired as part of the September 14th Nintendo Direct. Scroll below for the eShop description.
Sleuth your way to the truth in two fully enhanced mystery adventures with Another Code™: Recollection

Travel to the remote Blood Edward Island as Ashley, a 13 year old girl in search of her father in Another Code™: Two Memories. Ashley receives a letter from her father who she believed to be dead, setting off a chain of mysteries and visions into the past. Investigate your surroundings and locales while solving puzzles to reveal the truth in this refreshed retelling of the original Trace Memory™ game for the Nintendo DS™ system.

Experience Ashley's full story, including the events of the first game's sequel—Another Code: R – Journey into Lost Memories. Previously unreleased in North America, this second installment completes Ashley's intriguing tale as she journeys to Lake Juliet two years after the events of the first game to uncover the hidden truth surrounding her mother.

This collection includes fully enhanced versions of both original games, featuring overhauled visuals, fully explorable environments, new voice acting, puzzles, music, and more. Optional hint and navigation systems have been added to help players new to adventure games.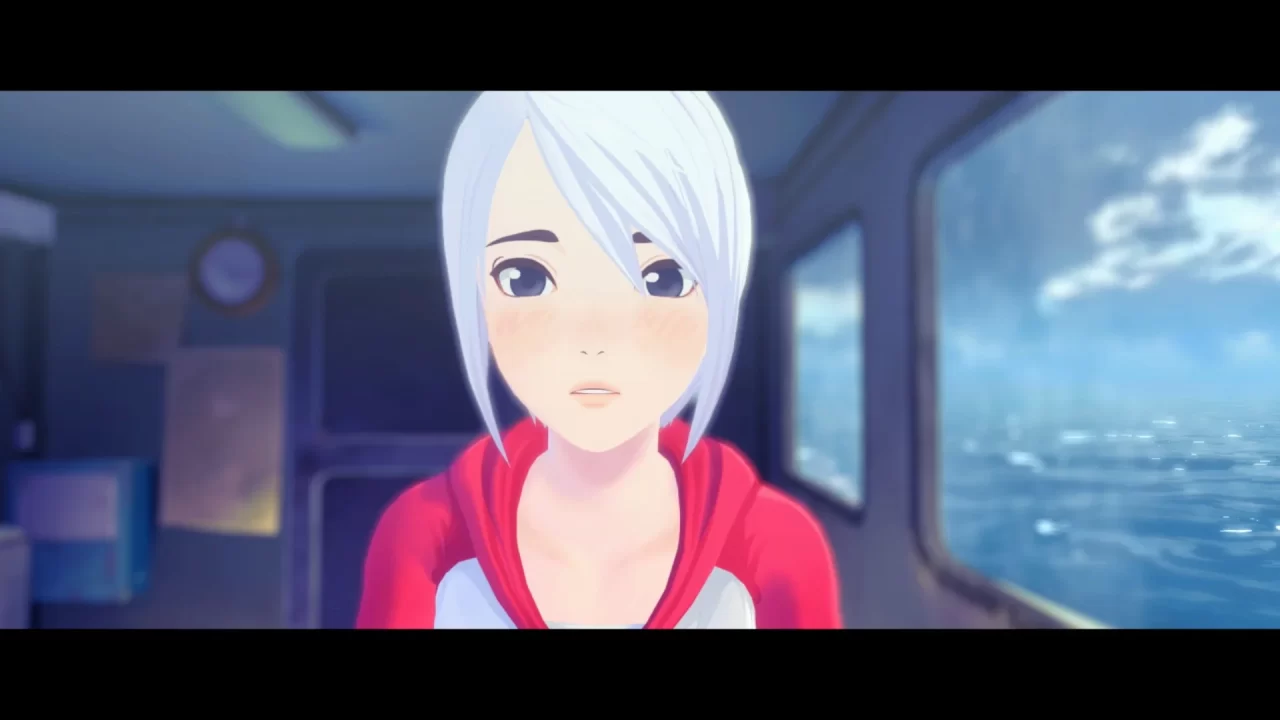 I'm overjoyed that Recollection is a thing, and that Cing, of all studios, gets to live on in any way, shape, or form. Hopefully, this release sets the stage for remakes of Hotel Dusk: Room 215 and Last Window: The Secret of Cape West. Hell, Nintendo can bring back Again while they're at it.
If you're curious, our own Neal Chandran reviewed Trace Memory way back when and gave it pretty high marks.
Another Code: Recollection launches January 19th, 2024, for the Switch. Digital pre-orders are up ($59.99 USD) now on the eShop. It's Game Voucher eligible.
Check back on RPGFan for more Nintendo Direct and Another Code: Recollection news!