Tales of Arise rocked the Tales of series back in 2021 with an improved battle system, crisp graphics, and a compelling story. After completing the game, you would expect the game would stop there. However, Bandai Namco has other plans! Announced during Sony's recent State of Play stream, Tales of Arise – Beyond the Dawn is a paid DLC expanding the story of the base game.
Check out the announce trailer below but be warned: the DLC takes place after the main story of Tales of Arise:
The DLC is set to be a 20-plus hour expansion that follows the returning cast from the original game along with the new character Nazamil. She is a character of both Dahnan and Renan blood, placing a lot of pressure on her by society.
While Beyond the Dawn expands the story of the original game, many of the same systems are present this time around. Instead of carrying over your levels and skills, the expansion rewards previous players with money and skill points based on their clear data. You can expect new dungeons, quests, and costumes.
Tales of Arise – Beyond the Dawn launches for PlayStation 4, PlayStation 5, Xbox Series X|S, and PC via Steam on November 9th. If you haven't played the original game, Bandai Namco will offer a special bundle package containing the base game and DLC. Stay tuned to RPGFan as we learn more!
Tales of Arise – Beyond the Dawn Media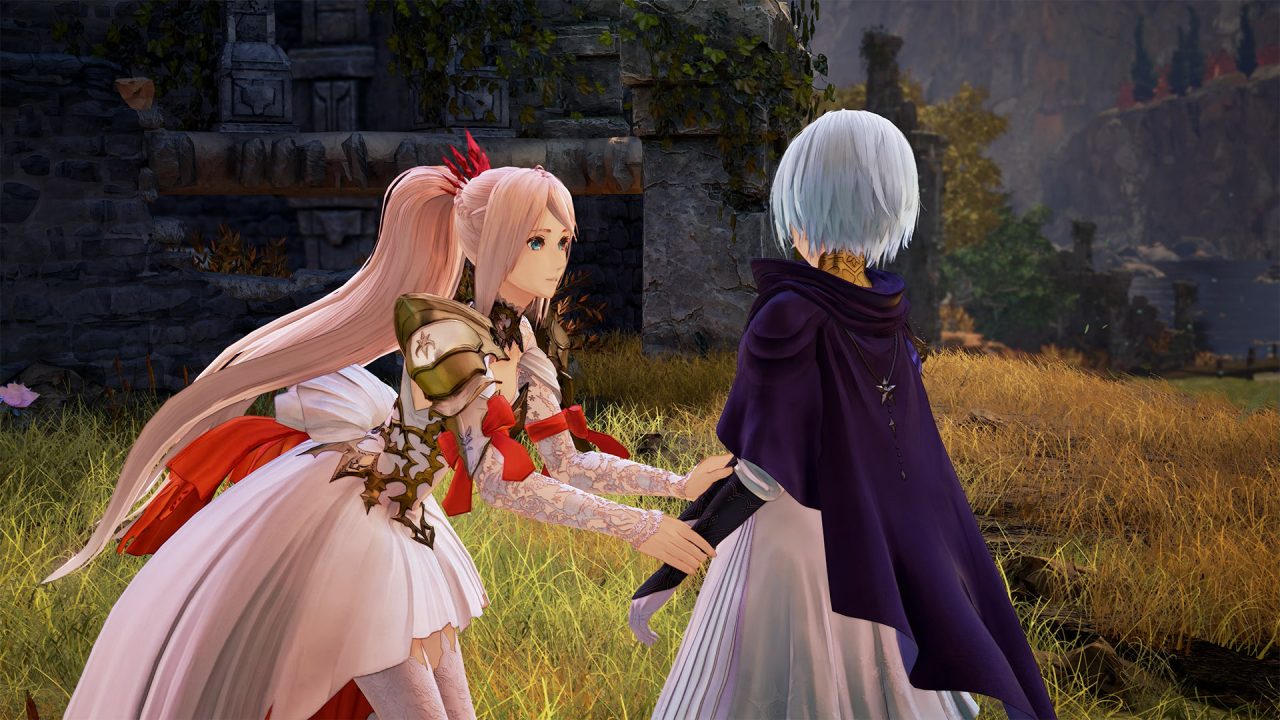 Source: PlayStation Blog