Developer and publisher Square Enix has released a bunch of Final Fantasy VII Rebirth gameplay screens and footage that give an in-depth look at the Gold Saucer, Junon, the Chocobo ranch, mini-games, combat, and a lot more other activities we can't wait to dive into. Various media outlets shared their clips during Tokyo Game Show 2023.
In addition to some side adventures like Mercenary Quests and Fiend Sightings and mini-games like Moogle's Mischief, the Queen's Blood card game, and Tifa's piano, we also get to look at more of the combat gameplay. Check out the gameplay clips from the TGS Square Enix booth below.
Final Fantasy VII Rebirth Gameplay Videos
Famitsu
Dengeki Online
Maximillian Dood
Screenshots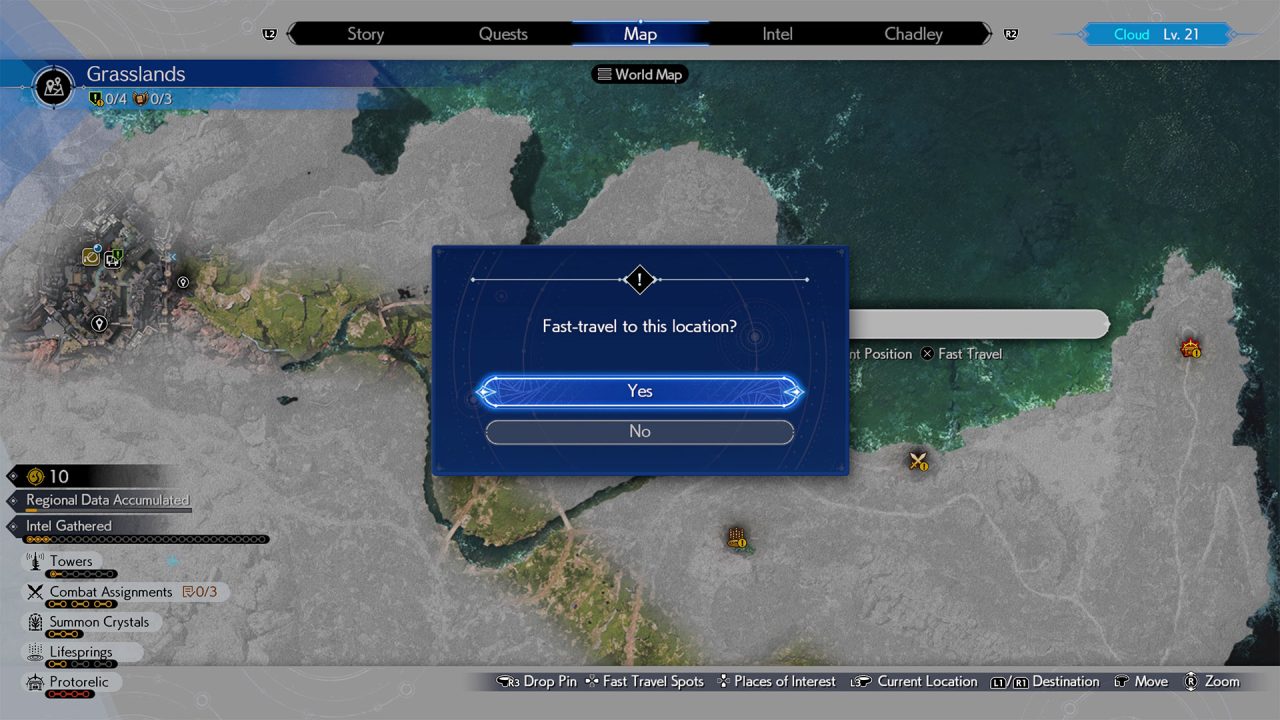 Key Artworks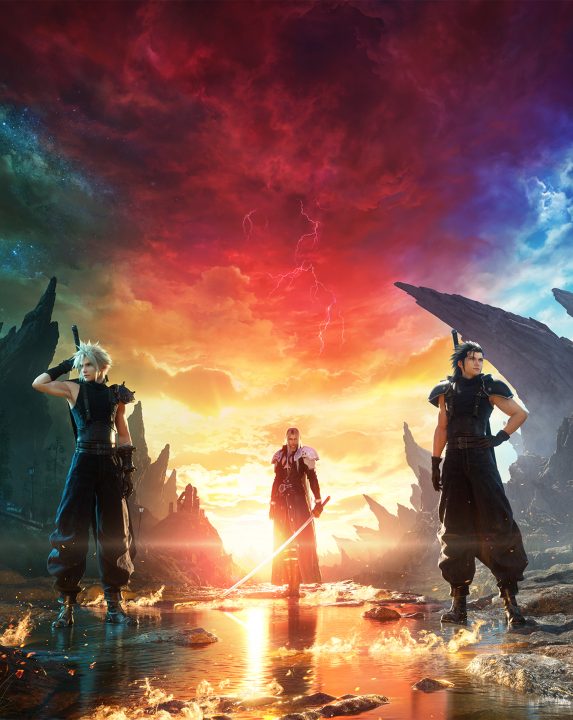 Physical and digital pre-orders start at $69.99 USD and are available at the Square Enix Store, PS Store, Best Buy, Amazon, GameStop, Walmart, and Target. That second key art graces the cover of the bonus steelbook you can receive if you purchase now at Best Buy before the game releases.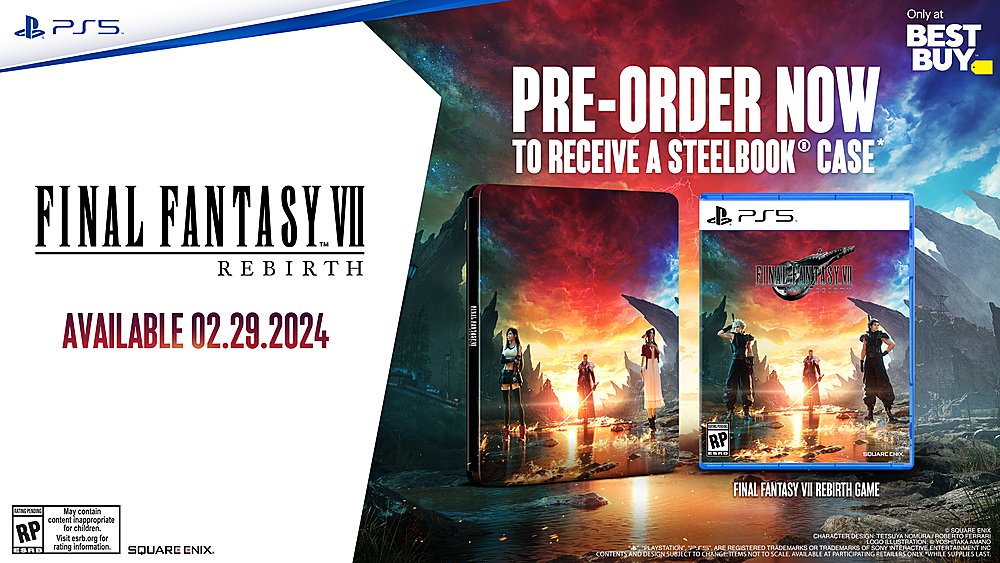 ---
Final Fantasy VII Rebirth launches on February 29th, 2024 for the PlayStation 5. Stay tuned here at RPGFan for everything Final Fantasy-related.
Source: Gematsu