I'm happy to report that, financially, I'm fine. I survived the 12 games that came out last week without spending a cent on video games. Front Mission 2: Remake and Wargroove 2 nearly did me in, admittedly, but I powered through. On this edition of RPGs Coming This Week: significantly less financial risk, unless you're a PlayStation 5 player susceptible to the siren song of gacha systems. If that describes you, RIP.
---
Long Gone Days (Exiting Early Access) – October 10th (PS5, XSX, PS4, XB1, Switch, Windows, macOS)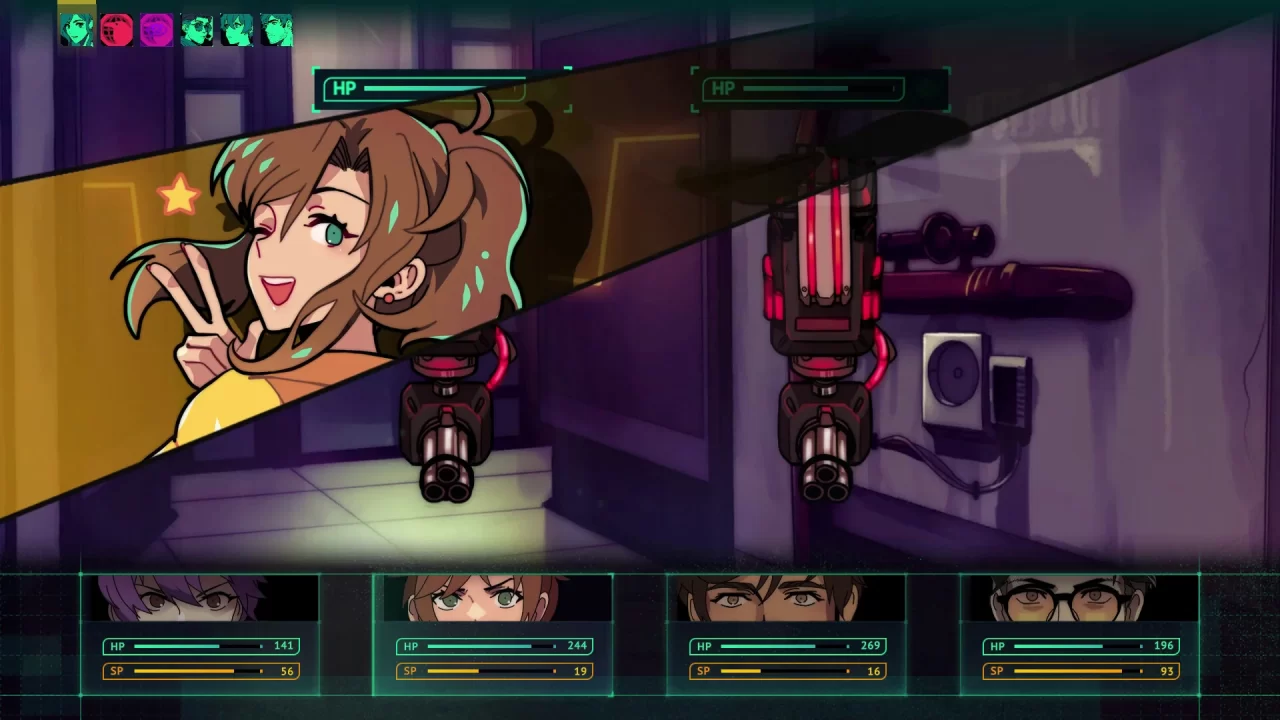 Long Gone Days is an RPG closely examining the human cost of war through the eyes of its protagonist, a sniper named Rourke. Rourke makes an unsettling discovery in the midst of a grand military operation, soon questioning everything he thought he knew. He's joined by others likewise affected by conflict as they try to stop things from progressing to even worse outcomes, but is there any hope to be found in their uphill struggle?
Long Gone Days' gameplay incorporates sniper-based shooting mechanics and turn-based traditional RPG party battles. Combat involves targeting various parts of opponents' bodies as part of a larger strategy. Realistically, language barriers in Long Gone Days pose a challenge at times, plus there's party morale to consider. Choices made in the game also flavor how certain scenes play out.
The game features stunning art direction with anime-style visuals, CG illustrations, and eye-catching pixel graphics.  I've been curious about Long Gone Days and its heavy-yet all-too-important plot components for a while now, so I'm looking forward to giving the title a chance when it releases later this week.
by Audra Bowling
---
Space Wreck (Exiting Early Access) – October 10th (Windows)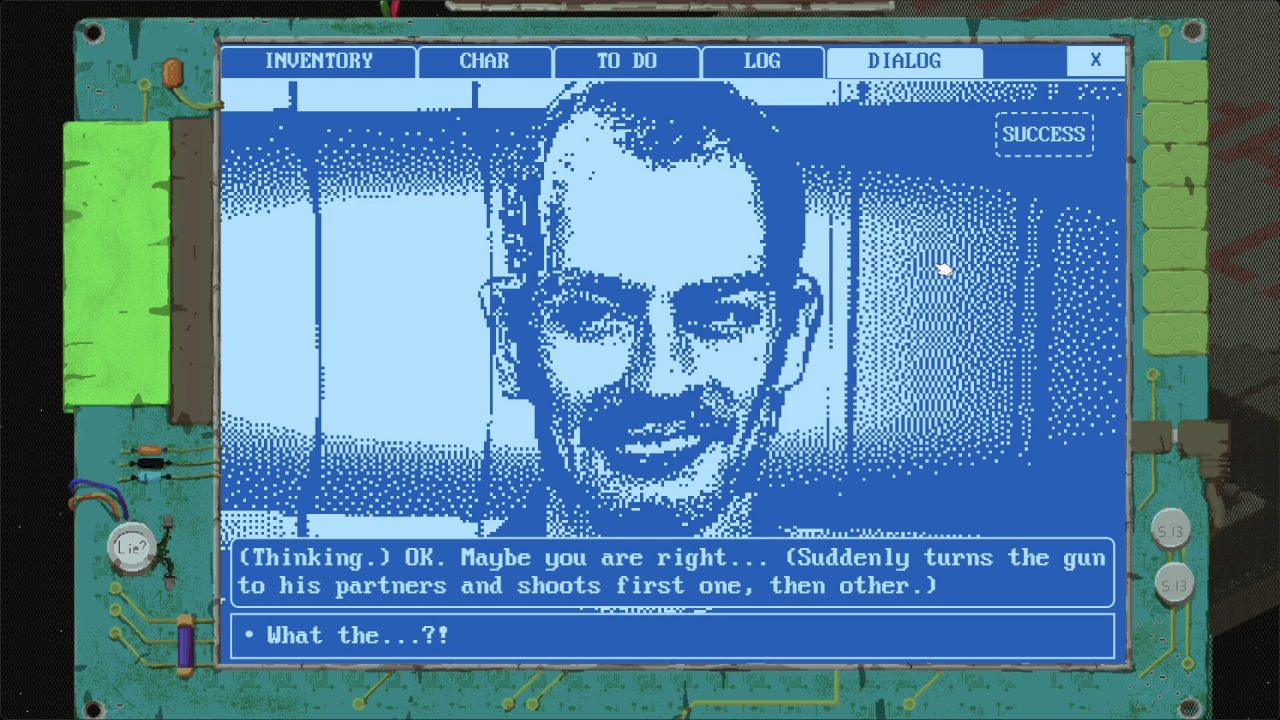 Latvia-based developer duo Pahris Entertainment is graduating the isometric-style RPG Space Wreck out of Steam Early Access this week. It's a role-playing game in the traditional sense; you customize your character at the start by allocating points to specific stats then you play out the game by making decisions and solving problems based on your vision for your character. Combat is entirely optional, the developers say, but every NPC can be fought and killed.
Space Wreck harkens back to the likes of the original Fallout and Planescape: Torment, and it seems to be going for the same mysterious, immersive vibes. I quite like its retro styling, and I hope it finds a wider audience as it emerges from EA status.
by Gio Castillo
---
Lords of the Fallen – October 13th (PS5, XSX, Windows)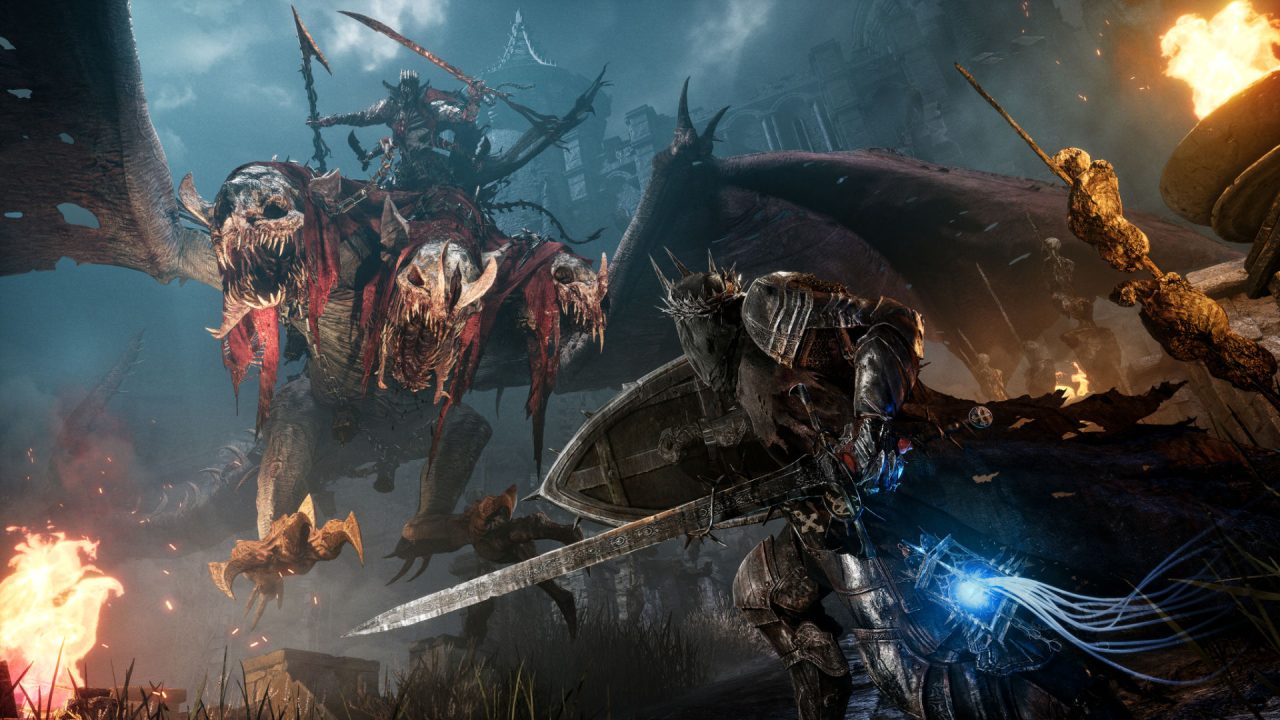 In a year where FromSoftware isn't releasing a Souls-like (though Armored Core VI is arguably Souls-adjacent), we're seeing many attempts to cater to its voracious audience that just really wants hard games in terrifying, grimdark worlds. Enter HexWorks and Lords of the Fallen, an action RPG coming this week that is very much in the Souls-like vein.
HexWorks is made up of folks who worked on the original Lords of the Fallen, which came out in 2014 to a middling reception. The studio is aiming high with the 2023 iteration of Lords of the Fallen; its creative director has gone on record saying he wants this game to be "Dark Souls 4.5". Here's hoping the madlad pulls it off.
by Gio Castillo
---
Also Coming This Week
Honkai: Star Rail – October 11th (PS5)
The PS5 version of Honkai: Star Rail is finally coming this week. Those of you set on playing this smash hit from Genshin Impact maker HoYoverse ought to pre-order as soon as possible if you want extra goodies. And why shouldn't you? It's free (to play).
by Gio Castillo
Terra Alia: The Language Discovery RPG (Switch)
Is it bad that my first thought every time I read Terra Alia is aglio olio pasta? Maybe I'm just hungry. I mean no shade toward Terra Alia: The Language Discovery RPG though. It's one of those rare games that teach you something actually useful in real life: reading and writing other languages (ten, to be precise, including Japanese, Korean, and Russian). It's coming this week to Switch after originally launching on PC via Steam in 2021.
by Gio Castillo