On this edition of RPGs Coming This Week, we welcome the spoopy season. Halloween is upon us, and, surprisingly, the horror-adjacent game this week isn't the one with Caligula in its name. It's much more… obvious, heh. Let's dive in!
---
Tales of Aravorn: An Elven Marriage – October 16th (Windows, Linux)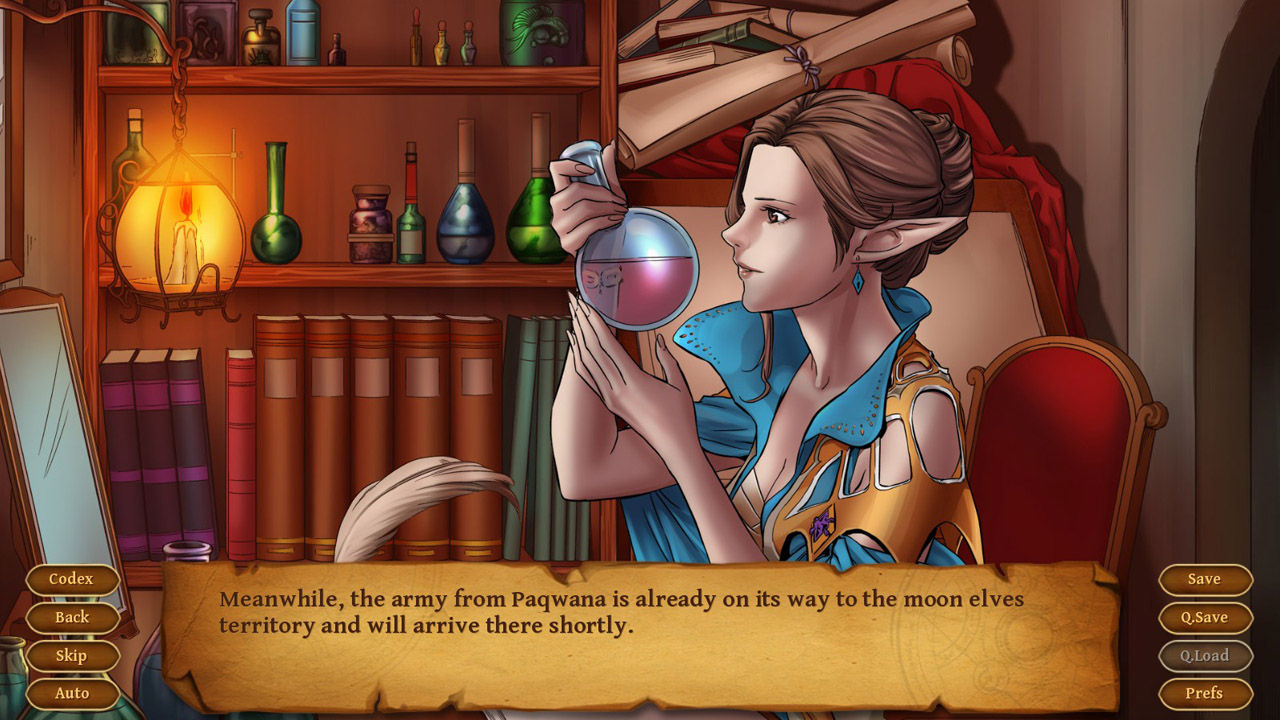 Tales of Aravorn: An Elven Marriage is the first of four planned Loren The Amazon Princess side stories/spin-offs. Set just a few years after the events of Loren, players once again take on the role of either the human Saren or the elf Elenor, this time escorting a moon elf princess to an arranged marriage with a human high cleric. In Aravorn, humans and elves rarely get along, so the marriage is a rather momentous event for all. However, dark forces are bent on ensuring the nuptials don't succeed.
Returning Loren party members Rei, the elven assassin, and his adopted sibling the Elder Druid Myrth are joined by newcomers Lydia and Nathir for this tale of adventure and, of course, a continuing or even a potentially new romance! Like its predecessor, Tales of Aravorn is a visual novel/RPG hybrid.
I was pleasantly surprised by Loren the Amazon Princess when I first played it and have developed a subsequent soft spot for all the various Aravorn-adjacent Winter Wolves titles released thus far. I've eagerly been anticipating the four direct side stories, having particularly adored the Rei romance in Loren, so I'm eager to see its return in at least one of my playthroughs!
Myrth and Rei are great characters too. I'm looking forward to seeing them and other returning characters alongside some interesting new faces when Tales of Aravorn: An Elven Marriage releases later this week!
by Audra Bowling
---
Endless Dungeon – October 19th (PS5, XSX, PS4, XB1, Switch, Windows)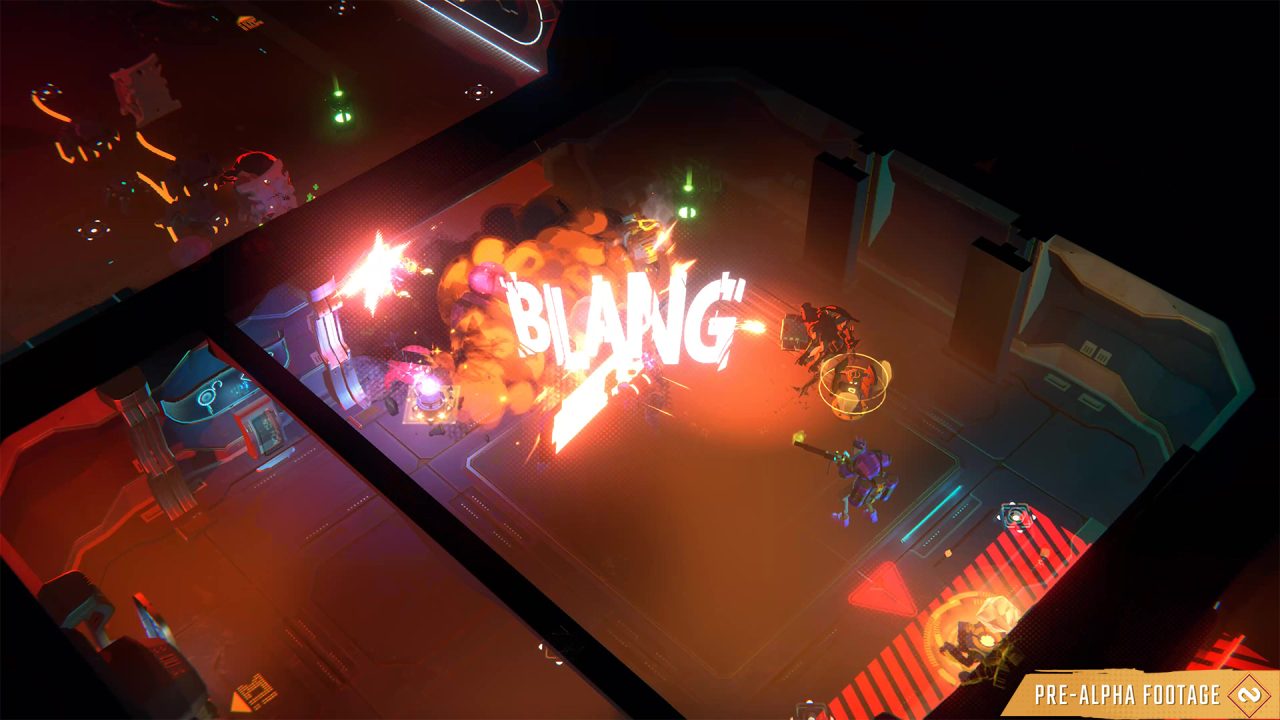 Coming this week is Endless Dungeon, the latest in Amplitude Studios' long-running, genre-hopping Endless series. Where Endless Legend and the Endless Space games are 4X strategy games, Endless Dungeon is an action-based roguelike with tower defense gameplay sprinkled in. It's similar to, but distinct from, the roguelike action game Dungeon of the Endless. Amplitude's naming choices are interesting, to say the least.
The premise is simple. You and up to four friends become stranded on a mysterious space station, and the only way out is to shoot and loot your way through procedurally generated halls until reaching the core. Almost every sentient being on the ship wants to kill you, and they most likely will. Like with any roguelike, beating Endless Dungeon will require serious skill and perseverance.
To anyone looking to scratch the roguelike itch, this could be the game for you.
by Gio Castillo
---
World of Horror (Exiting Early Access) – October 19th (PS5, PS4, Switch, Windows)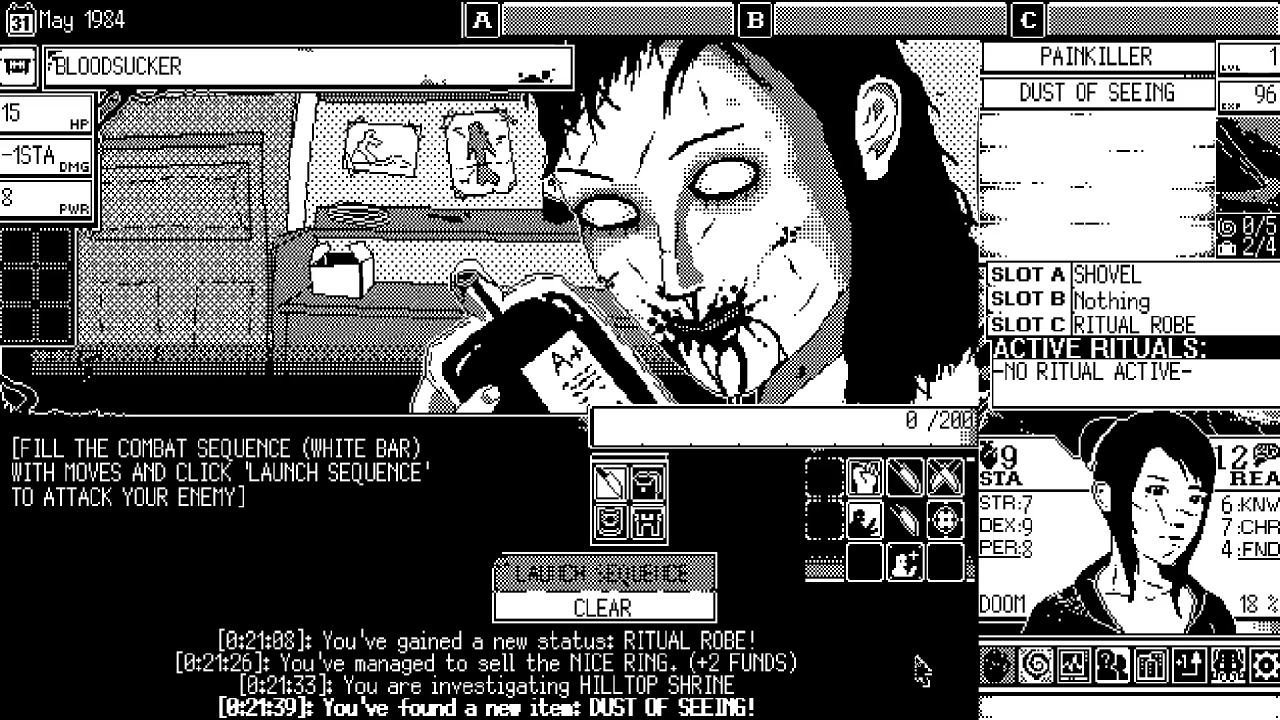 You've most likely seen a screenshot of World of Horror before, and your reaction was probably one of fascination or fear. I don't feel like I'm exaggerating when I say this is one of the most unique RPGs ever made, one that draws visual and thematic inspiration from the likes of Junji Ito and H.P. Lovecraft. Gameplay-wise, it's an unholy blend of roguelike and tabletop RPG (lots of dice-rolling).
World of Horror is finally leaving Early Access after three years, and the version 1.0 release will feature some new story content. Collectors should note that the game is getting a Nintendo Switch physical release courtesy of Fangamer. If you prefer to play it on Steam, you may want to grab it before its price permanently increases to $19.99 USD.
by Gio Castillo
---
Also Coming This Week
The Caligula Effect 2 – October 17th (PS5)
The Caligula Effect 2 received a positive reception from our very own Des Miller back when it originally released in 2021. Truth be told, I liked certain elements of The Caligula Effect: Overdose even if I didn't give it a particularly great review, enough so that I'm mightily curious about this title. I'm excited to see that it's now coming this week to PlayStation 5!
by Audra Bowling