In its financial report for 2023, Nihon Falcom—the company behind the Ys and Trails series—outlined some of its plans for the fiscal year through September 2024. According to the report, the developer is working on two new games on Nintendo Switch for Japanese players, one of which is a port of The Legend of Heroes: Trails through Daybreak arriving on February 15th, 2024.
The first two important bullet points listed on page 19 translate to:
Release the latest title in the Trails series, which has sold more than 7 million copies in total.
Release two titles in development for Nintendo Switch in Japan including "The Legend of Heroes: Trails through Daybreak"
Meanwhile, in the West, the latest Falcom games to come out are Trails into Reverie and The Legend of Nayuta: Boundless Trails. Next in line for English localization is Trails through Daybreak, which was recently announced for launch in summer 2024 for the PlayStation 5, PlayStation 4, Switch, and PC via Steam.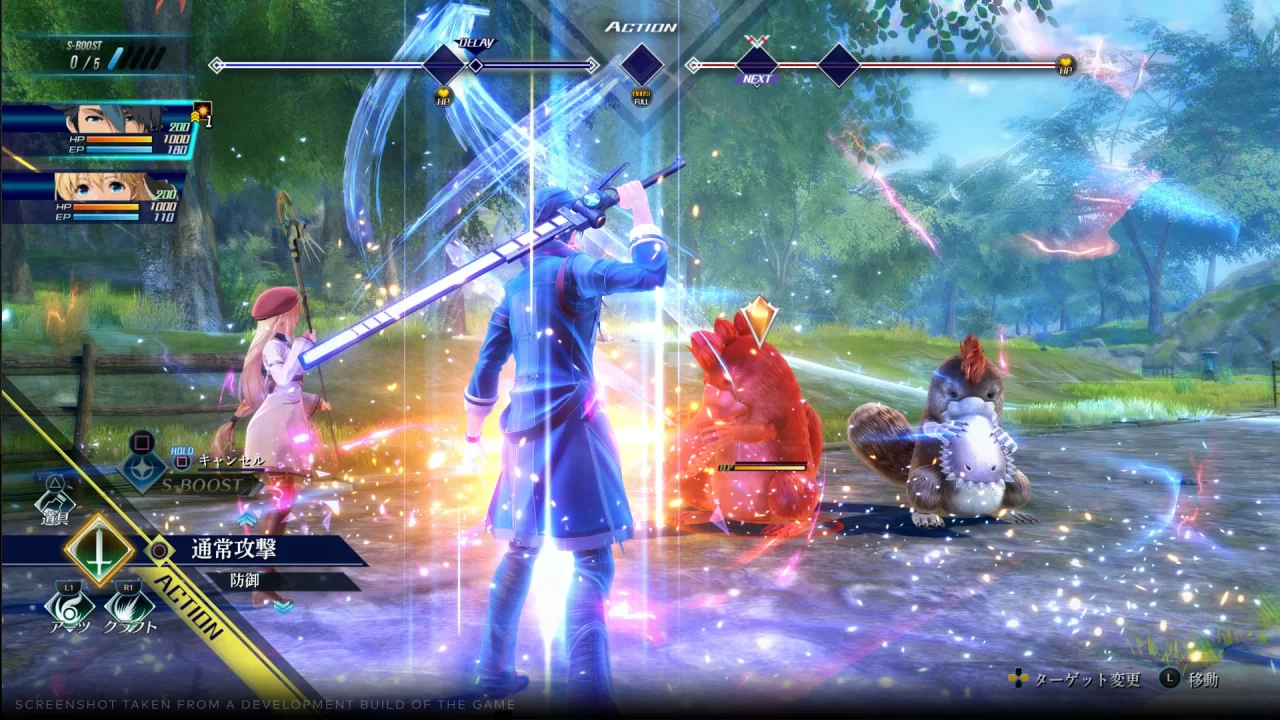 In Japan, Falcom's latest release is Ys X: Nordics. As of this writing, we don't yet know for sure what will be revealed, though I wouldn't be surprised either if Falcom announced Kuro no Kiseki III.