Campaign Ends: August 25th
Platform: Windows, macOS, and Linux.
BTS. The Backstreet Boys. New Kids On The Block. These are just a few of the boy bands which remain woefully absent from Otome dating sims, much to the disappointment of eager fans. Thankfully, you can start a virtual romance with the gentlemen (and ladies) featured in Birds of Paradise, a boy band-themed visual novel from the developers of horror title Up All Night. With a much lighter tone than Fiendish Fiction's earlier VN, Birds of Paradise offers plenty of hunks and humor in a pastel-hued battle of the bands.
Take on the role of Robin, a college graduate who secures a job as the assistant manager to a promising new boy band, the Birds of Paradise. In a frustrating turn of events, Robin's boss quits, leaving our inexperienced heroine in charge of these attractive young men. Oh no. Even more trouble arrives when a rival girl band, the Birds of Prey, enters the scene. Step into your challenging new role and help the boys take the spotlight…and maybe find romance along the way!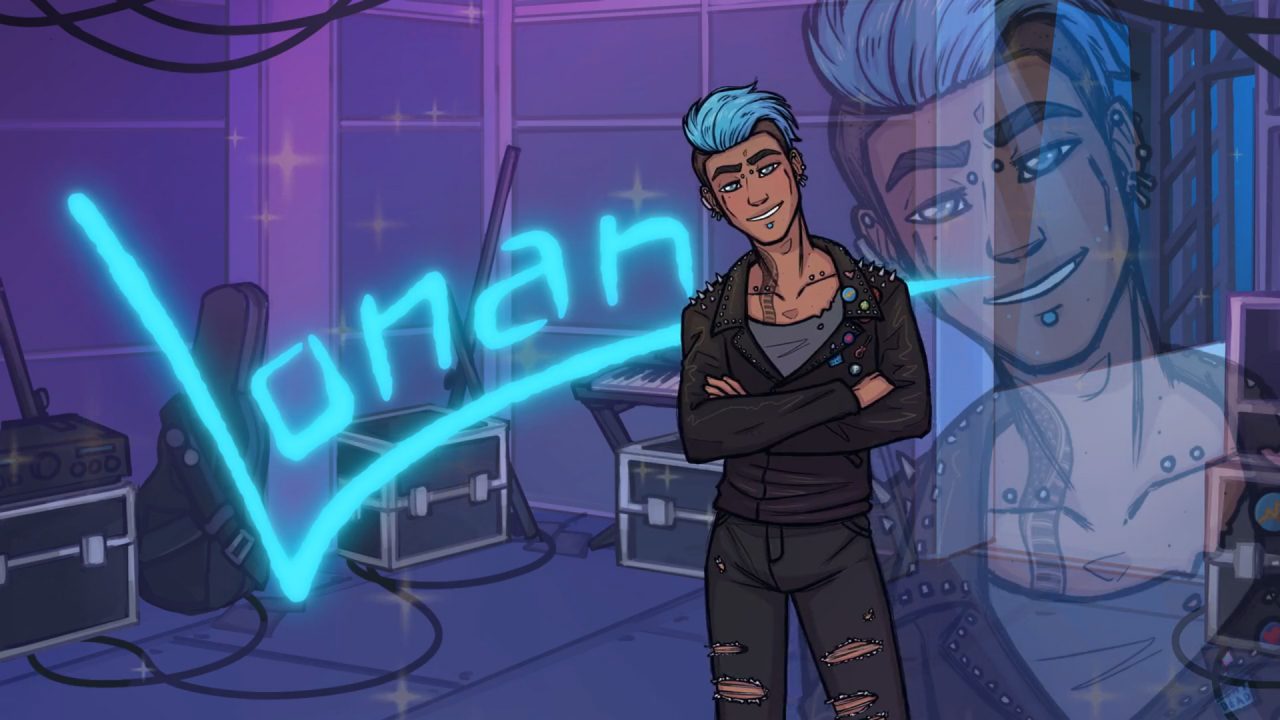 Get to know an attractive lineup of musicians with bird-themed names and personalities, including feisty Wren and a punk named Peregrine. Romance options include four male and one female route, plus a male friendship route, with much of the cast falling under the LGBTQ+ umbrella. Naturally, the game features multiple endings, not all of which result in success. In addition, although this is not an adult-rated game, it will make mention of spicy situations (I don't mean tacos but romance-adjacent activities) and references to drugs and alcohol. Take heed!
Birds of Paradise still needs some help reaching its funding target. Once met, stretch goals include the addition of Peregrine as a possible love interest, an "evil" route, extra art assets, and more. Currently, a demo is available on Steam and Itchio; try it out for a short introduction to the boys, and prepare for their big debut in 2023!
Disclaimer: While it's possible some of us at RPGFan may be backers of the games mentioned in these articles, this does not influence our coverage or our featured game choices. We make our selections simply based on the active campaigns we feel our readers might find interesting, and we are not given special access or perks by the developers.
tl;dr: We think these games show potential and want to share them with you.