Campaign Ends: June 18th
Platform: Windows and macOS. Stretch goals add a Switch version.
Dreams are often far more exciting than reality, especially if your reality happens to be about as fun as watching two ants take a leisurely stroll across an empty highway. This is the miserable state in which we find Leif, the unassuming protagonist of Lucid, a new point-and-click adventure with beautiful 3D graphics and a story combining Nordic and Sámi influences.
Leif is a sad, sad man. With a boring job, a nonexistent love life, and a grandfather lost at sea, it takes all his effort just to crawl out of bed each day. Then, one morning, Leif starts to remember his dreams. These strange and wonderful dreams may hold the key to changing reality — but will they lead our rotund hero to a better life or drop him into the depths of insanity? So put on your old-fashioned nightcap, because it's time to find out!
Lucid's gameplay follows the traditional point-and-click formula, with a few additions. Take turns exploring the quiet Norwegian fishing town of Måsnes and Leif's surreal dreamscapes, with special features unique to each. While awake, Leif has a limited number of action points that decrease with each activity; take care, as he'll have even less AP than usual while in the grip of depression. Once in the dream world, Leif will gain special abilities drawn from his Sámi grandfather's secret notes. Explore ethereal environments and use these powers to uncover secrets, change the landscape, and make surprising connections to reality.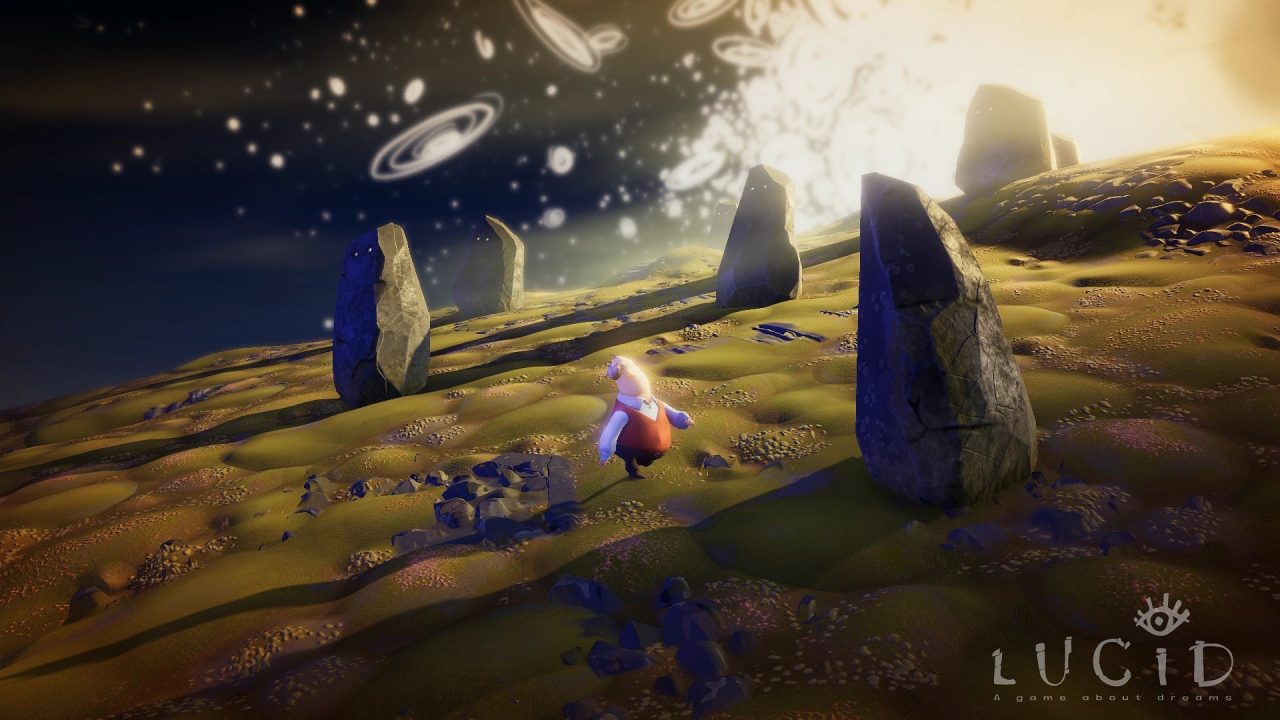 Development-wise, Lucid has an experienced team on board, including industry veterans who have worked on titles such as Firewatch and The Longest Journey. In addition, developer Black Book will consult with their Sámi team members and outside experts for cultural accuracy, and a psychologist will provide assistance with the script. Overall, Lucid looks beautiful and adorable, and it would be a shame for it to fall under the radar. I'm looking forward to seeing what the team at Black Book has dreamed up!
Learn more about Lucid on the official website and its Steam page.
Disclaimer: While it's possible some of us at RPGFan may be backers of the games mentioned in these articles, this does not influence our coverage or our featured game choices. We make our selections simply based on the active campaigns we feel our readers might find interesting, and we are not given special access or perks by the developers.
tl;dr: We think these games show potential and want to share them with you.