Japanese fashion brand SuperGroupies has revealed a new line of The World Ends With You: Final Remix clothing items as part of their newest game collaboration line. A backpack, watch, and wallet themed around the black and purple found in Neku Sakuraba's outfit are among the collection's hottest items, along with a watch featuring the silhouette of the 104 building over the Scramble Crossing. A Final Remix wallet and backpack, featuring more subtle Shibuya imagery, are also available. Fans of the game will be sure to love the attention to detail in these designs — like the Player Pin-stamped snaps on the backpacks. You can check out the available items in the images below!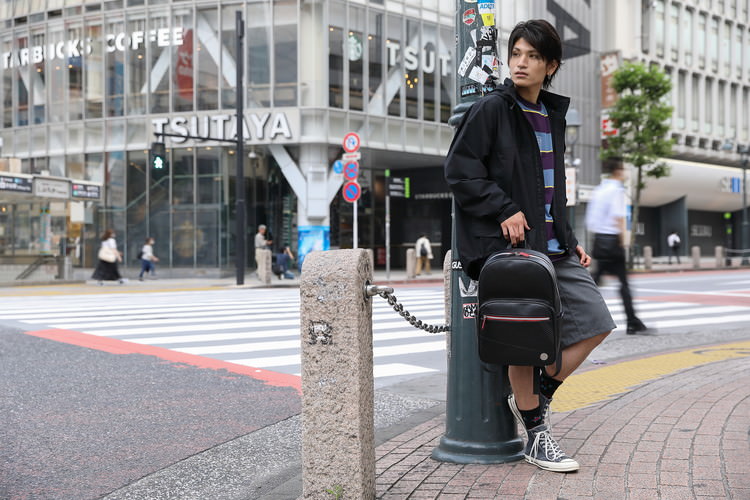 Pre-orders are open now, and ship worldwide, but don't wait too long! Zetta slow Players who miss these pre-orders won't face erasure, but they will miss out on the opportunity to add some of these fashionable pieces to their collection forever.
A recent announcement revealed that The World Ends With You will also receive an anime adaptation in the future, putting this beloved DS classic in the spotlight where it belongs.