Hello all, and welcome to a special instance of Coming This Week from RPGFan. The site was, in fact, down for a while due to server issues during our grand transformation, that doesn't mean the games stop releasing! I'm pleased to be able to report on these, even if there's a little bit of a delay. These titles definitely shouldn't be left out, as there is a whole range of styles and some pretty big releases. Also noteworthy, our recent site transition means we have several reviews in the works, including several for games mentioned below. Let's refresh ourselves, get back into the weekly routine, and get into it!
Aokana – Four Rhythms Across the Blue – August 21 (Switch, PS4 Later)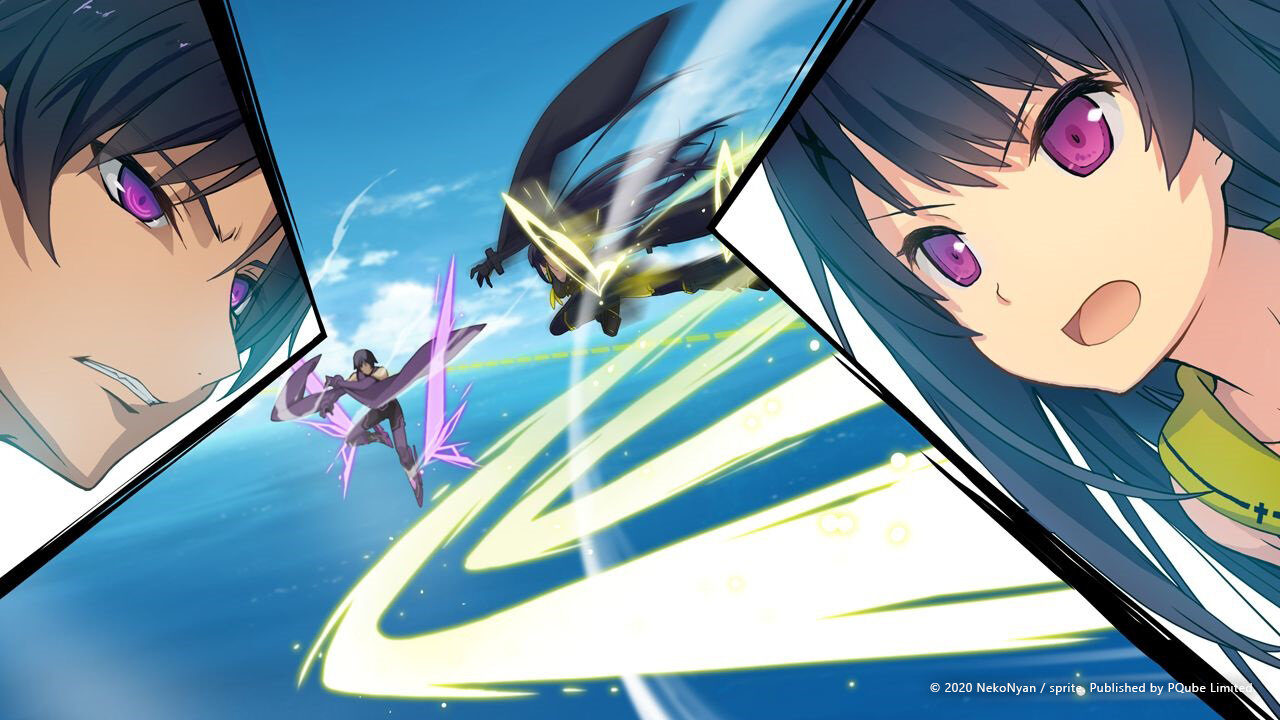 Are you ready for FLYING SPORTS TEAMS of anime ladies? Are you pumped? Aokana released very recently and boasts a beautiful skybound setting as well as a touching story about coaching and determination. If you like visual novels or sports stories, this one should probably be on your radar. It's on Switch for now, and will release on PS4 at a later date.
---
Death end re;Quest 2 – August 18 (PS4, Windows)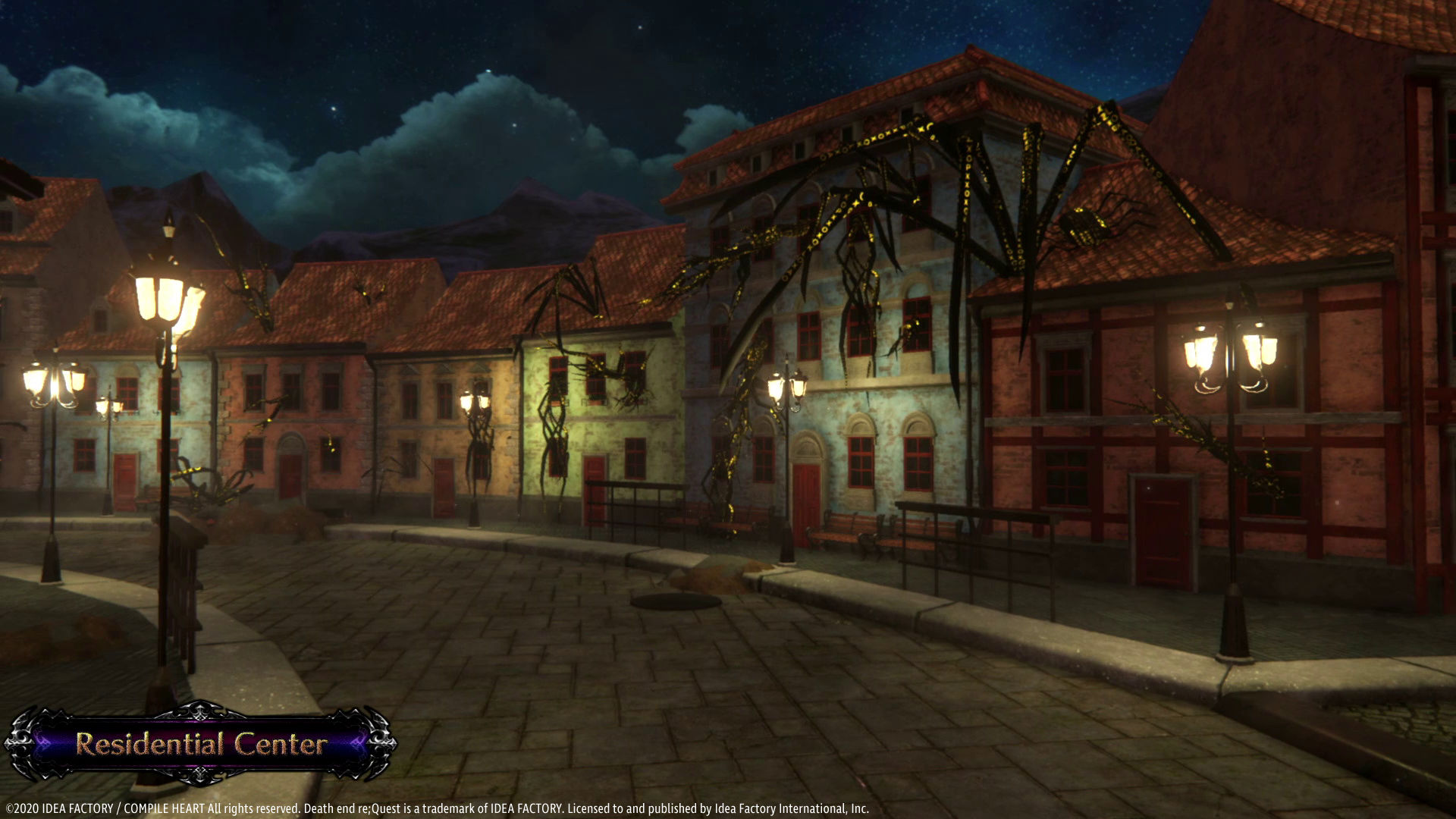 Mild-mannered (?) student by day, defeater of Shadow Matter by night. After arriving as a student looking for her missing sister, Makoto Kedouin must work to uncover the secrets behind this danger at Le Choara or suffer a dire fate. For those that appreciate an anime style, a mix of visual novel and RPG gameplay, day and night game mechanics similar to the Persona series, or straight up horror, this one's for you.
---
Mortal Shell – August 18 (PS4, XB1, Windows via Epic Games Store)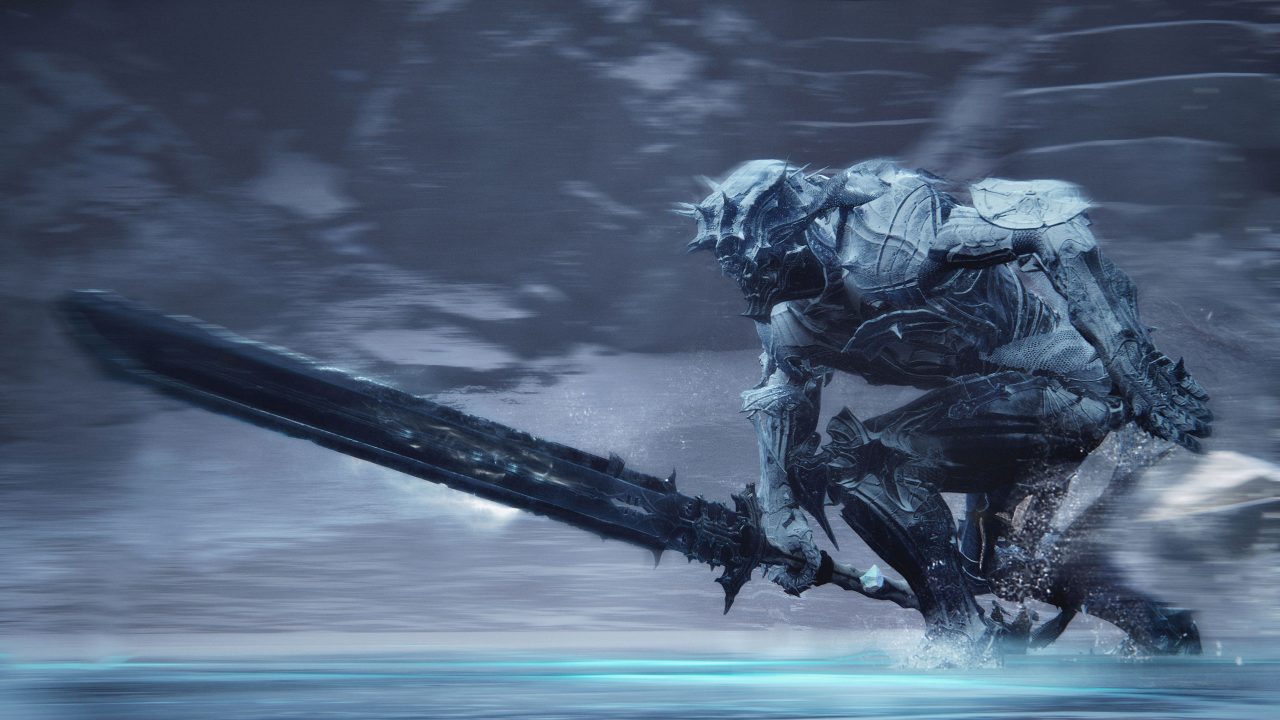 Moving on from horror elements to straight up possession, we have Mortal Shell, where you possess fallen warriors to gain access to their unique combat abilities. The stronger your connection with them, the more powerful they are. This definitely has a feel similar to the dark, bleak Souls universe, and is available now on PS4, XB1, and Windows via the Epic Games store. I'll echo the developers in their launch announcement and say "Seek and possess."
---
Final Fantasy Crystal Chronicles Remastered Edition – August 27 (PS4, Switch, iOS, Android)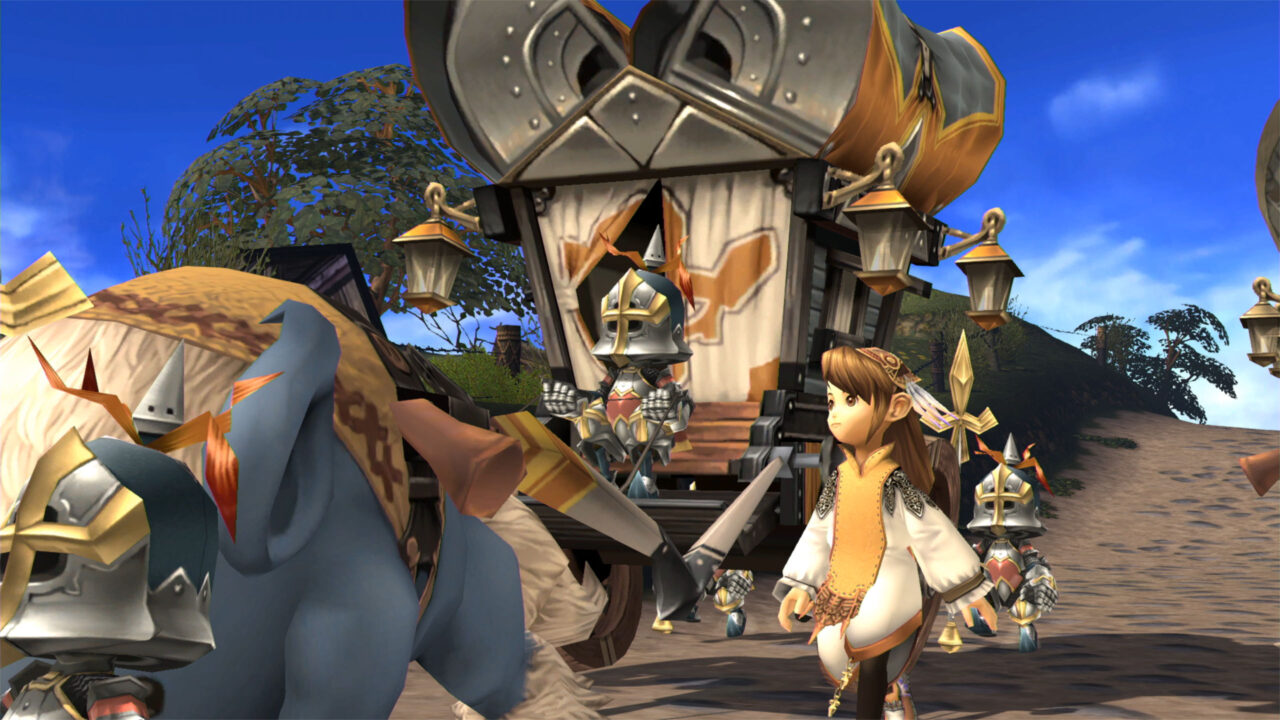 Many people, myself included, have wondered about Final Fantasy Crystal Chronicles making a comeback, especially with that wonderfully earthy soundtrack. Wouldn't it be great to have it here and now to play with friends minus the hassle of cables and older hardware? The remaster is here with a variety of cross-play capabilities between platforms, as well as a Lite mode so you can experience the multiplayer in a limited number of dungeons and decide if it's worth it.
---
Moon – August 27 (Switch)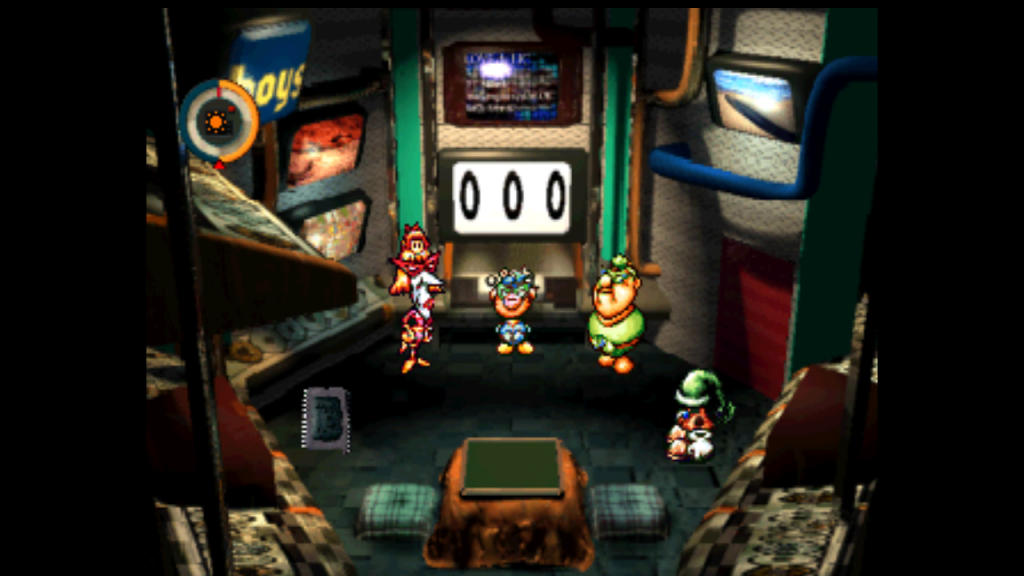 I have a deep appreciation for weird or offbeat games, so it looks like I will need to play Moon. Not only is it an older game getting a second life outside Japan, it also touts itself as an "anti-rpg" and has quite the impressive developer pedigree; it was developed by Chrono Trigger and Super Mario RPG-era Square developers at Love-du-Lic. Let's see what we were missing for years and heal a world that's been devastated by a traditional RPG "hero" type with Moon!
---
Best Friend Forever – August 27 (Windows, Switch)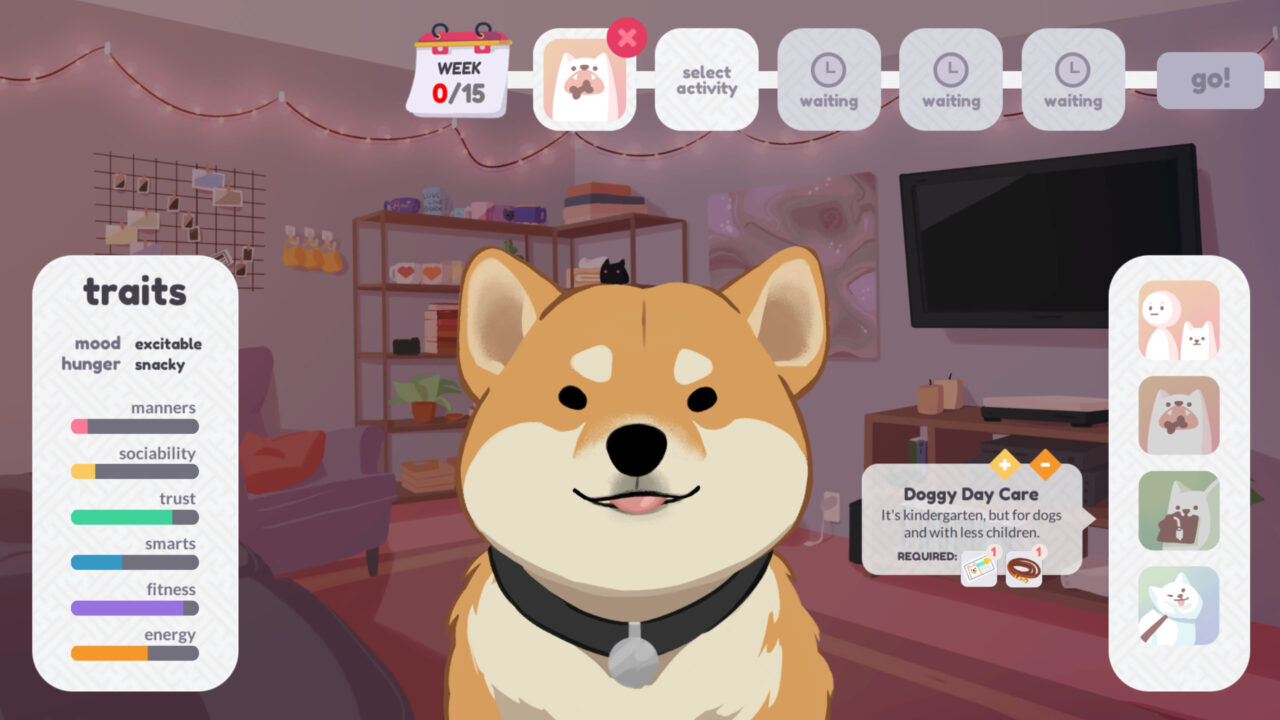 Do you want to live the (currently) seemingly impossible dream of going out, adopting a new pup friend, and successfully navigating modern dating life? Now you can, with Best Friend Forever. But how, you may ask, am I supposed to help my canine friend pass Paws Academy while appreciating the inclusive and thriving romantic scene in Rainbow Bay!? That's up to you, but it promises to be an adventure, and makes for good replay value.
---
Nexomon: Extinction – August 28 (Windows, macOS, PS4, XB1, Switch)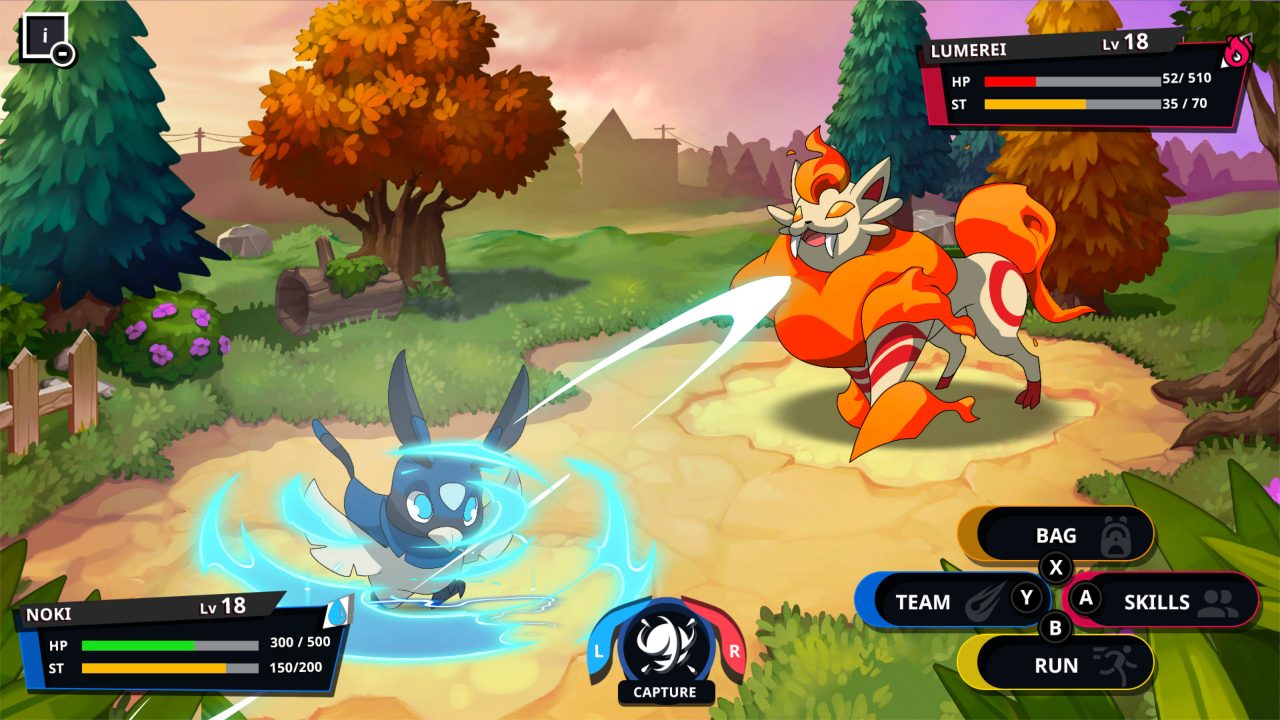 Hey, now we can all go and collect monsters on a wide variety of game platforms! (Yes, Switch is still one of them.) Traverse a world with plenty of Nexomon and the eccentric RPG-style characters we've come to expect in monster-collecting games with PQube bringing this mobile RPG to a wide variety of current platforms. I really hope extinction is not in the cards for any of the adorable 300+ critters in this game, though.
---
Wasteland 3 – August 28 (PS4, XB1, Windows, macOS, Linux)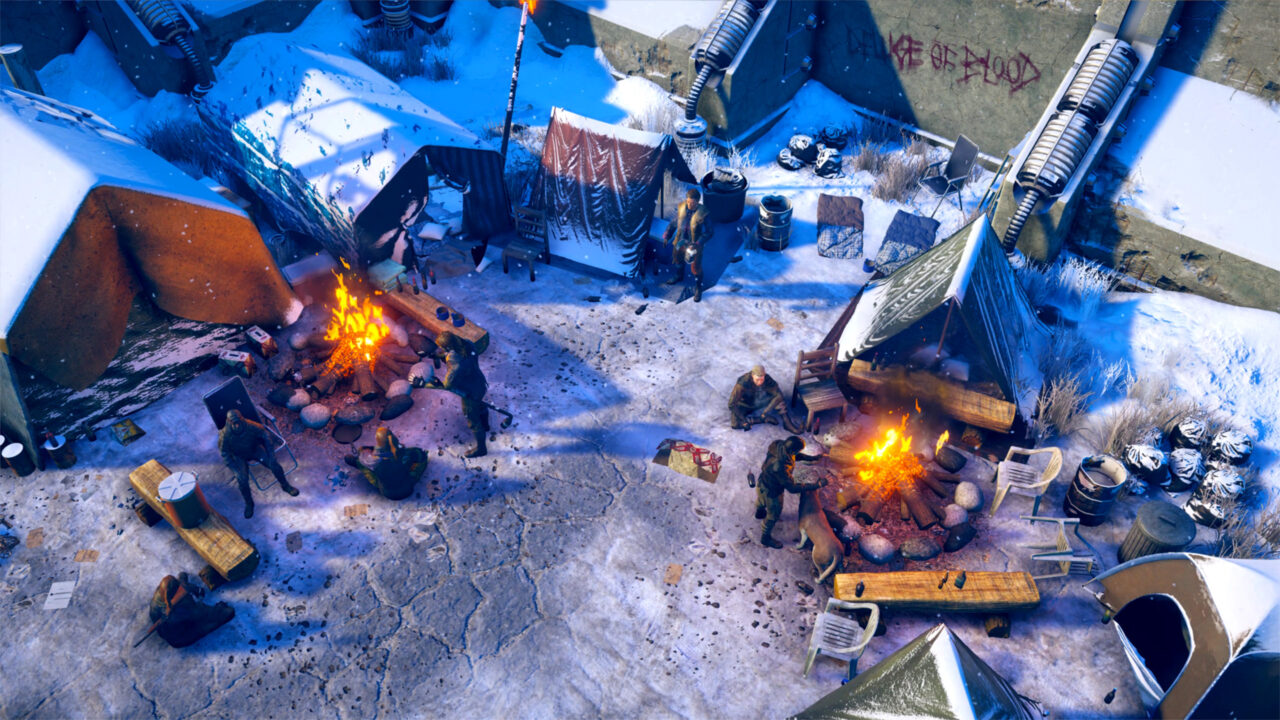 Back in March, inXile announced that due to the shift to a work-at-home model, Wasteland 3 would be delayed to August 28th. Well, the time is finally here! This was an opportunity to really perfect the game and carefully incorporate beta feedback. They're highlighting its cooperative, party-based nature and strategic combat. And it's set in Colorado, which is always a bonus for me…even if the game's called Wasteland? Maybe I should rethink that.
That should catch us up. Hopefully this was an entertaining recap, even if you were caught up on recent releases. Remember to check back at RPGFan for those upcoming reviews and continuing coverage of our favorite game genre. Now, if you'll excuse me, I have to go because we're getting ready to welcome a puppy at my house this week and I don't want her to get upset because I don't play enough visual novels/sims involving dogs.