I'm going to admit something right off the bat: I didn't get into the Dragon Ball franchise until just a few years ago. I was in exactly the right age group for it as a kid, but I always got the impression that it was non-stop wrestling matches the whole way through. It wasn't until a friend sat me down and made me give it a chance that I realized just how much heart Akira Toriyama has packed into a truly charming cast of characters.
For decades, Bandai Namco has released game after game centering on the bare-knuckled exploits of Goku, Goku's friends, Goku's frenemies, and all those who make the mistake of standing on the opposite side of the competition. And right now, Bandai Namco is supporting one of its very best examples of that tried-and-true routine with even more content.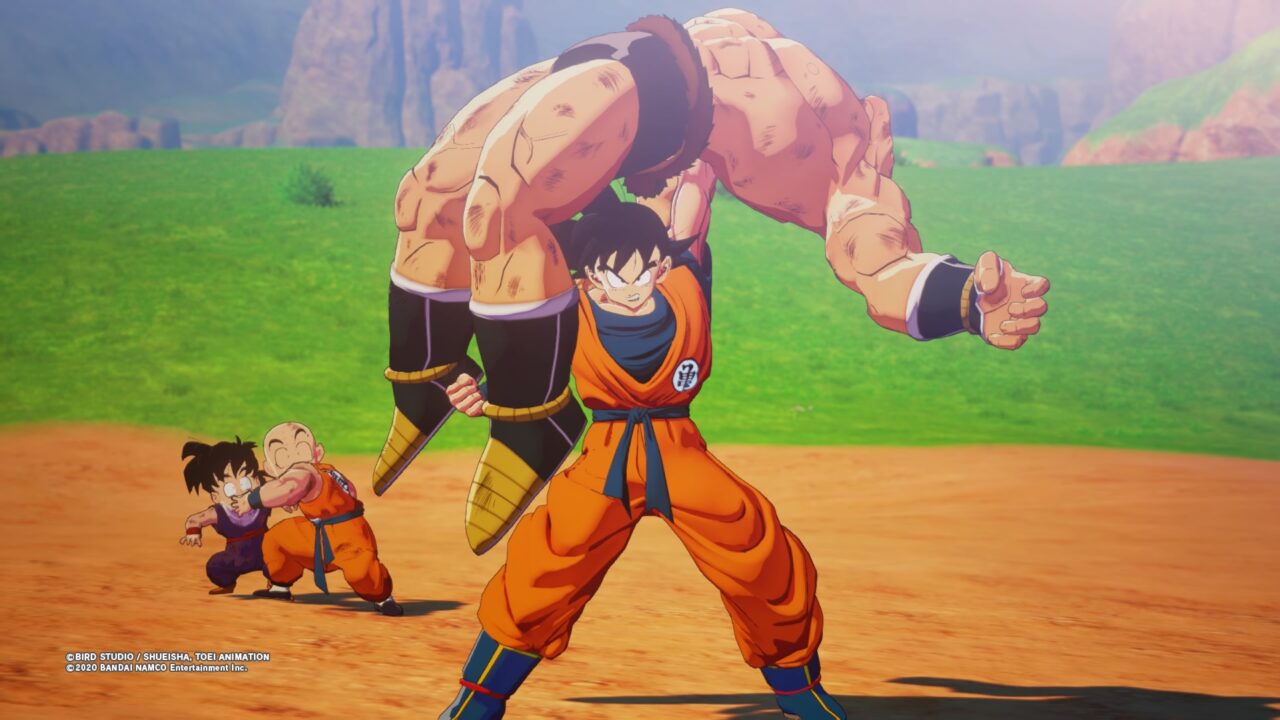 Dragon Ball Z: Kakarot will soon be updated with the highly anticipated A New Power Awakens Part 2 DLC. Goku and lowkey-best-character Vegeta will both be able to transform into their Super Saiyan God forms, and if you're just now joining the Dragon Ball franchise, yes, that's as incredulously strong as it sounds. Players will gain access to the Ultimate Kamehameha, a ranged attack that will no doubt look and feel as flashy as it sounds. Official release timing and more details will be unveiled sometime soon.
Also receiving updates are Dragon Ball Xenoverse 2 and Dragon Ball FighterZ, the latter of which is blowing up local and regional gaming tournaments in a big way. Stay tuned to RPGFan for more coverage of Kakarot as the year continues!